IDFI.ch 
Create a new identity on the web
Details
Company Name: IDFI.CH
Date: August 2019
Website: www.idfi.ch
IDFI – The Swiss specialist in company creating, fiduciary service and investment advice
Challenge
IDFI needed a strong brand image represented by a simple but strong logo that reflects the seriousness of the company's approach as well as its personality. The associated director was also interested in creating a personalized business card to be shared with its existing and potential clients and colleagues.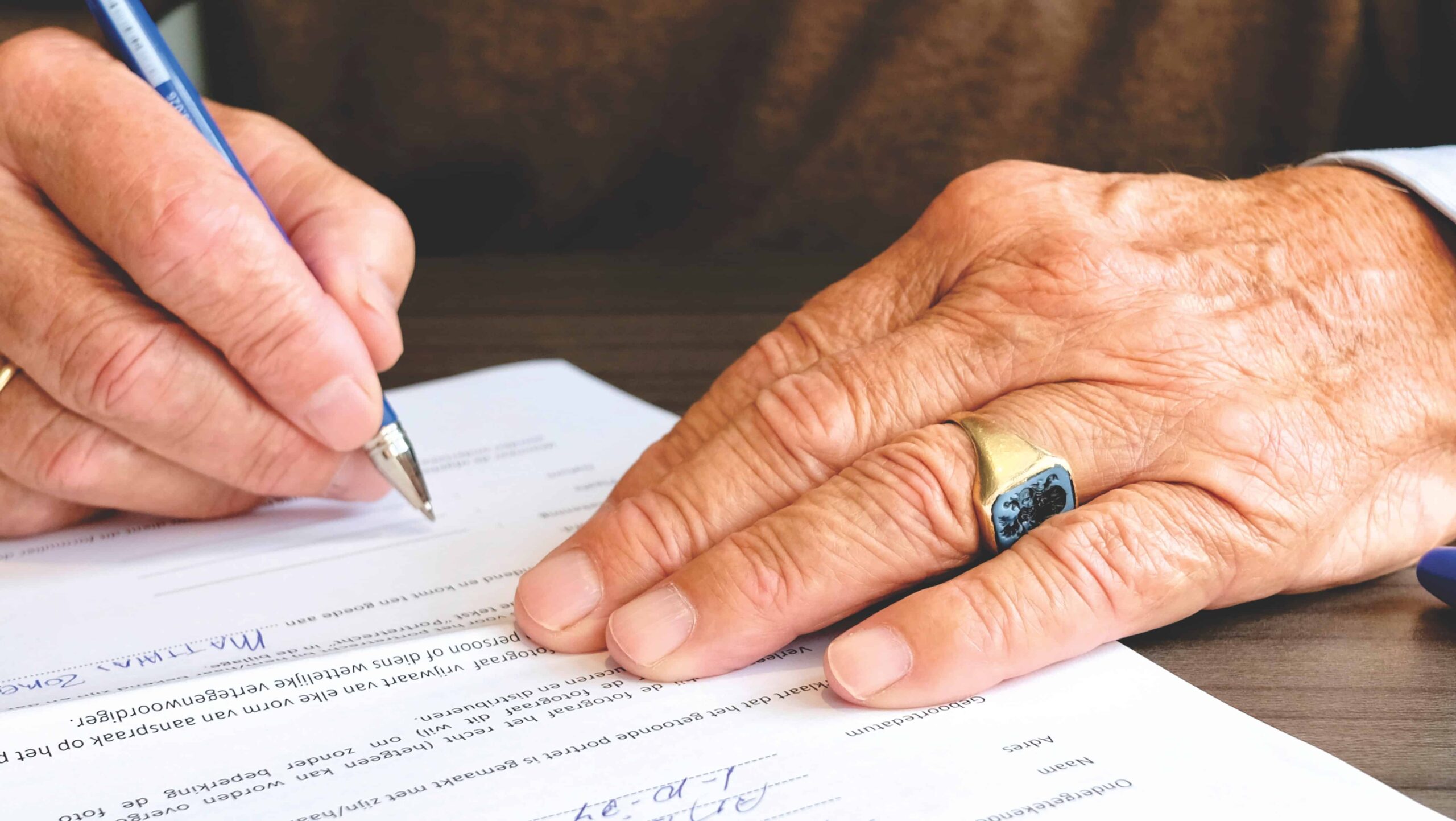 Solution
We studied the company's personality and proposed tailored and efficient solutions. We developed a professional image representing the unique company's style and highlighting its strengths by choosing the right color and size. We took a close look at the director's personality to be able to create a business card confident enough to correspond the corporate image and to reflect her status.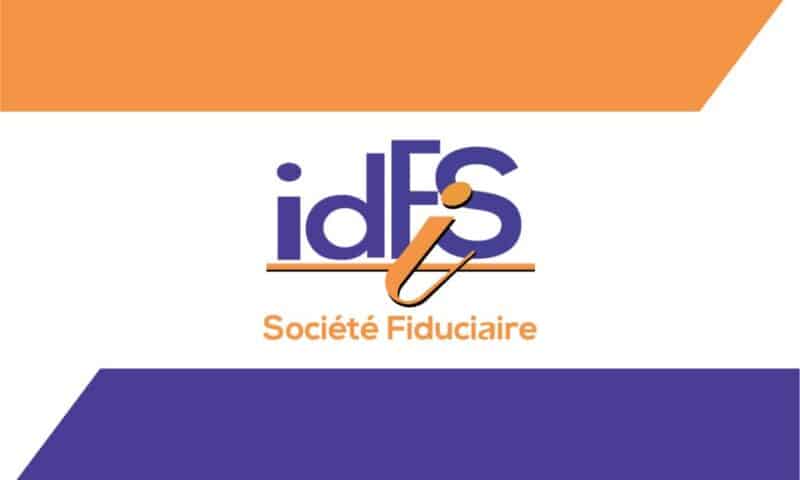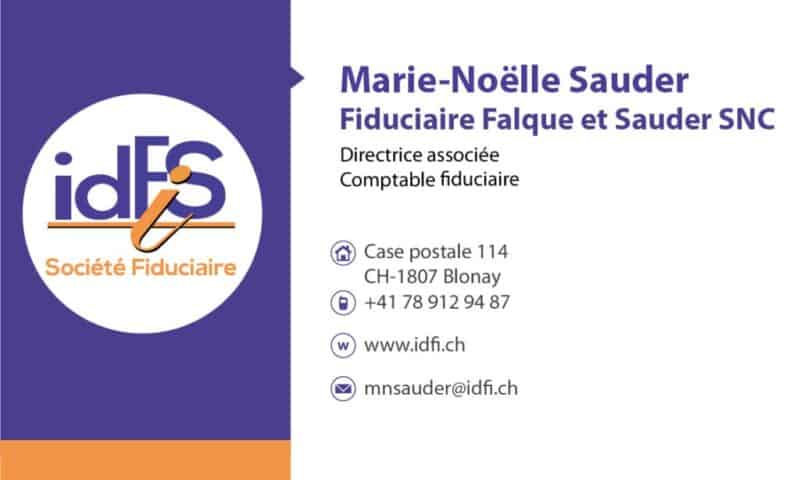 Result
The logo created is professional, adapted to the company's personality and attractive with its simplicity. The company image is reinforced and is now supported visually. The associate director is a happy owner of his own personality visit card which she is glad to share with his clients.
We confirm that we have worked with Buzz Factory Sàrl for the design of our media communication tools. We value the work done by the Buzz Factory team. They did a great job on our logo and business cards. The team which was always available for us knew how to understand our expectations and provide very creative solutions to meet our demand. We are very happy with their work and highly recommend their service. We will continue to work with them in the future.