Pipedrive: the Award-winning CRM Made for Salespeople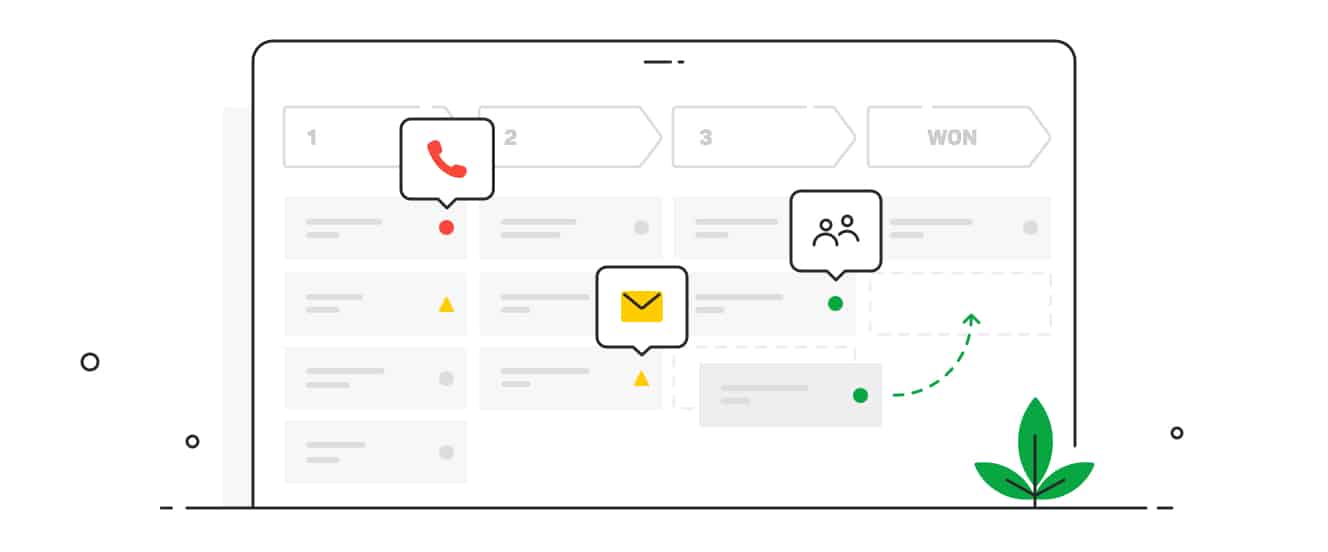 Designed to Keep You Selling
When you need to stay laser-focused on the right deals, Pipedrive is here to support you.
average increase in close rate after users' first year
CRM in Software Reviews' Data Quadrant 2018 and 2019
worth of closed deals for 90,000+ companies
Star rating for 'ease of use' by Capterra
Imagine an organization where technology is so well integrated, it delivers powerful advantages: greater transparency, accuracy, trust, and innovation. Pipedrive's full solution customer relationship management system enables any SME to achieve more sales and growth. Because we want you to experience the best from your CRM, we'll support you every step of the way. 
We'd love to share how Pipedrive can seamlessly scale your organization and deliver you the winning edge. Arrange a free consultation with our certified Pipedrive CRM consultants today!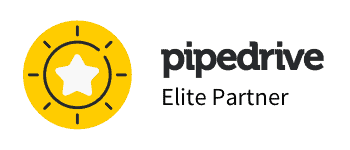 As Pipedrive Elite Partners, we can provide you with a 45-day free trial and with all the know-how and support to align with your existing processes. 
Ease The Way You Do Business
Make life easy for yourself – focus on things that matter the most to you! Let Buzz Factory set up Pipedrive to help you better manage your leads. Here are some of the benefits you'll experience:
Manage leads and deals
Get valuable leads delivered directly to your inbox with automated customized chatbots and web forms.
Track your communications
Gain visibility of what needs doing and have visibility of unique lead data and control of your schedule. Pipedrive CRM makes tracking calls, emails and contact history a breeze.
Automate and grow
Let artificial intelligence supplement your work so you can focus on the human task of nurturing customer relations, supported by a system designed to enhance your sales-based activities.
Insights and reports
Have complete control on performance. Receive accurate data in real time that measures company and staff performance against set goals.
Mobile apps and integrations
Want to manage things on the go? We've got you covered! Access Pipedrive from your mobile device no matter where you are, all integrated with your favourite sales-boosting apps.
Privacy and security
Be assured of full transparency and peace of mind when it comes to your business data being used.
Scale Your Business With Pipedrive CRM, The #1 User-rated CRM Tool
Pipedrive is the best full-solution CRM for SMEs because of how it frees up your time to focus on vital business activities. It ensures managers and sales teams prioritize activities and are supported by automated systems that streamline how you work. We've seen Pipedrive CRM automated sales processes cultivate strong B2B and B2C relationships as well as relationships within the organization. Unlike some other solutions in the market, Pipedrive is affordable, easy to use and envisioned by sales experts.
There's practically nothing Pipedrive CRM can't do to facilitate your busy work schedules. It synchronises information across digital tools, supports round the clock chatbots and email campaigns to nurture leads that convert. The solution has a lot of options to customise it to fit with your organization. Using Pipedrive CRM, you're able to automate time-sapping administrative tasks and prioritize data and activities.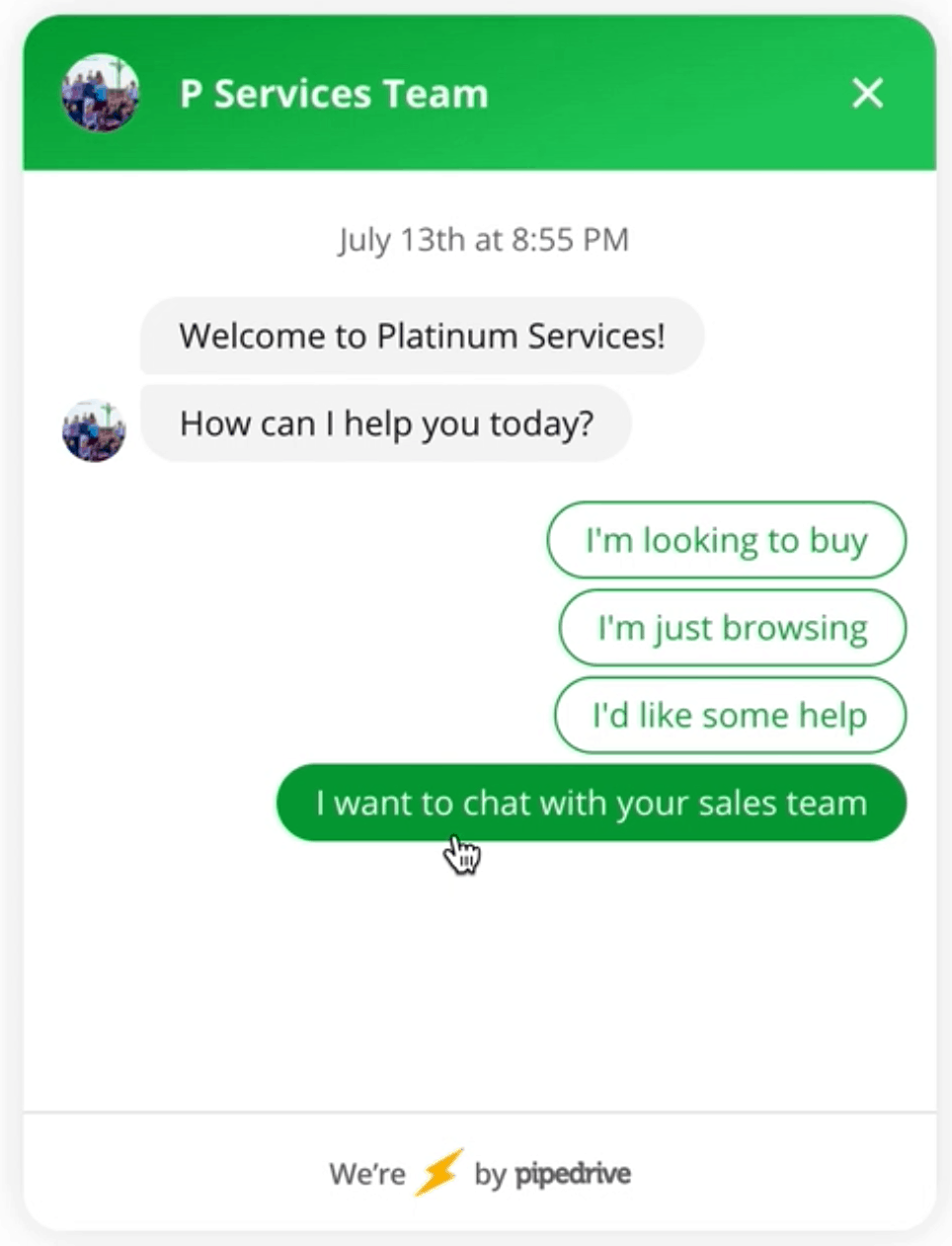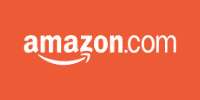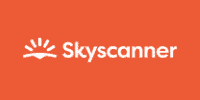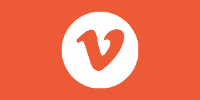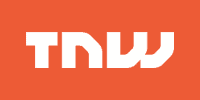 We look forward to collaborating with you on scaling your sales with Pipedrive CRM. Here's how we can work with you to implement this CRM and take the efficiency of your organization to the next level.
Sales Pipeline Roadmap
Identify obstacles and set targets with a customized, fully automated sales process that takes your customer through a journey attuned to them.
Sales Efficiency Process
Simplify complex processes, prioritize every task and manage leads so that nothing's lost and everything stays in the game. 
Automated Workflows
Analyze how your team works, then identify and implement automated processes to prioritize activities and save time. 
Training and Onboarding
Our Pipedrive consultants train and onboard your organisation, helping everyone get aligned, comfortable and proficient with the CRM.
Data Migration Strategy
We'll help strategize how to seamlessly migrate data, so that everything is collated, synchronized and accurate across the digital tools you need. We'll manage privacy securely and ensure your workflow is uninterrupted. 
Integrations
Synchronize the information you have with a wide selection of tools that are compatible with Pipedrive CRM. Data will automatically be shared and will be consistent and accurate. You can customize Pipedrive's API to make it unique to your business.
Collaborate With Us
Setting up a CRM can feel like a painful task. That's why we're here! As Pipedrive Elite Partners, we combine Buzz Factory's knowledge and experience to complement its delivery. We have a fool-proof approach that makes sales success a reality for SMEs. Our experts will support, train, and define a strategy to steer you towards your goals. You're getting more than a system  you're getting a team committed to showing you the way and implementing the tools you need to growth to the next level. 
Still have questions? Why not book a meeting, so we can make a genuine human connection? We'll answer your questions and let you know how we can help.