Show up, be seen, influence!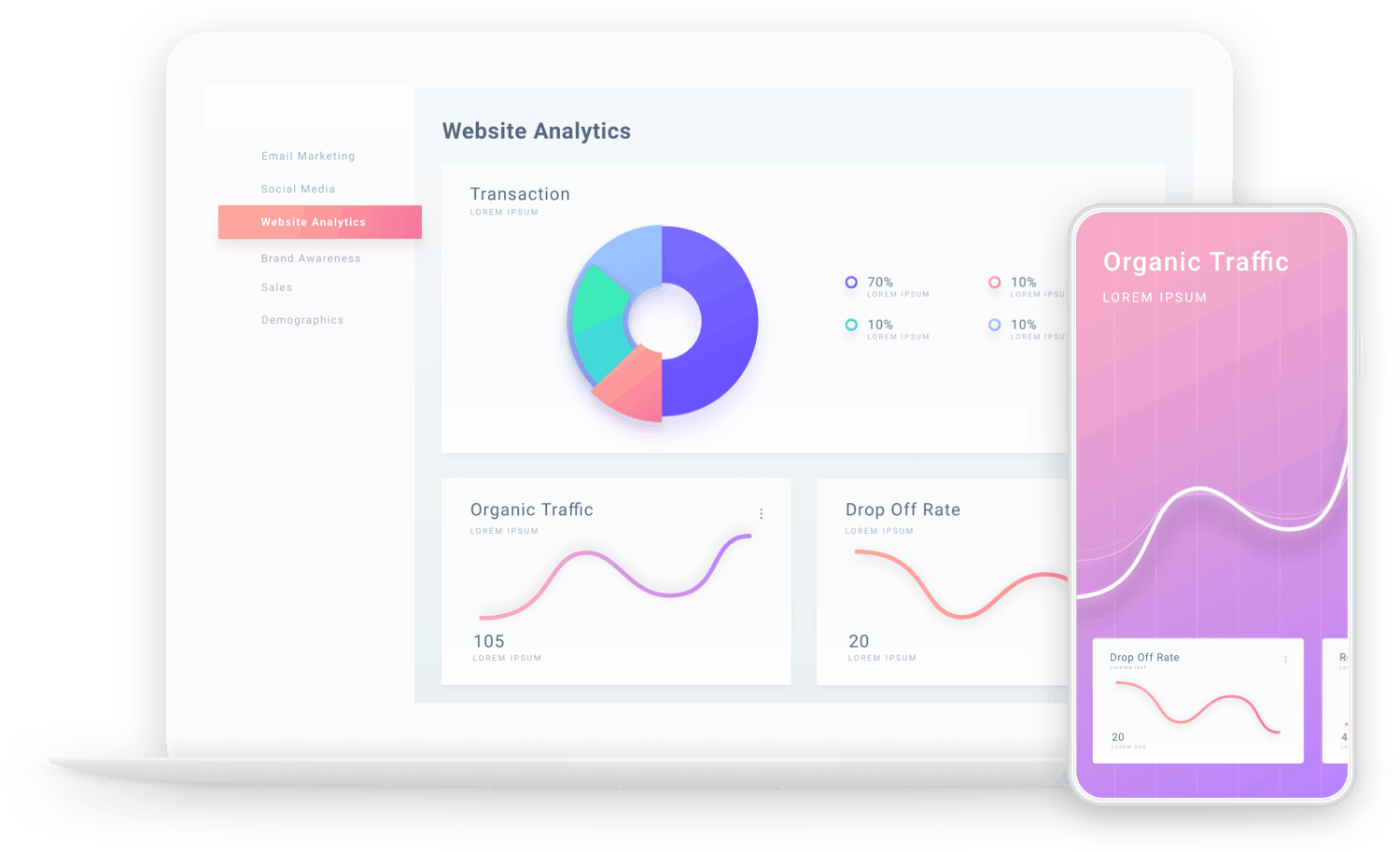 Social Media Campaigns for Nonprofits
With social media, possibilities are endless! Social platforms let you mark your impression on potential donors and invite/entice them to donate for your cause. By working with Buzz Factory, you'll get an added advantage in terms of industry knowledge, vast experience and donor-targeting skills to take your fundraising campaigns to another level.
From creating awesome profiles to sharing worth-reading content, sending thought-provoking invites, posting fundraising stats in real-time, creating visually attractive events-related posts, and connecting with potential donors across multiple channels, we can help you in every step towards optimizing your donor baseline.
How does an organization connect with a broader audience and foster community on social media? Our approach at Buzz Factory is 80/20 – 80% of the time we offer free gifts to your community, while the rest of 20% is spent wisely to engage your audience to take action. We treat your social media channels as a customer service arm… and we take it seriously! Social networks are a tremendous opportunity to share, engage and finally convert your audience to the most loyal donors.
donors prefer donations online
NONprofit increase investment in digital marketing
of online donors enroll in monthly giving programs
millenials prefer to donate online to NONprofits
Connect with your audiences
Social Activation
Integrate social media throughout your entire campaigns. We help you to find creatives ways to engage your audience with donations
Social Media Monitoring
If you want sustainable results, your effort needs to be spreaded consistently. Match your audience's expectation with consistent commitment on social media.
Paid campaigns
Want faster and higher results? Paid campaigns are the answer! We help you to develop and put in place social media campaigns that align with your strategy and goals.
Influencing marketing
Influencing marketing is a MUST today. Think of it as a magnified version of 'word-of-mouth'. We can help you raise awareness and credibility by implementing campaigns that reach thousands!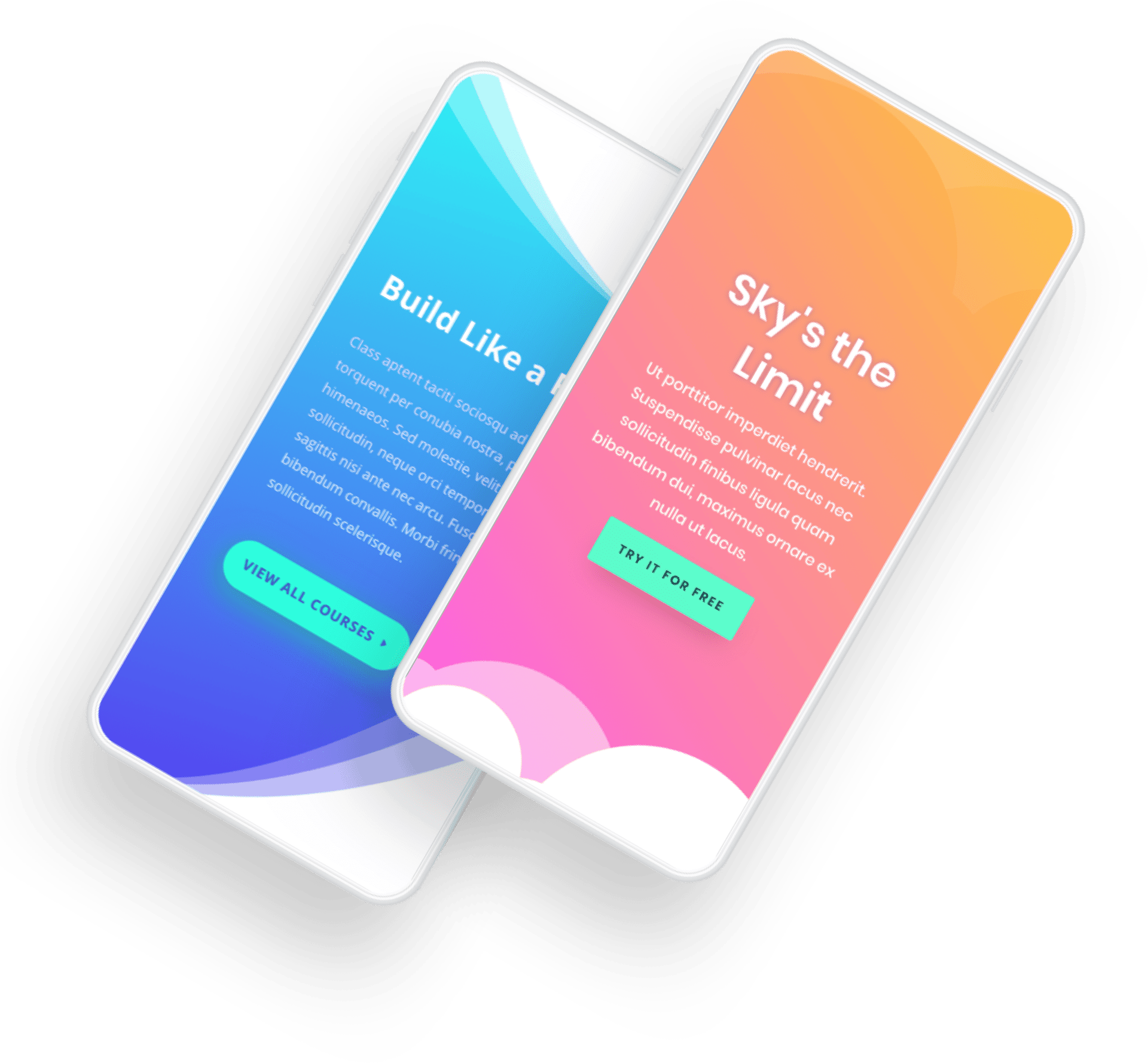 Why is Social Media Marketing our Strength?
We have local and international experience in the creation and execution of campaigns in social networks: Facebook, Twitter, LinkedIn and YouTube, among others, and we know what works and what does not. We create your strategy based on your short and long-term requirements. We carry out audience and competition analysis that help us to select the best strategies that we will apply to each social media. Our experts manage your campaigns and monitor carefully the execution. It does not matter if you market B2B or B2C, Buzz Factory can help you select the best strategies to win new prospects and clients. Our experts stay updated with the latest developments in the world of social networks.
Are You Getting Enough Donors?
Get FREE professional and unbiased advice now!