Marketing Automation with SALESmanago
Learn how to break barriers and go beyond targets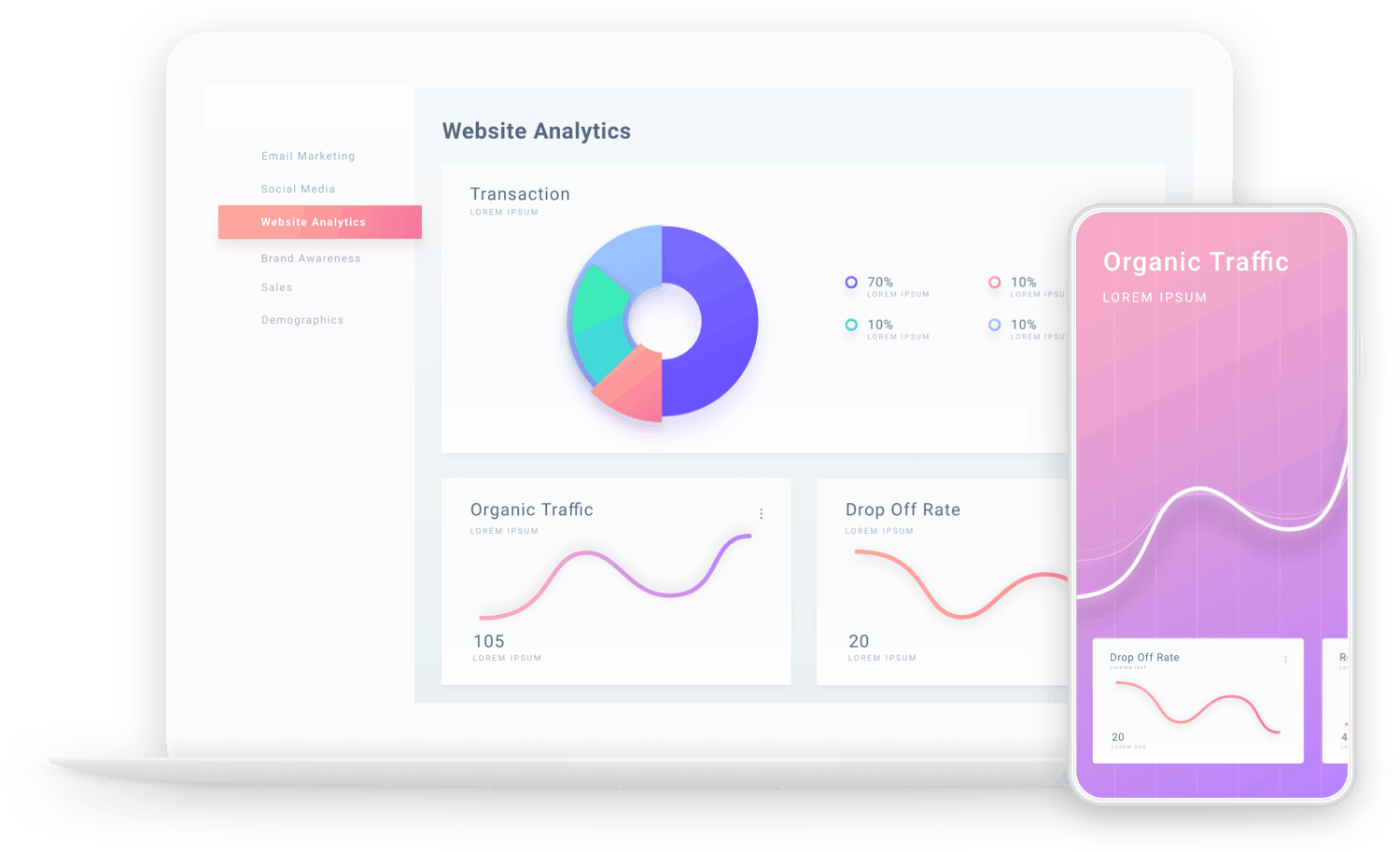 Buzz Factory Joins Hand With SalesManago: The Digital Marketing Solution You Need!
We are proud to partner with SalesManago, a leading European marketing automation provider. What's in it for Enterprises and NGOs? B2B and B2C? Ecommerce and Lead Generation? Over the years, Buzz Factory has been a leading digital marketing agency in Switzerland. We've helped many small-medium enterprises and nonprofits, and now, things have gone a lot better! 
With SalesMango as our official partner, we'll help you implement barrier-breaking solutions that redefine traditional marketing. Looking into the future, it's about exceeding expectations whether it's about dynamic and personalized web content, email marketing, social media marketing, mobile marketing, or any form of online marketing.
Leading Brands that Have Adopted SALESmanago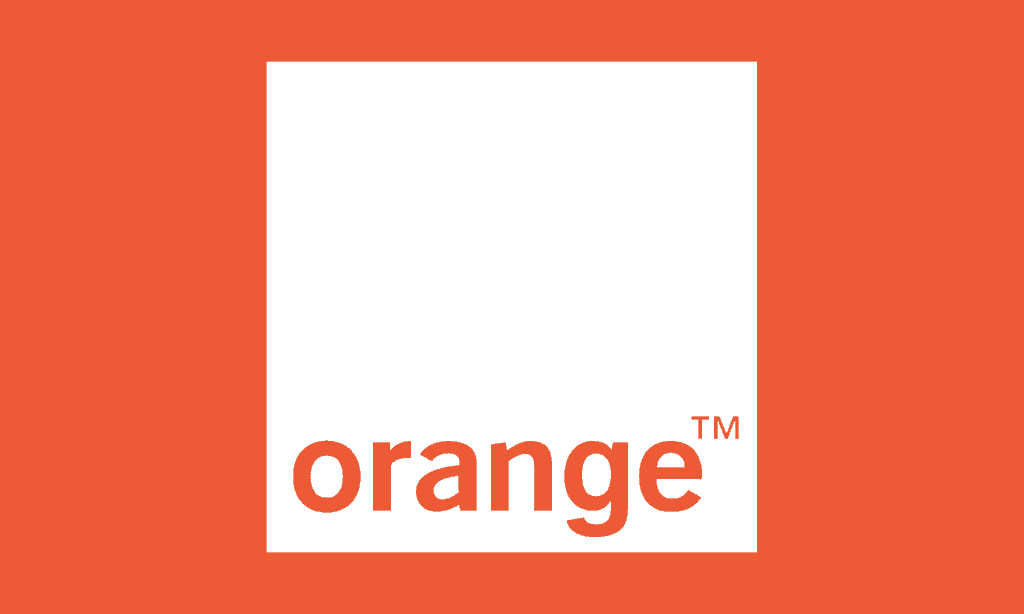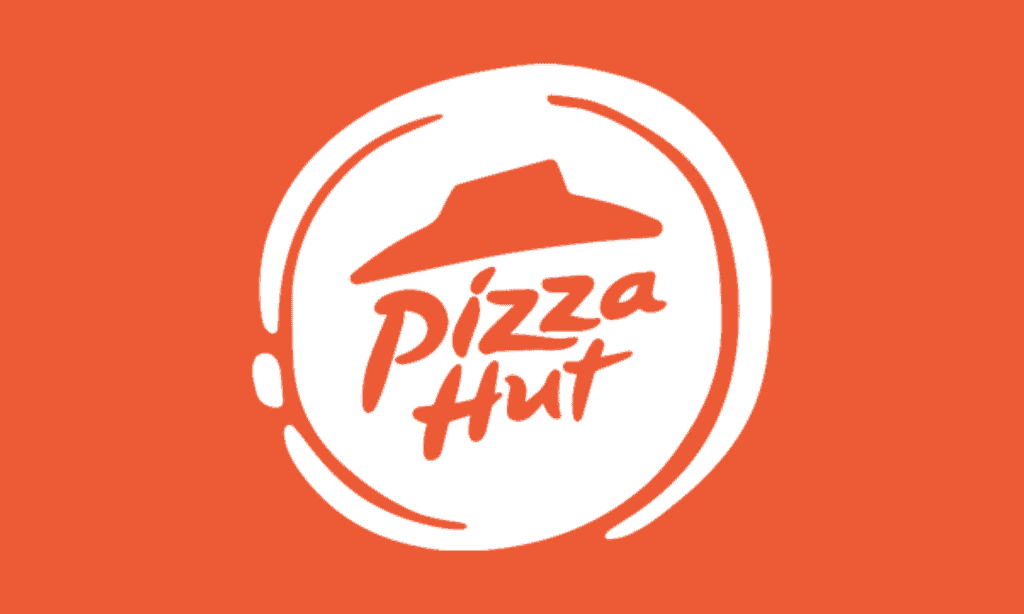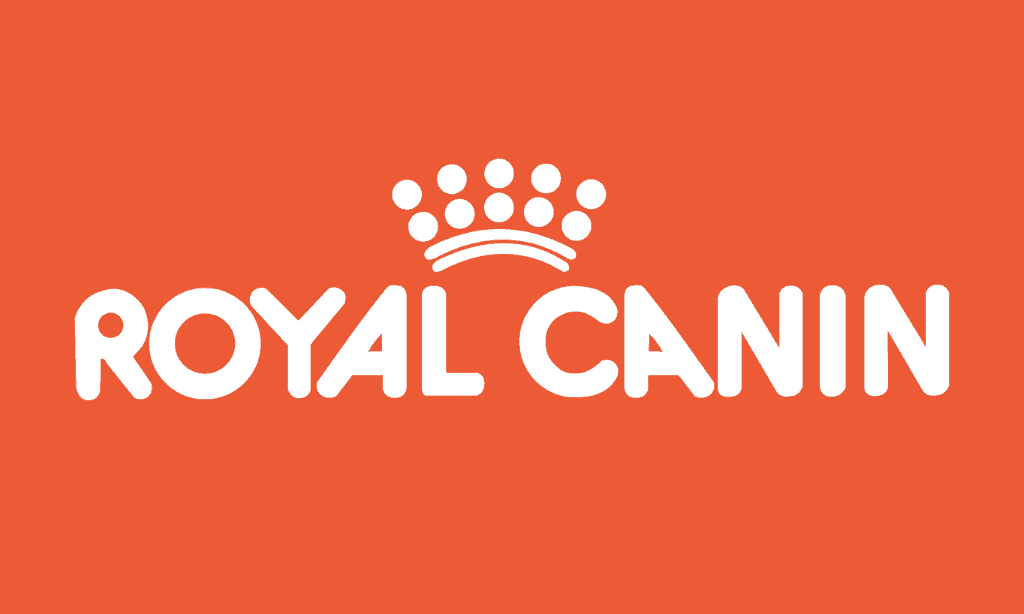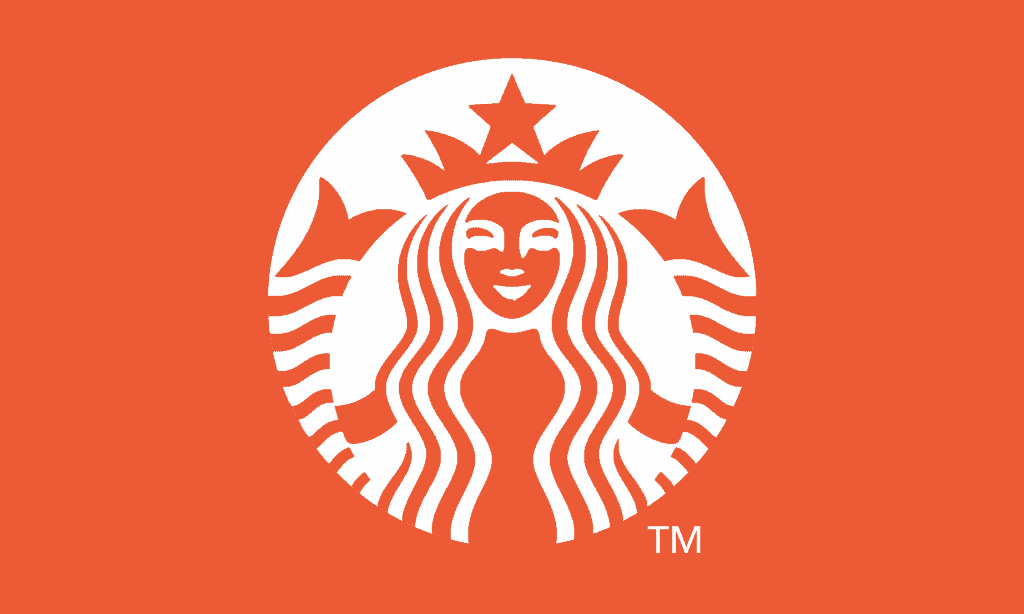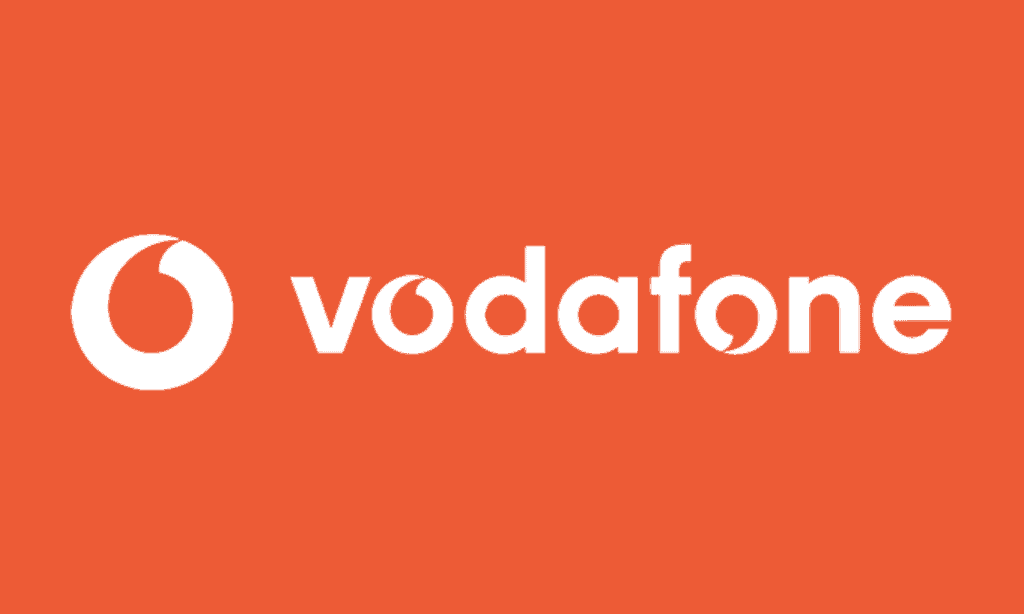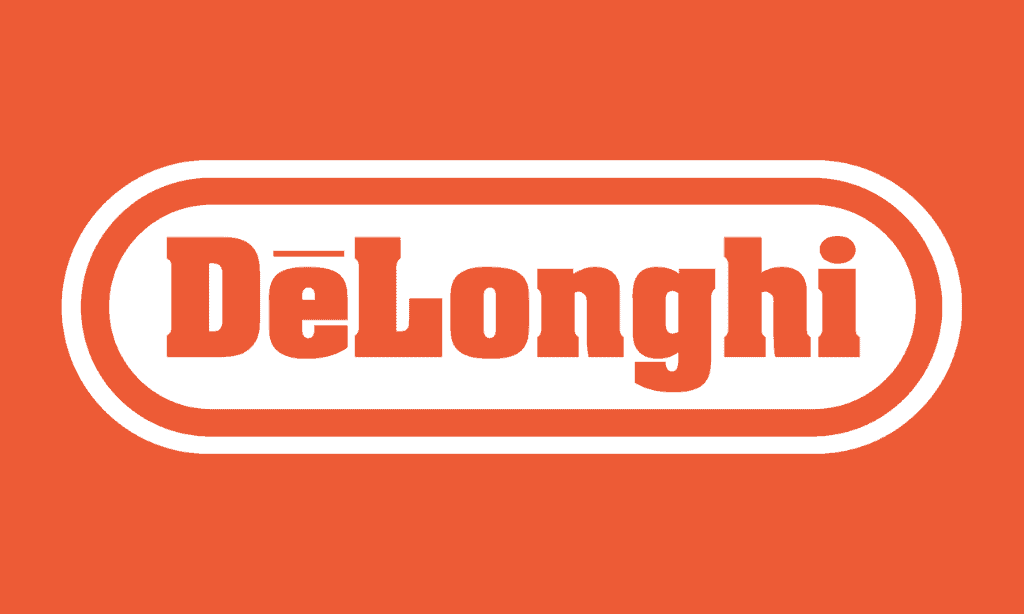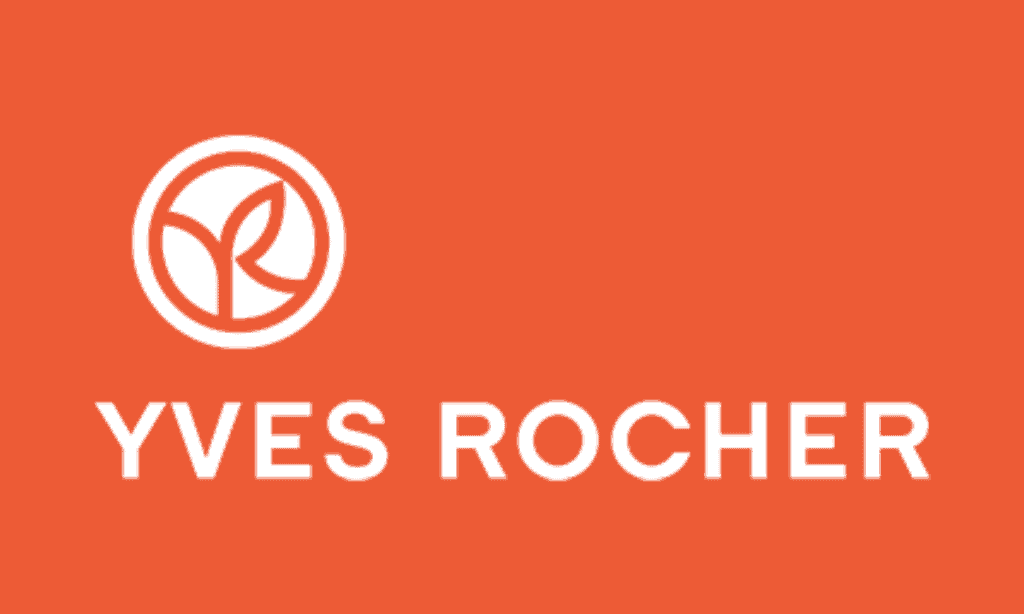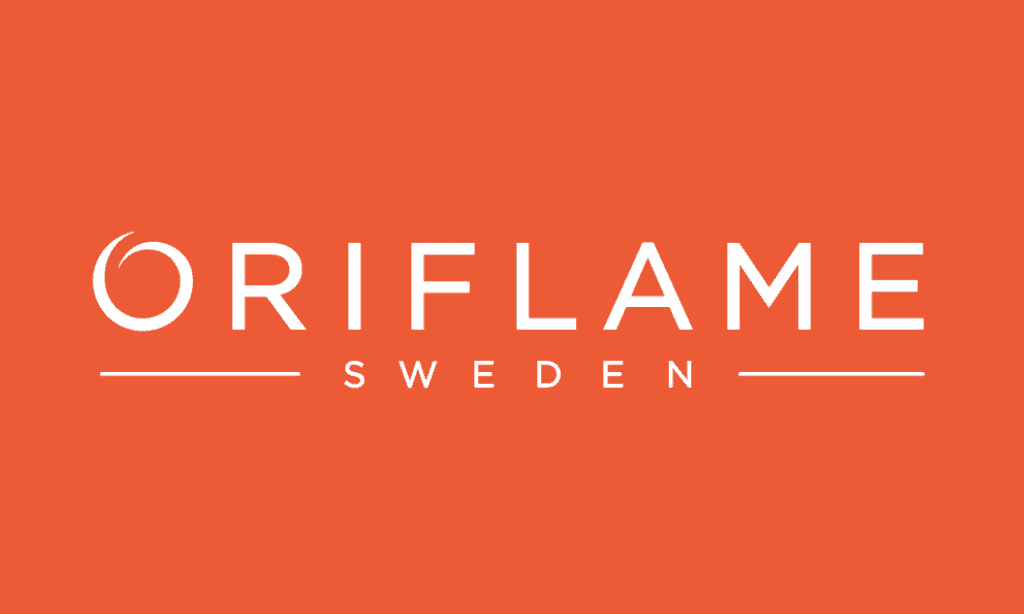 How Automated Solutions Can Help You Win More Customers
Brace yourself to gain lots of benefits out of this Buzz Factory – SalesManago collaboration. Here's a glimpse of what You Can Do!
Over-the-top Analytics
Taking you one step closer to successful fundraising and enterprise marketing campaigns, our state-of-the-art analytical tools will help track statistics of a wide range of aspects, including web traffic, contact baseline growth, lead management, sales funnel, revenue attribution, and much more!
Behavioural Profiling
For enterprises and nonprofits alike, behavioural profiling helps you get up, close and personal with your audience. Now, it becomes easier to identify visitors, know their interests, and other online behaviours, and make your campaigns much more targeted than before.
Add Value to Your Sales
Optimize your income from each of your customers. You can improve Customer Value Management by providing tailored search results and added products based on customers' activities. Upselling, setting discounts and giving value addition is now as easy as it can be.
All Apps in One Place
We'll help you integrate your apps and platforms to effortlessly collect customer's data and process the information in one place. Whether it's CRM, ERP, Social Networks, e-Commerce platform, or anything, you can connect it with SalesManago seamlessly and improve your efficiency.
Dynamic Marketing Campaigns
Now, you can initiate bulk campaigns on multiple platforms using a wide range of mediums, such as email, push notifications, chat, PPC ads, SMS, and others. At the backend, we make sure you send well-coordinated messages and content with a personal feel, across all mediums of communication.
Personal Messaging
Optimize your conversion by targeting your visitors, customers individually, through personalized messages. And we can help you segment your audience based on contact data, behavioural data, device preference, transactional data, and other relevant data you accumulated.
Set Targeted Recommendations
Now, you can display products or events your audience is interested in. Providing relevant suggestions will help you increase your fundraising revenues and sales targets. All you need is create a range of recommendations frames to be included with your messages, and incorporate them on your website, then leave it to these smart algorithms. 
Real-time Data Processing
Want to provide customer-specific solutions in real-time? We can help you create that natural buying experience. With SALESmanago's instant data processing, you can provide each visitor with relevant solutions based on website visits, form-filling, transactions, data from other sources, customer attributes, and other ways.
Integrate Online & Offline Data
From transaction systems, you can integrate that data to know what your visitors and customers want. You can build accurate customer profiles, create customer segments more easily and quickly, generate manual and automated recommendations, and quickly react to changes in buying activity.
improved customer experience
Why Marketing Automation
Not the 'Next best thing' anymore; marketing automation is now up and running with most business models of the world. And it's certainly not new for the users worldwide as they find tailored solutions more quickly and easily. 
So, no matter if it's a commercial business or an NGO, marketing automation is the "change maker" because it makes it now easier than ever to collect and analyse data, as well as effectively create and distribute content. Marketing automation is a time-saving ploy that liberates you from hefty communication tasks. It's also a cost-saving option since you don't have to perform manual data segmentation or engage with contacts through chats or emails in person. 
Livechat, automated email messages, and other similar solutions have proven to be smarter and more effective in converting customers. With the right marketing automation, you can get valuable insight into your contacts, and touch their pain points without too much effort. 
The end result – you get a loyal customer whom you understand inside out. 
Single Data Platform
It's not just a place for keeping contact data for targeted campaigns, but you can also build 360 customer profiles based on user behaviour and transactions, in real-time.
Dynamic Segmentation
It helps you segment your audience into smaller groups so you can not only manage lists but track communication with your contacts for better targeting, through relevant content.
Email Marketing
You can take your CTR and OR to 400% with highly personalized messages along with appropriate product recommendations. And send them individually, at the best time of the day.
Lead Generation
We can help you make your lead generation process 30% more efficient. Instead of guessing, engage an anonymous visitor with the right message targeting at their pain points.
Marketing Automation
Now, you can build super-dynamic campaigns through all usable channels of communication. Automation tools let you define numerous scenarios, so they can adjust according to user-behaviour.
Bots for Live Chat
This option helps customers find the right answer quickly. Also, with Live Chat, you can learn about their activities on your website, and get their contacts. Now, with chatbots, you can take care of their problems better.
Mobile Marketing
Now, you can identify the mobile device the visitors are using, so you can send the 1-to-1 offers where they are. Tracking apps, creating dynamic segments and sending your messages can't be too easy.
Social Media
Whether it is about knowing where your customers are, scheduling posts, creating ad campaigns, reaching out to unknown profiles, or acquiring contact data, we can help you build your audience!
Web Push
Know when your contacts are online,  and engage with them to get 50% more opportunities to convert your contacts than via email. Also, you can send ad campaigns to unknown contacts.
Website Personalization
This feature lets you create an engaging website; something your customers feel connected to. You can do so by incorporating relevant offers in place of general offers.
Testing & Optimization
Working together, we'll suggest improvements in your campaign – real-time content suggestion, etc. Also, we can define and set KPIs. Then, let the system do its job.
Advertising Networks & DMP
This feature lets you remarket and display targeted ads based on the stage in contact's lifecycle. 
The AI recommendations let you predict what's their next purchase or donation will be.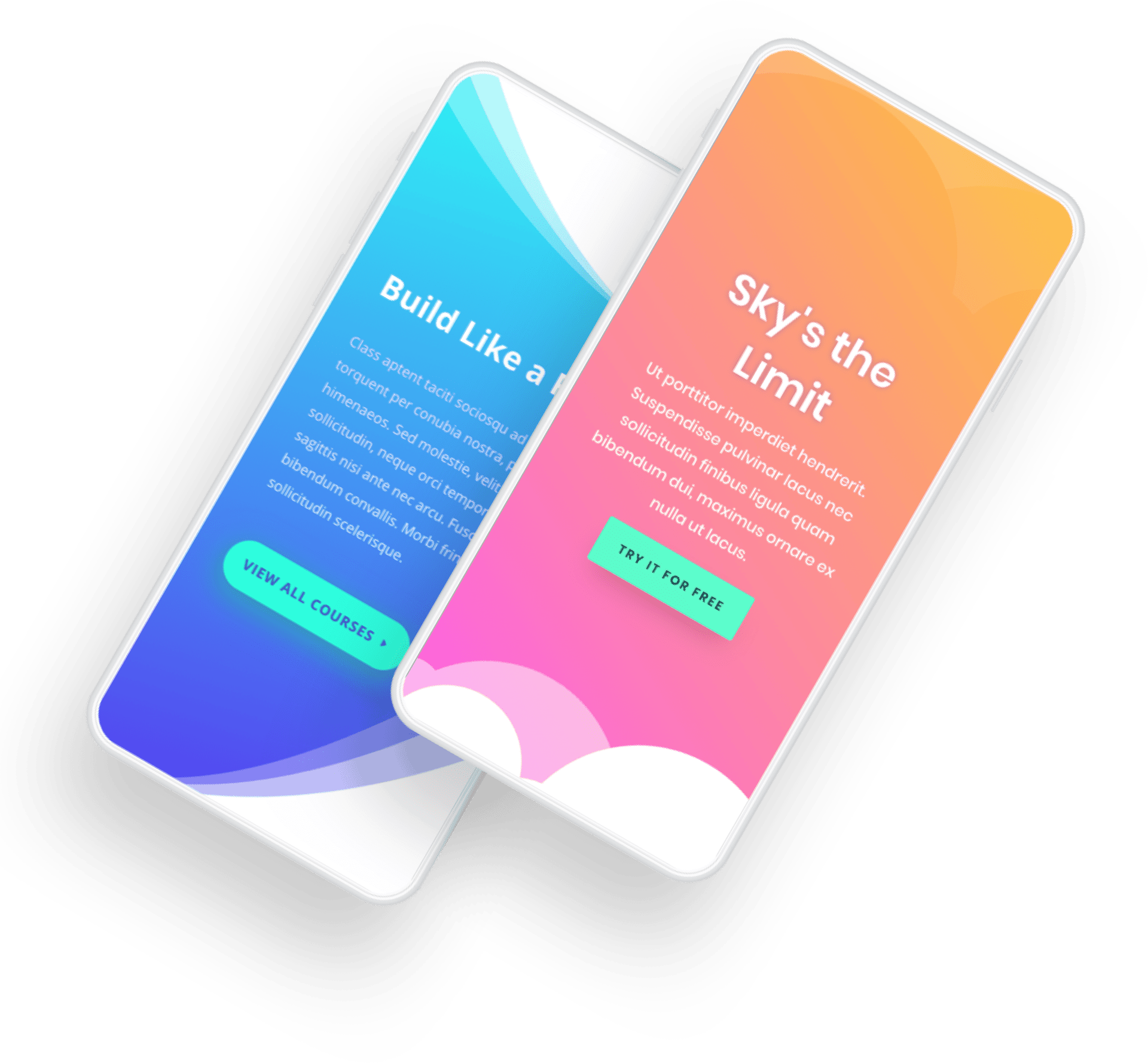 Buzz Factory – Your Marketing Automation Partner
The benefits of marketing automation are indisputable, but implementing such a process requires a high level of knowledge of strategies, processes, and tools. We are a digital marketing consulting  firm specialized in Marketing Automation, with a team of experts who have in-depth knowledge of how to use Marketing Automation to increase your sales, improve your processes and support your marketing activity.
Our support covers all your requirements and ranges from helping you define your goals to technical support so you can get the most out of Marketing Automation. We are here to facilitate your Marketing Automation processes.
They were able to understand my expectations and answer my questions in addition to providing me advice on subjects I had not yet thought. I am very satisfied with their work and highly recommend them. I would not hesitate to work with them in the future.
We have not encountered any problem that your team could not solve. Thanks to your simple and precise explanations we can use the tools in the admin with simple basic knowledge, we are delighted. Thanks again to the whole team!
The design is absolutely phenomenal! The price was very reasonable, communication process was easy and I received valuable advice that helped us to improve key areas of our business. The new branding is also great. On a scale of 1 to 10, I give to Buzz Factory a 10!