Optimize tasks, send automated emails and built a strong relationship with your clients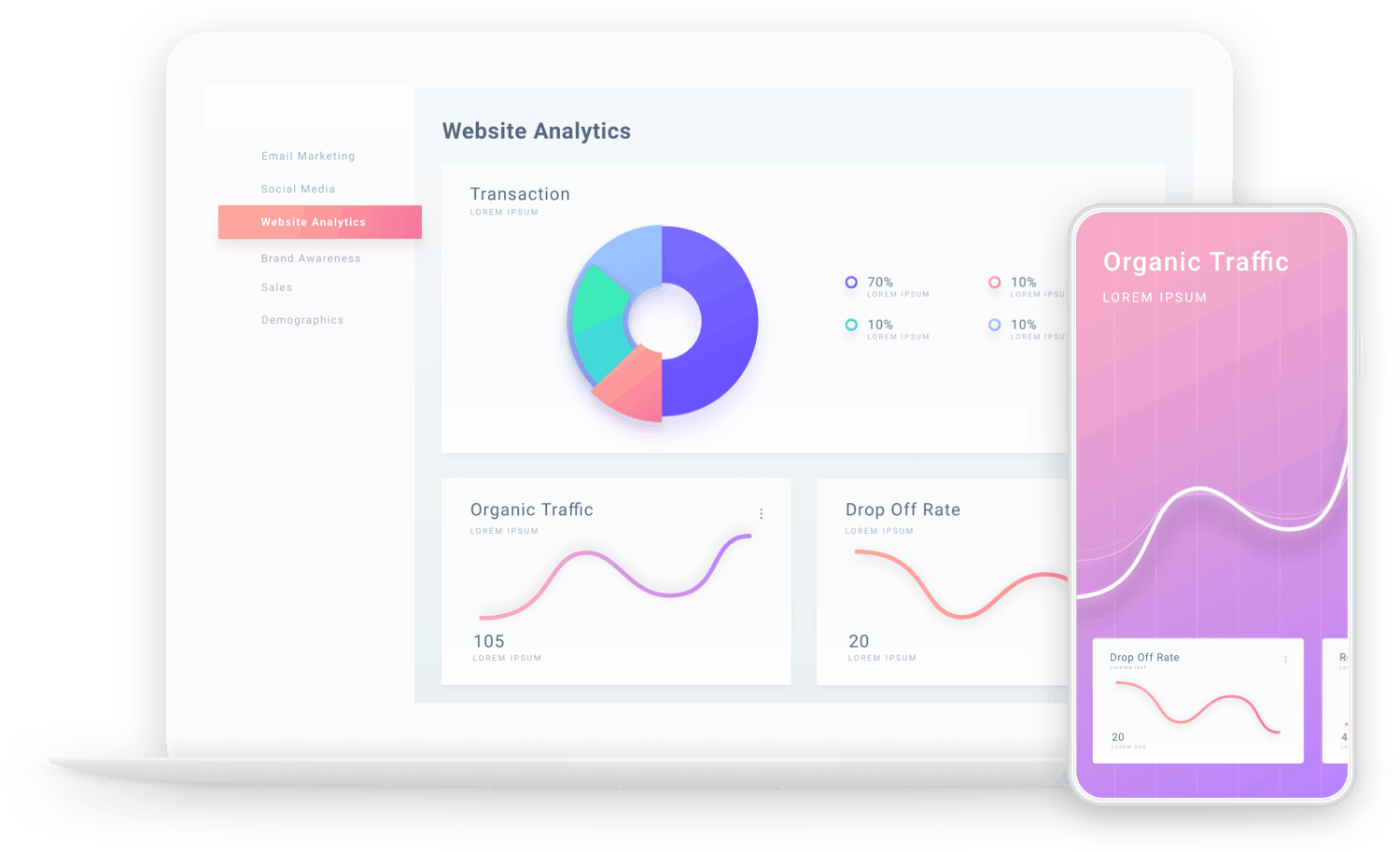 Make Task Easier
Marketing automation provides an opportunity for business to get qualified leads instantly. Marketing Automation optimize repetitive tasks, automates emailing, increases revenue and user experience and provides a high ROI.
Benefits of Marketing Automation
✓ Increases sales and average order value
77% of marketing automation users increased their conversions. Automating your cross-sells, up-sells, and customer follow-ups will definitely increase your customer lifetime value.
✓ Reduces staff costs and saves time
Automation of marketing tasks liberates time and budget to better serve your team's goals and re-allocate this money where it's most needed, whether that be a new campaign or other tasks.
✓ Refines your sales and marketing processes
Customer's journey can be gradually refined and adapted based on the data collected from your website. It's crucial to understand your customers, their needs and behaviour in order to enhance their experiences.
✓ Increases the customer lifetime value
Companies lose money each month by not further engaging with cross-sells or up-sells. Prospecting new customers is an exciting task however it costs a lot less to retain the existing ones.
✓ Better monitoring and tracking of marketing campaigns thanks to Artificial Intelligence (AI)
Superior marketing automation solutions can predict future campaign performance based on customer analysis and historical data, using machine learning and AI. Embrace data, collect genuine information about your visitors and translate them into automated sales funnels.
Lead Generation & Nurturing
Lead generation means including consumers' interests into products and communication. Lead nurturing is a concept associated with marketing campaigns aiming to help customers make a purchasing decision. Such programs can be run on Marketing Automation systems. Lead nurturing is key to creating and maintaining personalized relationships with customers at every stage of sales. It involves listening to queries and needs of the clients and providing information accordingly.
Sales Intelligence
Sales Intelligence refers to the technologies used for collection, integration, analysis, and presentation of information to help salespeople deal efficiently and effectively with the clients. Sales Intelligence makes it possible to monitor the behavior of website visitors accurately. You can now track whether a user clicks, sees or points on specific elements such as banners, buttons, slide bars, etc. and use this information to generate more effective campaigns.
Real-Time Content Personalization
Real-time content personalization means tracking visits and response to your website and edit the content accordingly. Behavior and response to the marketing content are viewed, analyzed, and the content and messages are then personalized according to the needs and requirements of clients. This tracking mechanism helps you to pop up relevant products to your customers. The information is always up-to-date.
Dynamic One to One Emails
Dynamic one to one emails technique generates personalized emails for the customers based on their behavior and transactional profiles. These emails contain specific information regarding the company, product or services which are relevant to each customer. This strategy is more productive than mass mailing as it appeals to every customer personally and only shows them the products which interest them.
of traffic comes from Search Engines
of clients search on internet for products
of clicks go to the top three websites
of users don't go beyond the first page of results
Request more information
Need a quote on marketing automation and how it can help your business? Give us a bit of detail on your project and let us help! We have been providing digital solutions for more than 10 years and have over 200 satisfied clients. You can count on our professionals to do the job right. Most web designers are artists and developers, not marketers. At Buzz, Factory marketing is in our DNA and our priority is to increase sales and ROI.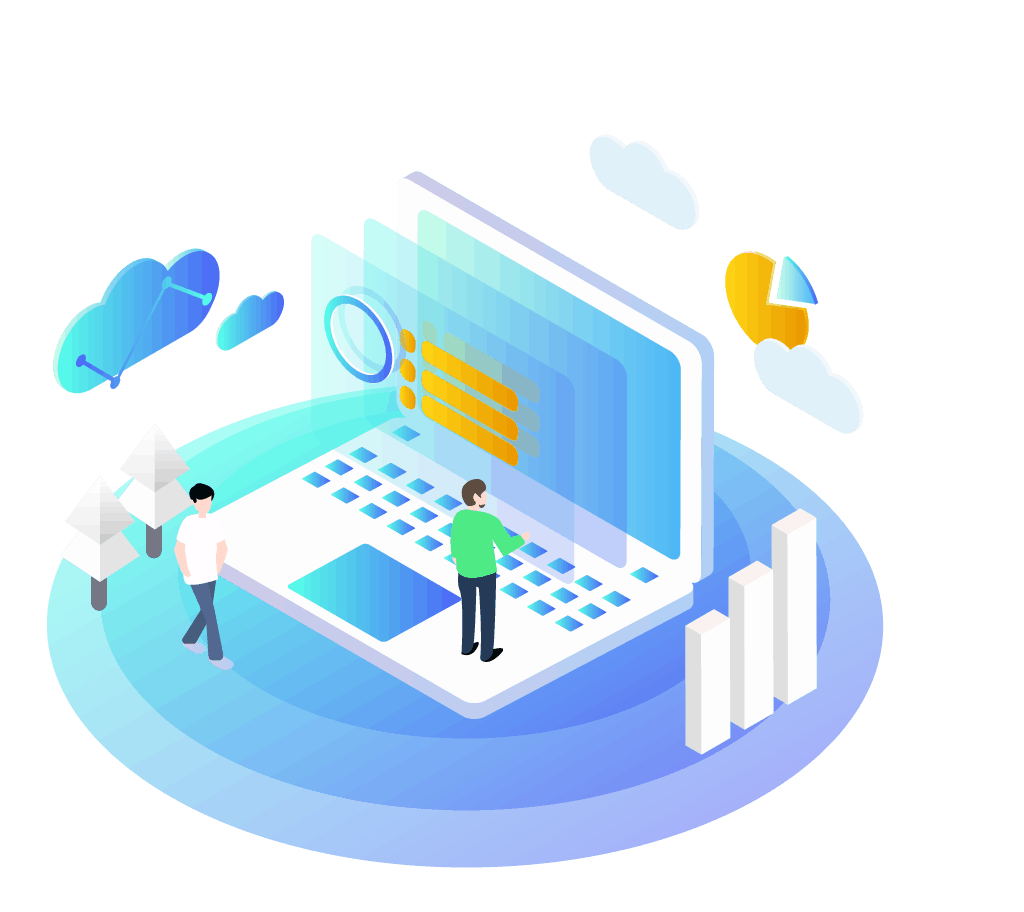 Why Choose Us?
Choosing the right partner can make a difference and save you time and money. What makes Buzz Factory different is that while most web designers focus on creating a beautiful website, we are focused on helping you generate more leads, more sales and more business. Most agencies are made up by artists and developers, not marketers. At Buzz Factory, marketing is in our DNA and our priority is to provide a great user experience, increase relevant traffic, improve conversion and win clients. Our entire staff is highly experienced in Internet marketing and we always stay on top of the latest digital marketing trends
They were able to understand my expectations and answer my questions in addition to providing me advice on subjects I had not yet thought. I am very satisfied with their work and highly recommend them. I would not hesitate to work with them in the future.
We have not encountered any problem that your team could not solve. Thanks to your simple and precise explanations we can use the tools in the admin with simple basic knowledge, we are delighted. Thanks again to the whole team!
The design is absolutely phenomenal! The price was very reasonable, communication process was easy and I received valuable advice that helped us to improve key areas of our business. The new branding is also great. On a scale of 1 to 10, I give to Buzz Factory a 10!