Build trust, gain visibility and increase donations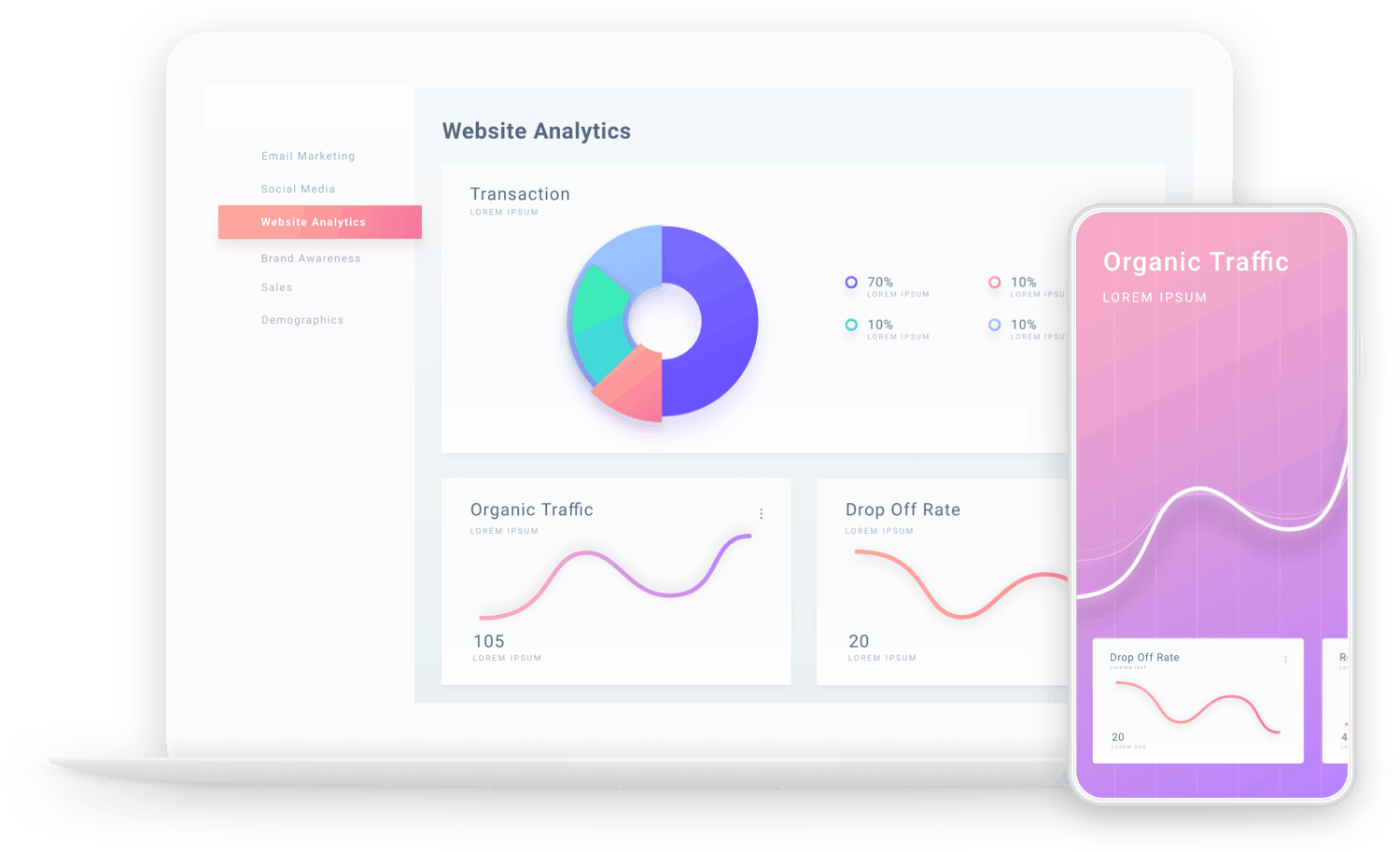 Doing Good in the Digital Era 
Digitization has changed the paradigm of development. Today, traditional mechanisms of communication and funding are becoming obsolete. Buzz Factory puts its expertise upfront and wants to partner with nonprofit entities to thrive in the digital era. Our goal is to provide advice and assistance to help nonprofit organizations connect to the right audience in a new digital environment.
A Marketing Agency specialized in Nonprofit
Buzz Factory is a digital agency that leverages data and technology to amplify the social impact of nonprofit organizations. We provide strategy, SEO, Social Media Marketing and PPC services to help nonprofits thrive in a digital world
Awarded professionals in the development sector
Proven expertise in Digital Marketing Solutions
Competitive prices and personalized services
donors prefer donations online
NONprofit increase investment in digital marketing
of online donors enroll in monthly giving programs
millenials prefer to donate online to NONprofits
Are You Getting Enough Donors?
Get FREE professional and unbiased advice now!
Constant Donations
Develop a sustainable digital solution to generate consistent revenue
Google Ranking
Encourage NGOs to strengthen their online presence to their audiences
Visitors to Website and Social Networks
Increase traffic, engagement and donations
Digital Donor Culture
Reach the right audience, adapt the right message and transmit it at the right time
Commitment of the parties
Integrate new members, partners and valuable donors into the organization
Research on the Market
Make better decisions based on the intelligence of your competitors and new market trends
Search Engine Optimisation
We help you to be visible and to generate traffic. 97% of consumers go online to find local services. Is your company appearing on the first page of search results for queries related to your products or services? 
Social Media Management
Every business that wants to expand and become profitable needs a community of supporters willing to make purchases or recommend them. Our experts can help you to reach the right audience and build your social presence
Pay-Per-Click Advertising
We create high conversion campaigns. 75% of people confirm that paid ads make it easier to find products and services and 63% of online searchers click on paid ads (Google, Bing and more). If there's ever been a time to invest in PPC that time is now
Web Design & Development
Have your leads and sales improved since launching the website? If not, then your website isn't working for you or your customers. Our teams of experts will design an effective and clean website that will help you win more clients
Branding
Branding makes your brand stronger! It's the first thing to think about when you position a brand on the market. We offer a wide range of services that cover all your digital and print needs like website, social media, business cards and more
Digital Marketing Consulting
Your product can be good, even superior to your competitors', but if it does not communicate its true value it is doomed to fail. Our consulting services help you to penetrate or increase your position on the market
Email Marketing
Email marketing is a traditional but always effective technique to connect with your audience. It is efficient  to promote your products to potential buyers. Let us build personalized relationships to increase your sales
Marketing Automation
Marketing automation allows you to optimize and automate the task and measure its performance regularly. Marketing automation makes each task easier. It provides an opportunity for businesses to get qualified leads instantly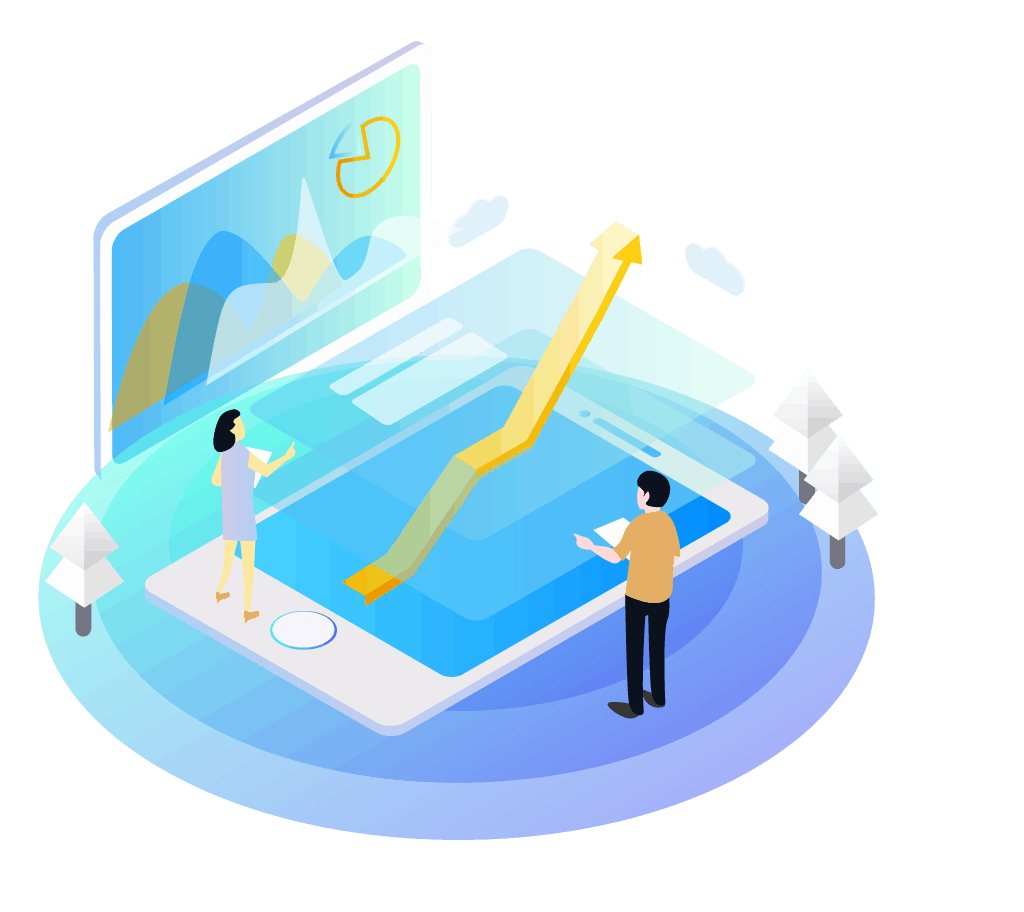 Why Choose Us?
Choosing the right partner can make a difference and save you time and money. What makes Buzz Factory different is that while most agencies focus on creating beautiful content, we are focused on helping you generate more leads, more donations, and more visibility. We are digital experts and we strive to stay on top of our profession. At Buzz Factory, marketing is in our DNA and our priority is to increase relevant search traffic, improve conversion and win donors. Our entire staff is highly experienced in Internet marketing and we always stay on top of the latest digital marketing trends.
Why Digital Marketing is Important for Nonprofit Organization
Still today many nonprofits rely on traditional forms of fundraising and advertising, such as street fundraising, direct mailing, print ads, flyers, billboards, etc. This strategy may have worked 10 years ago but today digital advertising has become a must. NGOs have to take into account that donors, partners and competitors are already on the Internet. If you don't have a strategy to promote and collect donations online most likely you are losing a great opportunity.
The number of potential donors online is much higher than the one you could to attract locally. Using digital marketing, you can reach your audience in a way that is both cost-effective and measurable.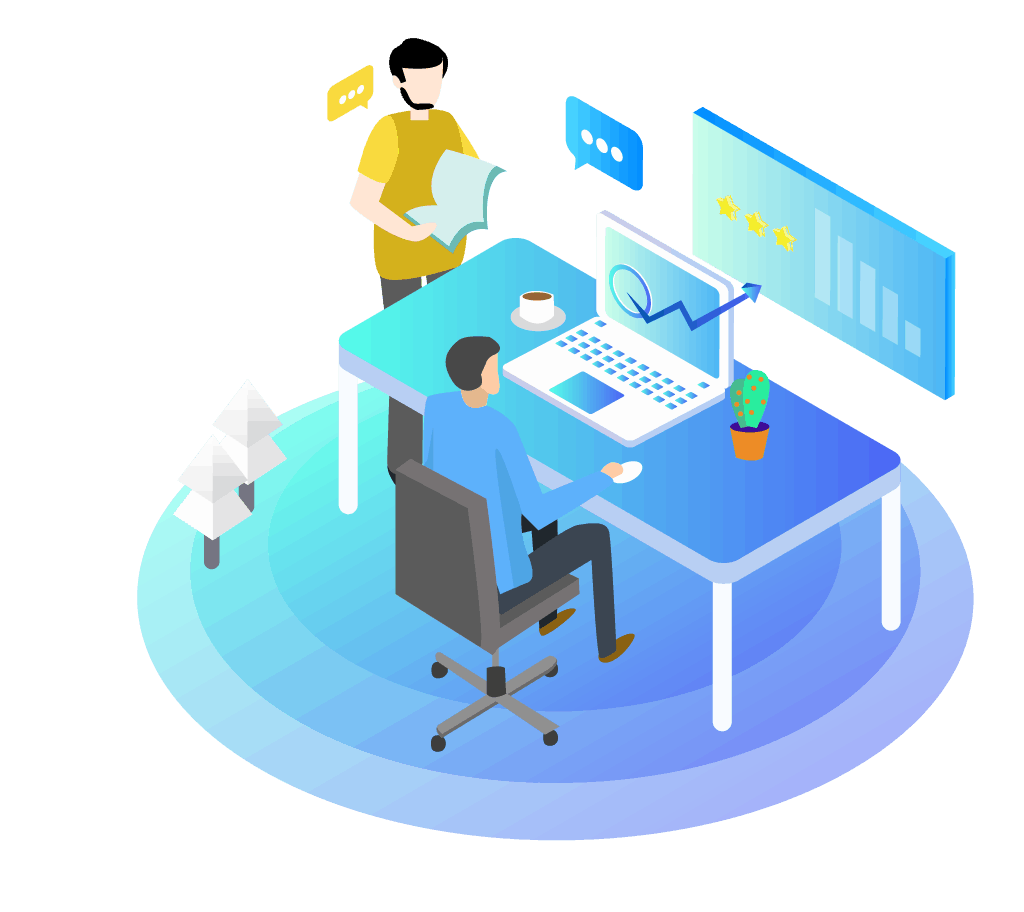 Our Vision
Buzz Factory is made up of a group of experienced and talented professionals from around the world. We work in a fun, challenging, and creative environment where innovation and initiative are encouraged and rewarded. Our vision is to innovate and create the best digital experience and to provide the best quality service to our global clients while ensuring employee growth and satisfaction.
They were able to understand my expectations and answer my questions in addition to providing me advice on subjects I had not yet thought. I am very satisfied with their work and highly recommend them. I would not hesitate to work with them in the future.
We have not encountered any problem that your team could not solve. Thanks to your simple and precise explanations we can use the tools in the admin with simple basic knowledge, we are delighted. Thanks again to the whole team!
The design is absolutely phenomenal! The price was very reasonable, communication process was easy and I received valuable advice that helped us to improve key areas of our business. The new branding is also great. On a scale of 1 to 10, I give to Buzz Factory a 10!