Choosing the right partner is essential for your project
How Are We
Different and Better?
Discover how Buzz Factory distinguishes itself from other agencies
Choosing the right digital partner is essential to the success of your project. The right decision will save you time and money. Moreover, working with the right digital marketing agency can help you to enable sales and drive growth. This difference is in our DNA. Buzz Factory is the most innovative and competent digital marketing agency in Switzerland for good reason.
If you are committed to your project, you need an expert and reliable partner!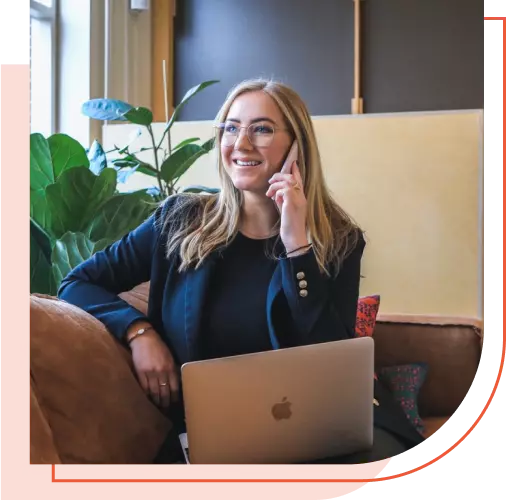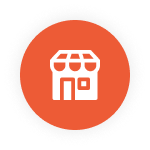 One-stop comprehensive solution provider
Buzz Factory is a full-service digital marketing agency. With equal passion and talent for each vital component, we provide everything your business requires for online marketing, sales, promotions, advertising, and development. We do this under one umbrella to make your experience with us straightforward and fruitful.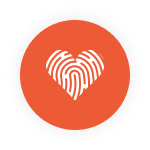 Digital marketing at heart

 
We focus on results and achieving your business goals. We deliver strategic value and make it our purpose to meet and exceed customer expectations. Our passion for digital marketing, our experience and our continuous training give us the edge.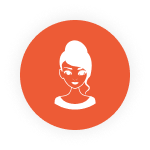 World-class professionals
Benefit from our expertise. Buzz Factory Agency is made up of top professionals with experience across industries at national and international levels. Each member of our team has at least 6 years of experience in their field, and our staff is made up of graduates from top-tier universities.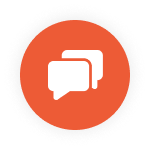 Easy, jargon-free communication
We are digital experts, and we strive to explain technicalities and complexities simply. Our approach ensures you have a clear understanding of your project every step of the way.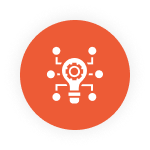 Hypotheses are good but data is better. We believe in data. You'll discover our "data first" approach will help you to solve problems and make better-informed decisions. The success of your project will be measurable due to our data-driven commitment.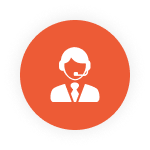 Excellent Customer Support
Our support team is experienced and friendly. We are always ready to help you with any complex or urgent requirements. We have an average of 5-stars on Google and Facebook thanks to our effective solutions and easy communications.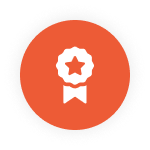 Professional Certifications
Our team is composed of certified professionals: Google Ads, Analytics, FaceBook, SEO, and more. Complementarily, we keep up to date with the latest trends and follow the best practices in the industry, so you can rely on us to keep you ahead of the competition.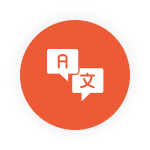 We are multicultural and truly international. We speak English, French, German, and Spanish. Our cultural awareness adds to the innovative quality of our work and connection with our clients. Whether your project is local or international, we can support you.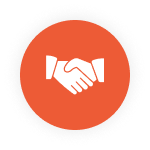 In today's fast-paced environment, a "go-it-alone" approach is an obstacle to exponential growth. When clients partner with us, they benefit from our commitment to seek new ways to drive collaborative innovation that delivers on what our customers need today – and in the future.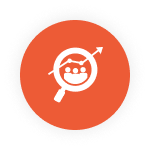 We consider market research as critical to engaging with your target audience, understanding the parameters of a new market, and investing with confidence. We are professionals in market research and we use it in combination with data to create strategies that will enhance your sales and growth. The quality of our work has been relevant and innovative and has been featured in magazines and newspapers.
Buzz Factory is made up of a group of experienced and talented professionals from around the world. We work in a fun, challenging, and creative environment where innovation and initiative are encouraged and rewarded. Our vision is to innovate and create the best digital experiences and to provide the best quality service to our global clients while ensuring professional growth and satisfaction
They were able to understand my expectations and answer my questions in addition to providing me advice on subjects I had not yet thought. I am very satisfied with their work and highly recommend them. I would not hesitate to work with them in the future.
We have not encountered any problem that your team could not solve. Thanks to your simple and precise explanations we can use the tools in the admin with simple basic knowledge, we are delighted. Thanks again to the whole team!