Pave your way towards efficient business growth with the most popular CMS
WordPress Development Agency
More than 40% of the world's websites run on WordPress, which speaks volumes about its popularity, flexibility and effectiveness!
Benefits of WordPress for SMEs and Nonprofits
WordPress is today the undisputed leader of CMSs and the main reason is its sheer versatility. It is used for a wide variety of purposes, such as e-commerce sites, e-learning, directories, marketplaces, enterprises, blogs, magazines, portfolios and much more.
Here are some of the companies that use it: Bloomberg, Sony, MTV, Microsoft News, Walt Disney, Toyota and many others. If you are wondering why people love WordPress, here are a few reasons:
✓ It's flexible
WordPress allows you to realize any type of platform and functionality. It offers the largest number of themes and plugins available on the market. 
✓ Scalable
The WordPress platform is highly scalable and powerful. It allows you to create basic sites such as portfolios or even multilingual e-commerce sites with complex integrations.
✓ Free Solution
WordPress software is completely free open-source software that you can download, use, modify and distribute at no cost.
✓ Data Ownership
You will have full ownership and control of your website data because you will host it on your own hosting account.
Why chose our WordPress Development Services?
There are numerous additional reasons why people love this platform. At Buzz Factory we are WordPress specialists with more than 10 years of experience. We know the ins and outs, the most reliable and efficient themes, page builders, plugins and integrations, which is decisive for the success of a project. We provide complete WordPress solutions from conception, development, customization, hosting, security to maintenance and support. No matter the size of your company or organization, we have what you need.
We take care of making your platform run smoothly, securely and consistently for your business, so you can focus on your core activities.
Ready to build your website on WordPress?
YEARS AVG STAFF EXPERIENCE
We are here to improve your WordPress Experience. Here's how!
WordPress Services from Buzz Factory
Our client portfolio speaks for itself of our services. We take care of providing complete WordPress solutions from conception, development, security up to hosting and maintenance. Here are some more reasons to take advantage of our services.
WordPress Website Design & Build
We have nearly a decade of experience designing and building high-performance WordPress websites for businesses around the world. We know what works in your industry and what doesn't. We create eye-catching sites that showcase your products and become new sales channels.
Easy-to-Use Content Management System
Managing your website shouldn't be complicated. Our WordPress development team offers user-friendly solutions so that any non-technical person can be autonomous using WordPress. We make it work intuitively and make you feel like a WordPress developer.
SEO-Ready WordPress Design
It is not enough to have a beautiful website. If your website is complex and difficult to navigate, it won't do much good. We help you to make it visible and findable. Nowadays, it is essential to think Google, SEO friendly and offer an excellent user experience on any device.
Speed-oriented Designs
Speed is essential for a good customer experience. That's why our developers strive to deliver speed-oriented website designs by selecting the lightest and most powerful themes, plugins and media. We also use the latest tools like Nginx, PHP 8.0, Maria DB, LXD software containers and more. Thus, your web pages load in a jiffy.
Wordpress Maintenance and Support
Many "experts" are good at development, but few are good at repair and maintenance. A website is a major investment and maintaining your site is essential to keep it running smoothly and securely. We make sure your website runs smoothly, so we take care of updates, fixes, backups, security monitoring and more.
Website Migration Service
Tired of your old design, your web partner or your current hosting? You can join us on board. Plus, it's a seamless transition as our migration team guides you through the necessary steps to ensure there is no downtime. We provide you with the necessary planning to successfully move your website: temporary hosting, backups, maintenance and testing.
Buzz Factory Professional Hosting
If you are serious about your business, you know that your customers expect the best online service from you. Our hosting service provides you with the most powerful technologies to make your WordPress website secure and fast.
We take care of hosting issues, backups, security checks, WordPress updates and much more. We also provide top-notch customer service and resolve your issues as quickly as possible. Wondering what's in store for you if you choose us? Here are some top features:
Fully Isolated Space
In shared hosting, there is no isolation, and you have limited access to resources. However, our services guarantee a completely isolated hosting for each WordPress website. 
High-Speed Servers
You can't complain much about the speed in a shared hosting service. However, our high-speed servers ensure quick loading pages and least hop times thanks to the access to the global data centers from Google.
Handle More Traffic
Shared hosting will always have limited traffic handling capabilities. On the other hand, our customized solutions make your website ready for heavy traffic every time.
Enhanced Security
We understand your security concerns, so there are state-of-the-art security solutions on offer. Using a highly secure firewall and network, we ensure all the active and passive methods to keep your website safe from cyberattacks.
Proactive Prevention
We don't just sit around waiting for hacks to happen. We keep all of our server software up to date and constantly monitor events network-wide. Suspicious activity is investigated and dealt with immediately. We check the status of all websites we host every 2 minutes.
Cloud Platform from Google
Modern websites demand high-speed operations, so we're keeping up with our client's needs by giving them the Google Cloud Platform, including all its data centers across the globe. Hence, there are minimal hops, ensuring high-speed data transmission at top-notch security.
Hosted in Switzerland
Place your server geographically closer to your visitors by hosting it in Switzerland. Give confidence to your partners and visitors. It also ensures low latency for your visitors and lightning-fast load times.
Professional Support
We have a decade working with WordPress. Our team of experts are available from Monday to Friday by phone or email. We take care of actually solving your problem and not simply creating a ticket in the system.
Partner with a team of WordPress professionals and grow your business
The modern-day industry can be an unforgiving place, especially if you don't use the right tools. Whether it's about digital marketing, sales, or expanding your business, you must have more control over things to move forward. 
So, our WordPress hosting tools allow you to worry less about the website and focus more on the business at hand. So, whether it's a new website or if you wish to migrate, we have got you covered.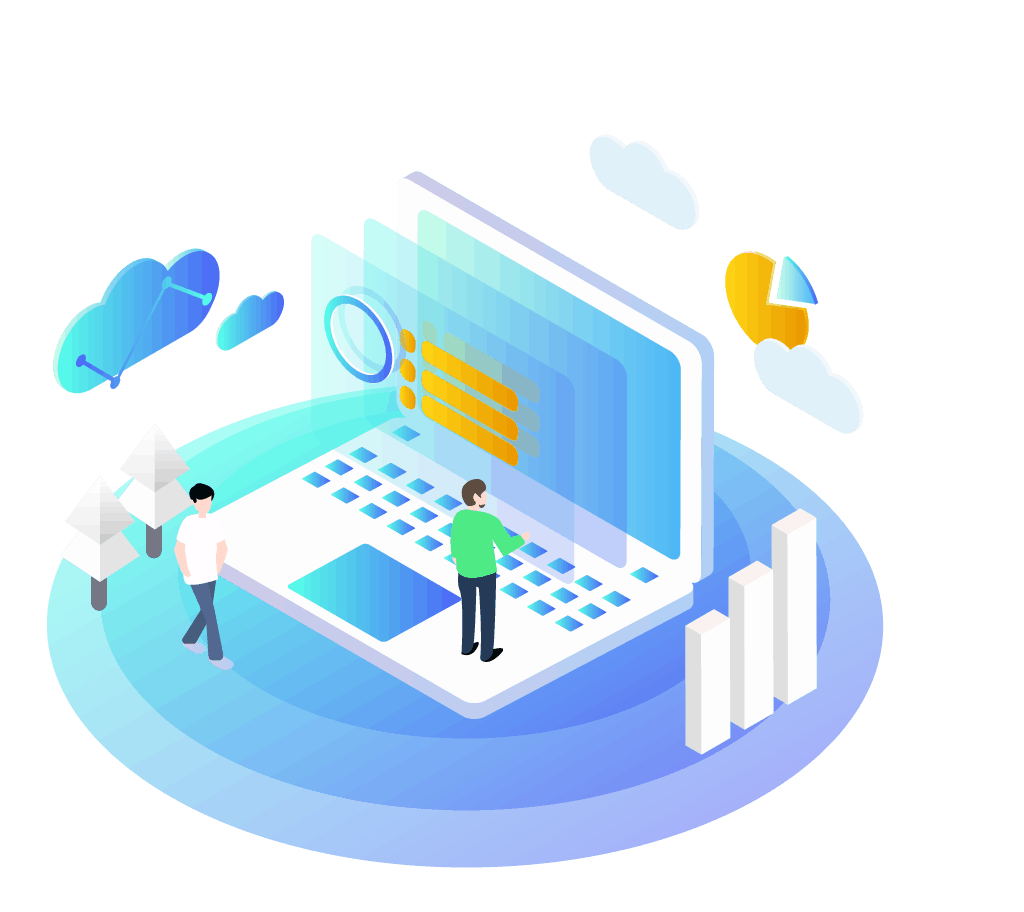 Why Choose Us?
Choosing the right partner can make a difference and save you time and money. What makes Buzz Factory different is that while most web designers focus on creating a beautiful website, we are focused on helping you generate more leads, more sales, and more business. Most website designers are artists and developers, not marketers. At Buzz Factory, marketing is in our DNA and our priority is to increase relevant search traffic, improve conversion and win clients. Our entire staff is highly experienced in Internet marketing and we always stay on top of the latest digital marketing trends
They were able to understand my expectations and answer my questions in addition to providing me advice on subjects I had not yet thought. I am very satisfied with their work and highly recommend them. I would not hesitate to work with them in the future.
We have not encountered any problem that your team could not solve. Thanks to your simple and precise explanations we can use the tools in the admin with simple basic knowledge, we are delighted. Thanks again to the whole team!
The design is absolutely phenomenal! The price was very reasonable, communication process was easy and I received valuable advice that helped us to improve key areas of our business. The new branding is also great. On a scale of 1 to 10, I give to Buzz Factory a 10!