We create unique, customized emails focused on your audience interest to get maximum engagement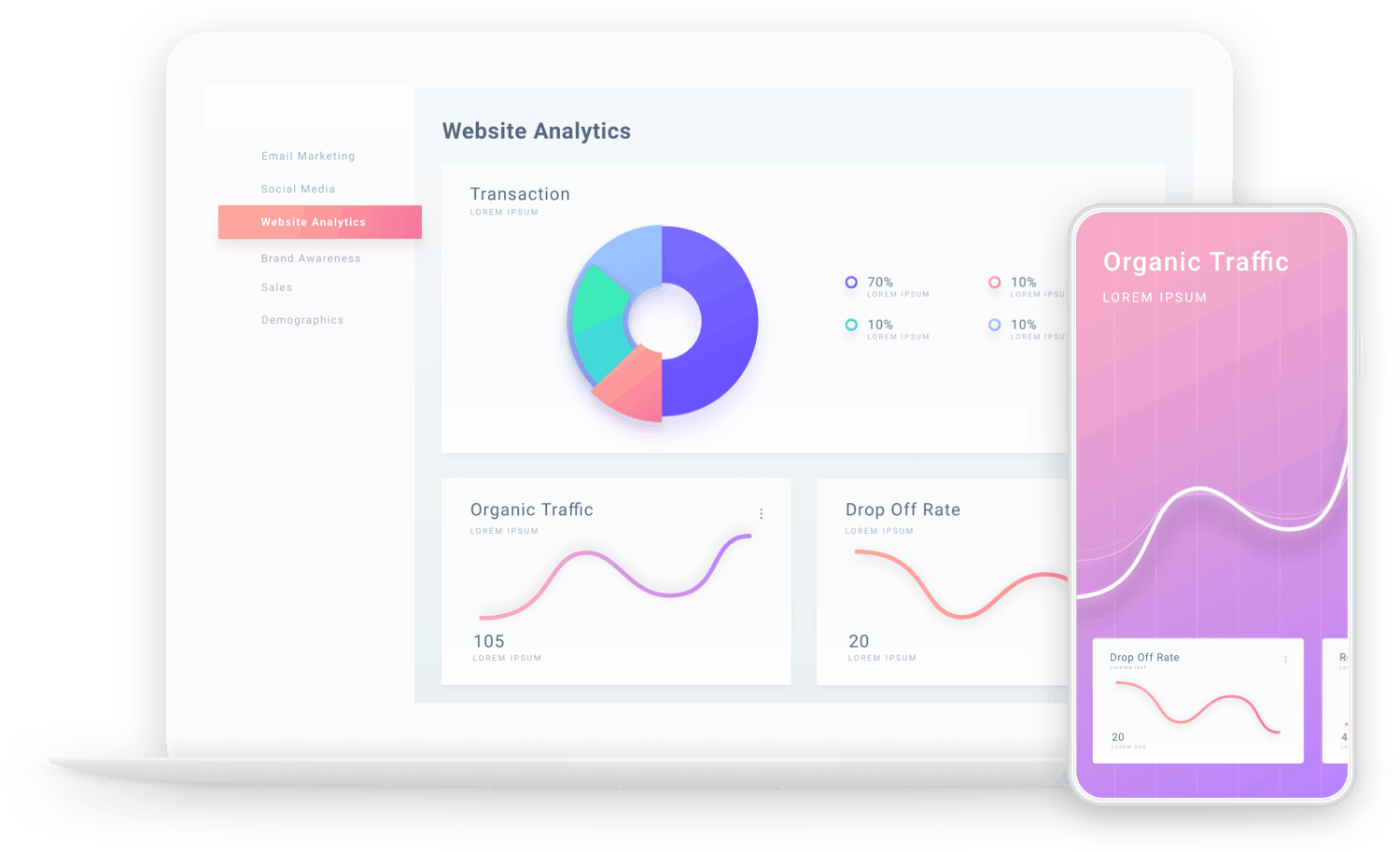 Leading Email Marketing Agency in Switzerland
Emailing allows you to build relationships with your current and potential customers and is the most economical and effective way to communicate with them. Email Marketing is the most valuable of all online marketing tactics. It takes advantage of the consumer's most important contact point with the Internet, their inbox. It is extremely cost-effective, highly targeted and measurable.
Benefits of Email Marketing
✓ Creates strong relationships with customers
Most people check their emails at least once per day. Email Marketing is a channel that customers asked to receive and they are likely to continue engaging with your business. It creates a superior customer experience. 
✓ Builds credibility and better brand recognition
People like to do business with brands they trust and value. Strengthen your credibility by delivering relevant content to your readers. The more consistent your communication, the more likely your subscribers will be to consider your business next time.
✓ Improves customer relationships and sales
The selling process does not end with the first purchase. Stay on top of your public's mind, share your knowledge and know-how, showcase your appreciation for their business and let them know about special promotions.
✓ Easy to track and measure
You cannot improve what you don't measure. Email Marketing provides precise measuring of the evolution and success of your campaigns.
✓ More profitable than traditional marketing tactics
Nothing matters most to an enterprise than the Return on Investment (ROI). An average ROI on Email Marketing is 5:1, but some companies can win as far as 10:1.
Our Email Marketing Features
Marketing Campaigns
Successful email marketing campaigns need to be designed to capture attention and leads. Marketing emails should be customized, personalized, include eye-catching images, call to action and be tested for desktop and mobile devices. Emails must contain strong content and have a landing page that engages. When we receive good emails, we not only read it, but we click and recommend it to our friends.
Email Template Design
Email Marketing Template gives a boost to jump-start a campaign. This allows any user to simply make changes to an existing template instead of starting from scratch and building a new email wire frame. Email template design provides a professional look to a marketing campaign and saves your time. We take care of the code, personalize the colors, photos, text formats, and branding.
Tracking and Reporting
The key to an effective email marketing campaign is to constantly track and report its progress. This helps in understanding the response of the customers to particular content (products or services) and marketing method, and how to improve it to attract more customers. With this information at hand, you can then make the necessary adjustments to your strategies and budgets.
Landing Page Design
The landing page is a single web page where you provide information about your company, your products and communicate with the customers. To make sure that your landing page is effective in boosting your company's marketing, it is important to have interesting content and clear lead capture form. The purpose of your landing page is to get people to act. When your audience has a lot of options it becomes a daunting task.
YEARS AVG STAFF EXPERIENCE
Start Your New Email Campaign Now!
With our targeted marketing campaign expertise, Buzz Factory helps you implement high-impact email marketing campaigns. We have been providing digital solutions for more than 10 years and we have more than 200 satisfied customers. You can count on our professionals to do the job correctly.
Most web agencies are made up of artists and developers, not vendors. At Buzz Factory, marketing is in our DNA and our priority is to increase sales and ROI.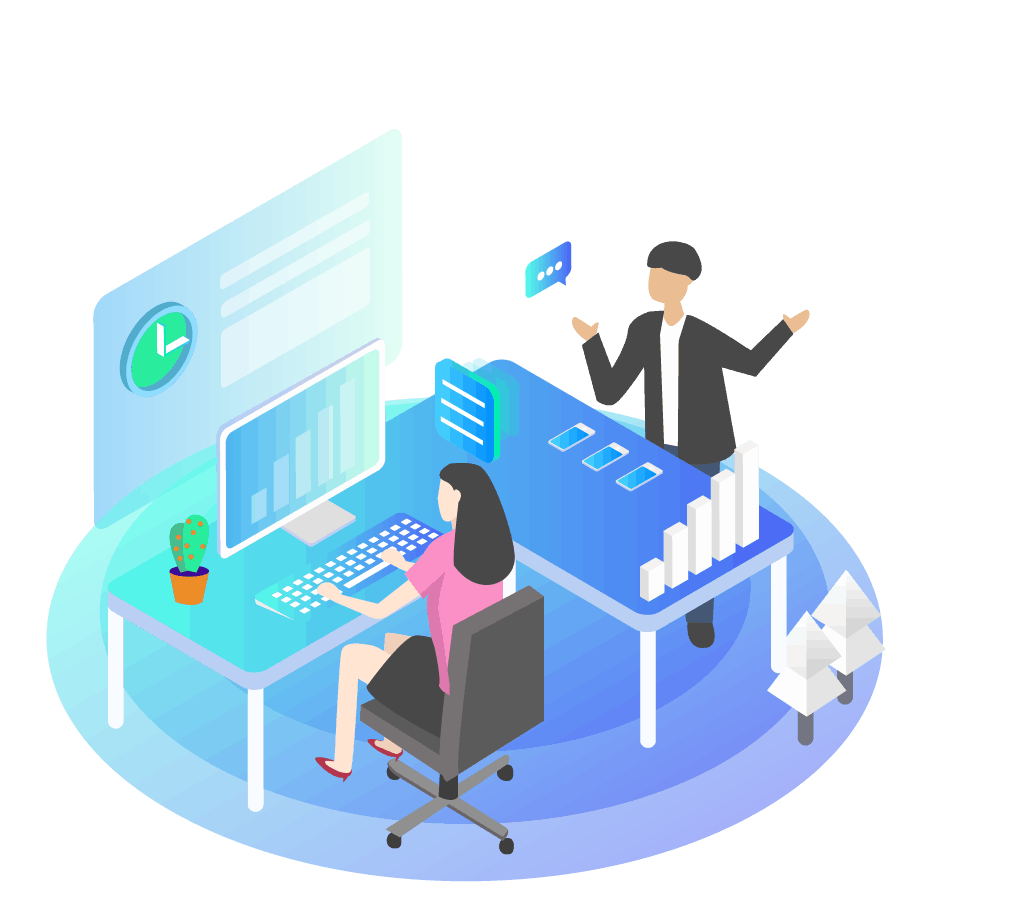 Why Choose Us?
Choosing the right partner can make a difference and save you time and money. What makes Buzz Factory different is that while most web designers focus on creating a beautiful website, we are focused on helping you generate more leads, more sales and more business. Most agencies are made up by artists and developers, not marketers. At Buzz Factory, marketing is in our DNA and our priority is to provide great user experience, increase relevant traffic, improve conversion and win clients. Our entire staff is highly experienced in Internet marketing and we always stay on top of the latest digital marketing trends
They were able to understand my expectations and answer my questions in addition to providing me advice on subjects I had not yet thought. I am very satisfied with their work and highly recommend them. I would not hesitate to work with them in the future.
We have not encountered any problem that your team could not solve. Thanks to your simple and precise explanations we can use the tools in the admin with simple basic knowledge, we are delighted. Thanks again to the whole team!
The design is absolutely phenomenal! The price was very reasonable, communication process was easy and I received valuable advice that helped us to improve key areas of our business. The new branding is also great. On a scale of 1 to 10, I give to Buzz Factory a 10!