Grow your business even when you're asleep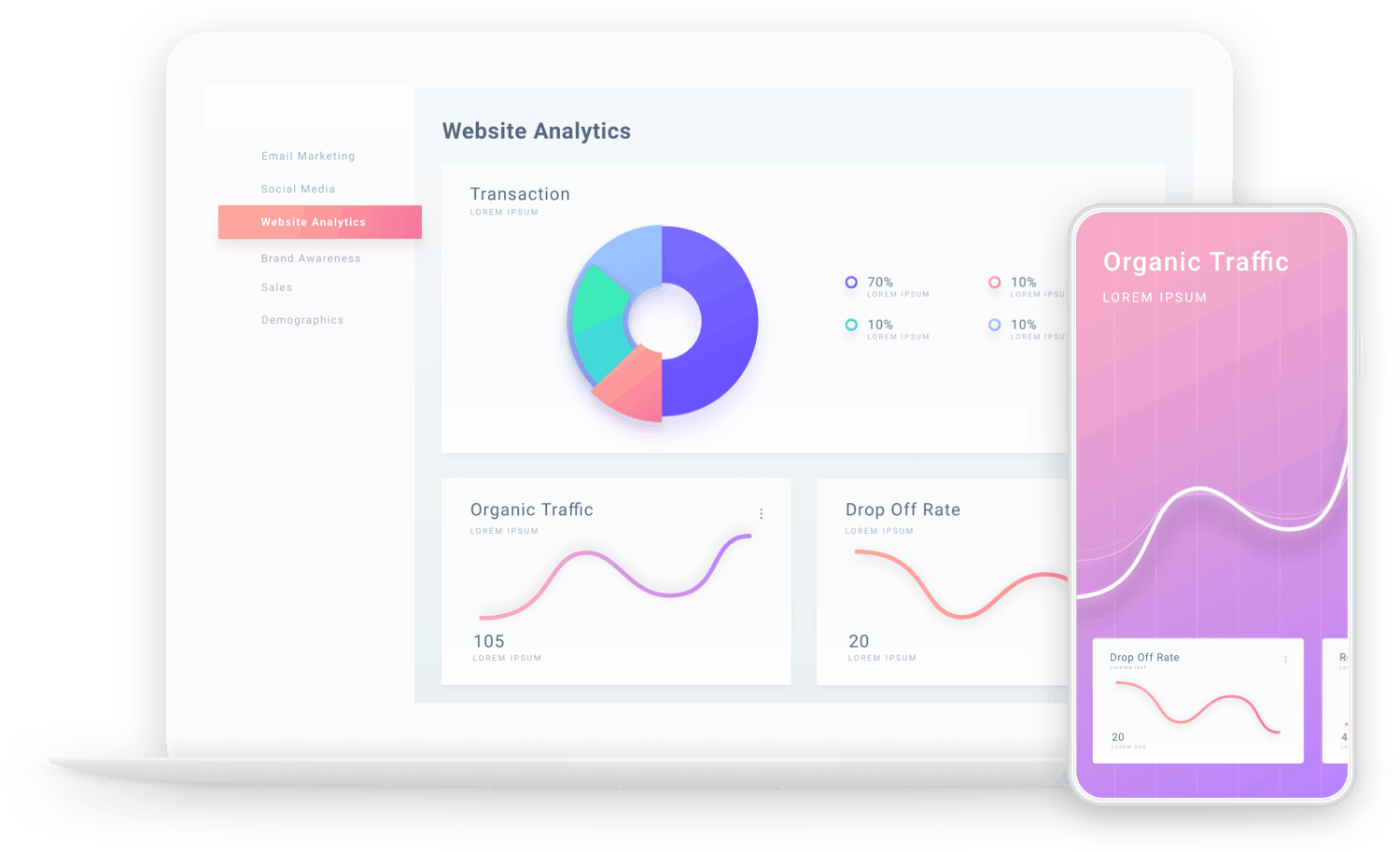 Marketing Automation for Enterprises
There's a big chunk of small business owners, more than 70%, who feel overwhelmed with the amount of workload they have. To go with that, 60% prefer to have more time over less work. If you're a small business owner, it's likely that you belong to either of the two groups. Even if you don't you'd be looking for automated solutions to run your marketing campaigns. And why not?
You need to know where to start. This is where Buzz Factory can help you!
How does it work?
Based on our experience and research on a wide variety of automation software and tools, these programs offer the best results when linked with triggers and specific actions from the customers as they ensure that you are responding to leads and clients immediately and according to their specific profile. Most businesses start their marketing automation enhancing their CRM and email marketing, which is by far the most effective and time-saving aspect of digital marketing.
How can you implement marketing automation on your website?
We can integrate your website with industry-leading automation software to reach out to different types of customers based on their interaction with your site. Whether it's about pushing sales, reducing cart abandonment, getting their email addresses, inviting them to sign up for a particular event or sending personal emails on their birthdays or anniversaries, we have you covered.
Email automation is just a part of the entire automation. We can help you automate your Google Ads, social media channels, and much more!
Choosing the Right Marketing Automation Tool
It can be a tough decision if you choose automation tools on your own. Let us help you find the best software that matches your needs:
Analyzing your website
We'll help you in identifying relevant areas where automation tools (email, ecommerce, social media and Google Ads, etc.) can help your website and sales & marketing be more effective; align with your existing KPIs; and make sure your sales and marketing platforms integrate automated processes.
Searching for the right tools
We'll tap into resources and look for the automation tools offering maximum benefits and compatibility features. Since it's a long term investment, we only recommend software that is mature and that can be used over a long period.
Testing and deployment
We'll try and test shortlisted tools and see which one meets most of your requirements. Throughout the steps, we maintain a high level of transparency so that you can figure out which automation elements fit your budget and fulfils your requirements.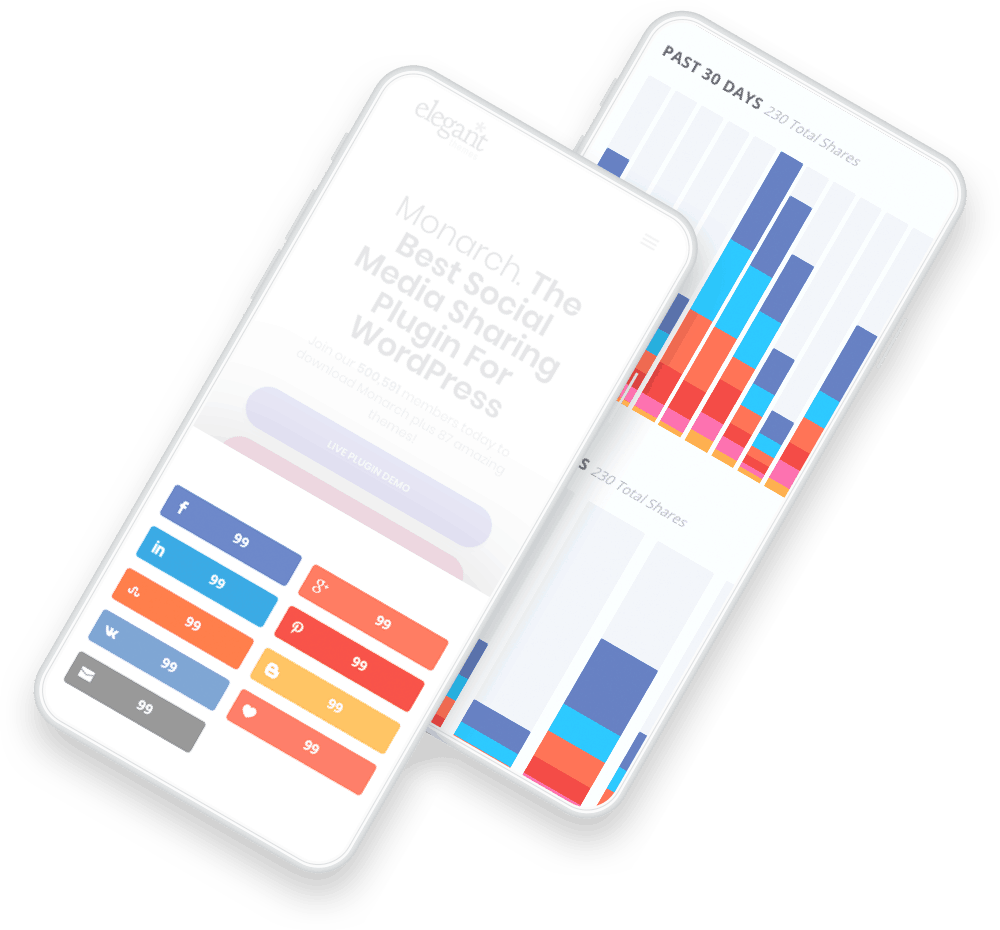 Buzz Factory Ensures Trouble-free Implementation
Marketing automation gives you an ample amount of relaxation to focus on core business activities. With fully or partially automated marketing activities providing assurance you keep getting potential customers, all you need is to focus on finding resources and tools to get the job done on time. But, it's easier said than done.
Let Us Help!
– The expert at Buzz Factory will walk you through the setup
– We define the scope of your project taking into account all your requirements
– We will craft a test marketing campaign to see whether the automation software can handle it with minimum glitches
– We'll also make sure that the automation tools and methods you choose are aligned with your objectives and your future marketing plans
Are You Getting Enough Clients?
Get FREE professional and unbiased advice now!
They were able to understand my expectations and answer my questions in addition to providing me advice on subjects I had not yet thought. I am very satisfied with their work and highly recommend them. I would not hesitate to work with them in the future.
We have not encountered any problem that your team could not solve. Thanks to your simple and precise explanations we can use the tools in the admin with simple basic knowledge, we are delighted. Thanks again to the whole team!
The design is absolutely phenomenal! The price was very reasonable, communication process was easy and I received valuable advice that helped us to improve key areas of our business. The new branding is also great. On a scale of 1 to 10, I give to Buzz Factory a 10!