Your Visibility in Local Searches Matters: Take it Seriously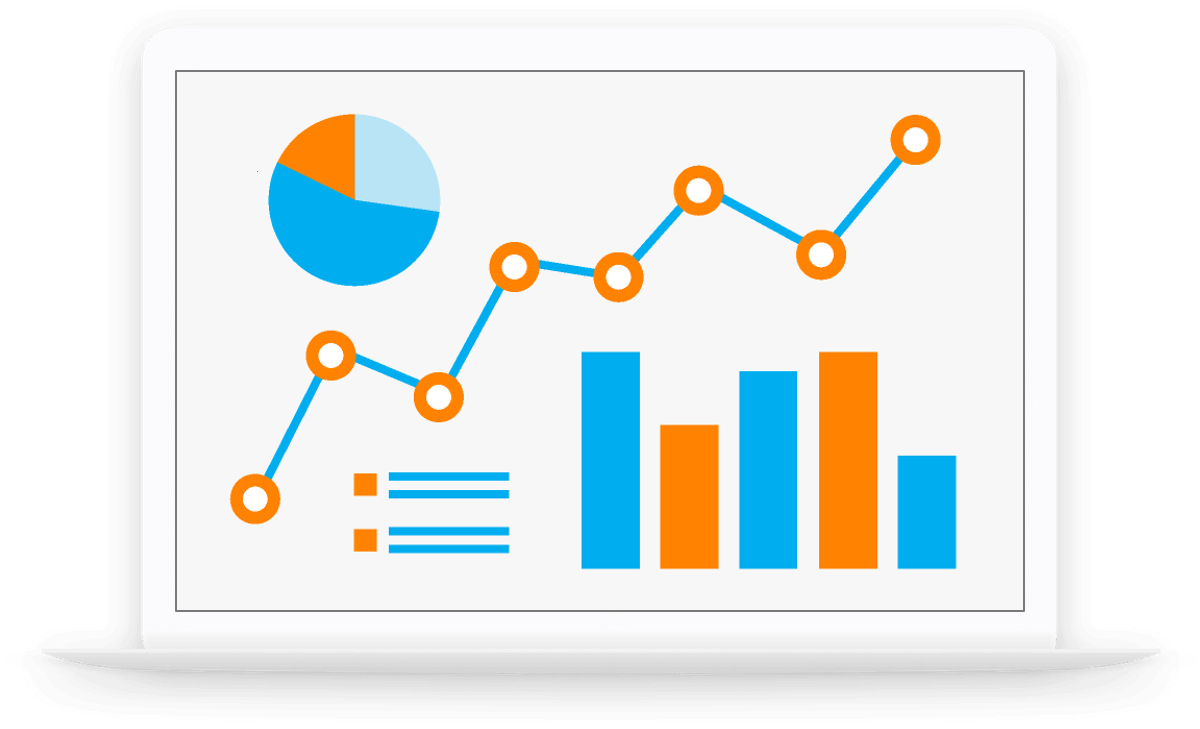 It's good that you've invested in general SEO, but local SEO should be pin-point accurate when it comes to implementation and audience targeting. To be on top of the competition, ensure that you meet all the prerequisites of Google's local search – the top 25 local search signals to rank. On top of that, you need to be consistent and correct. 
The importance of Local SEO
The share of local searches on Google amounts to 46% of all the searches. And out of those who did local searches to find any business within five miles, 72% actually visited the store. Even if you're not getting a visit, you should present as much information online as possible, as 97% of the users learn about a local company through the Internet.  
Over the years, Buzz Factory has worked with over 200 local and international businesses and organizations to drive business growth. We've helped our clients improve their conversion and maximize their revenues, thanks to our proven SEO strategies. Whether it's a mobile app or a website, we can rank it across multiple search engines, including Google, Bing, Yahoo! and others.
With the help of our local SEO tactics, you're most likely to increase your sales. Remember, 28% of the local searches end up in purchases. And we know how to achieve that milestone. Here's a glimpse of what you should expect while working with us.
YEARS AVG STAFF EXPERIENCE
Taking Your Local SEO to the Next Level
Compliance with 25 local ranking signals
These are the basic local search signals, including Google My Business, My Business Categories, Online Directories/Citations, Bing Places for Businesses, and more. We make sure that your business meets all these basic requirements to stand out among the crowd.
Local links and opportunities to find them
It's not simply about domain authority. Local links should build relevance with your business location, as well as the products you sell. We can build inbound links through hyperlocal content, citations, opportunities to link to in local newspapers and media, and the likes.
Content types to lift your Local SEO
Hyper local content is the key to boost your local SEO. We can help you with different content types, including city-specific pages, regional pages, FAQ pages, special offer pages, local event pages, announcements, blog content, etc., so that you can create your content regularly.
NAP and User Experience
We'll make sure that your business name, contact details and business address remain consistent across all the listing, review sites, as well as social networks. Search engines, especially Google, take this very seriously.
Getting Business reviews
We will help you to get the reviews you require to win authority and credibility. Claim your business on multiple review sites, like Glassdoor, Yelp and others. These are just a few of the long list we have.
Google My Business Page
Google My Business Page is a key to improving your local SEO. Your potential clients are looking already for professionals in your area. Besides claiming your business on Google, we'll make sure you got the right setups and the best exposure.
Are You Getting Enough Clients?
Get FREE professional and unbiased advice now!
They were able to understand my expectations and answer my questions in addition to providing me advice on subjects I had not yet thought. I am very satisfied with their work and highly recommend them. I would not hesitate to work with them in the future.
We have not encountered any problem that your team could not solve. Thanks to your simple and precise explanations we can use the tools in the admin with simple basic knowledge, we are delighted. Thanks again to the whole team!
The design is absolutely phenomenal! The price was very reasonable, communication process was easy and I received valuable advice that helped us to improve key areas of our business. The new branding is also great. On a scale of 1 to 10, I give to Buzz Factory a 10!