PPC – Google Ads and Bing Ads
Boost your PPC Advertising with the leading digital marketing agency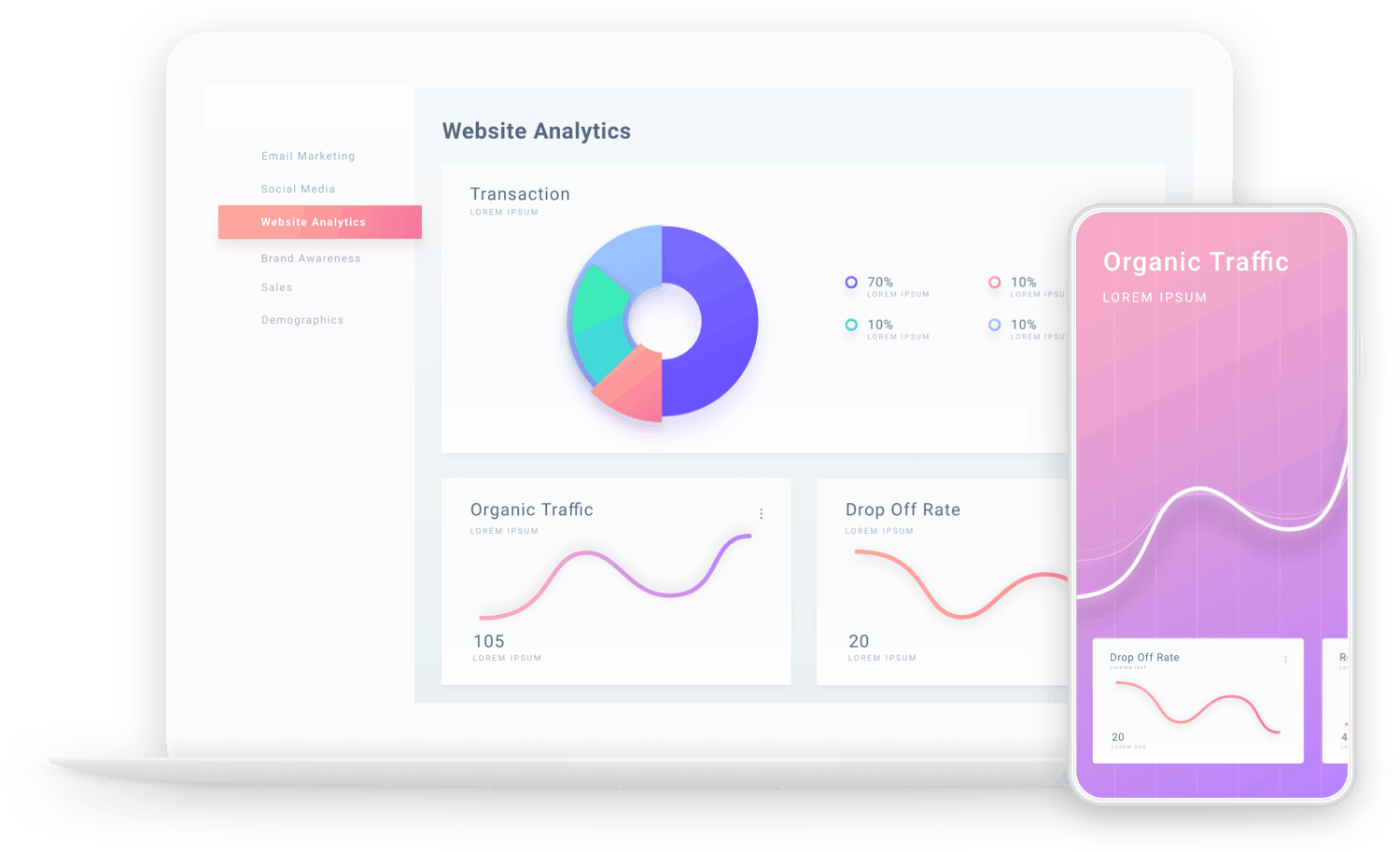 Advertise online with Buzz Factory
Search engine advertising, commonly known as Pay Per Click ads, on the most popular platforms, like Google and Bing is the most effective way to market your Small-to-Medium enterprise. These platforms offer highly target and timely advertising that can transform your business. Google is among the most innovative companies in the world and among the pioneers using AI-aided algorithms, Big Data. Search engines are constantly improving their services to reach users in new and different ways. 
So, in a way, it's a challenge for the business owners to market their brands efficiently. At the same time, there is a huge opportunity for targeting prospects and potential customers. The reason why Google Ads and Bing Ads are powerful marketing tools is, they offer increasingly intelligent targeting. Working with our experienced PPC marketers brings an added benefit as they can utilize Google and Bing to define target groups more precisely. 
Efficiency is another positive. We can automate repetitive account management tasks. But, task automation requires a high level of experience and understanding about the niche we're serving. Thanks to our expertise and access to Big Data tools, we're able to implement the automation according to your niche and business model. We help you not only attract more quality traffic, but also to convert them in your website by giving you key advice to improve the user experience and implementing it.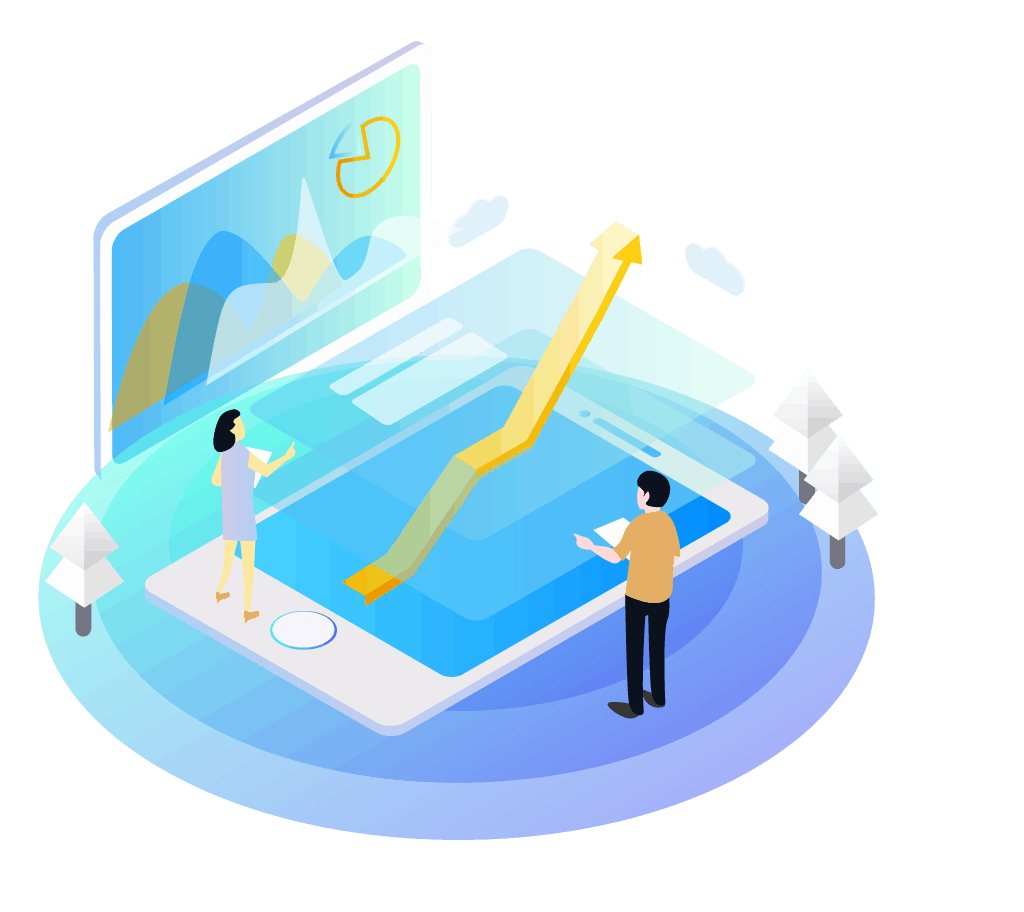 Important Aspects for Designing and Managing Your Ad Campaign
We know which marketing tools from Bing and Google fit your budget and digital marketing requirements. Therefore, it's obvious for us to pinpoint the right type of strategy to optimize your campaigns for efficiency and effectiveness. 
✓ Related to your business
The market in which you're operating

Search behaviour of the target group

Quality content with local interest
✓ Related to search engines
SWOT Analysis

How to utilize them technically and strategically

Monitoring and adjusting 
Google and Bing Ads – A Smart Combination
For international ad campaigns, Google isn't the only search engine you can trust. There are different search engines in different regions with larger market share. However, with a smart combination of Google Ads and Bing Ads, you'll have a better advantage of reaching out to more than 70% online users across Europe, Asia, United States and Australia. We have the right technical expertise to execute simple-to- complex ad campaigns on the two search platforms.
Knowledge
Awareness about different regions, their languages and user behaviour so that we can design and execute targeted ad campaigns in native language
Agility
Ability and skill set to quickly familiarize ourselves with your marketing strategy
Optimization
Performance analysis for better and continuous optimization; it eventually reduces expenses on advertising
Research
Extensive keyword research for different markets
Leading tools
Reliance on industry leading tools to track performance and evaluate your ad campaigns
Monthly reports
Simple and easy-to-understand monthly reports so that you may take your decisions easily
Are You Getting Enough Clients?
Get FREE professional and unbiased advice now!
They were able to understand my expectations and answer my questions in addition to providing me advice on subjects I had not yet thought. I am very satisfied with their work and highly recommend them. I would not hesitate to work with them in the future.
We have not encountered any problem that your team could not solve. Thanks to your simple and precise explanations we can use the tools in the admin with simple basic knowledge, we are delighted. Thanks again to the whole team!
The design is absolutely phenomenal! The price was very reasonable, communication process was easy and I received valuable advice that helped us to improve key areas of our business. The new branding is also great. On a scale of 1 to 10, I give to Buzz Factory a 10!