Smartest Way to Engage People 'On the Move'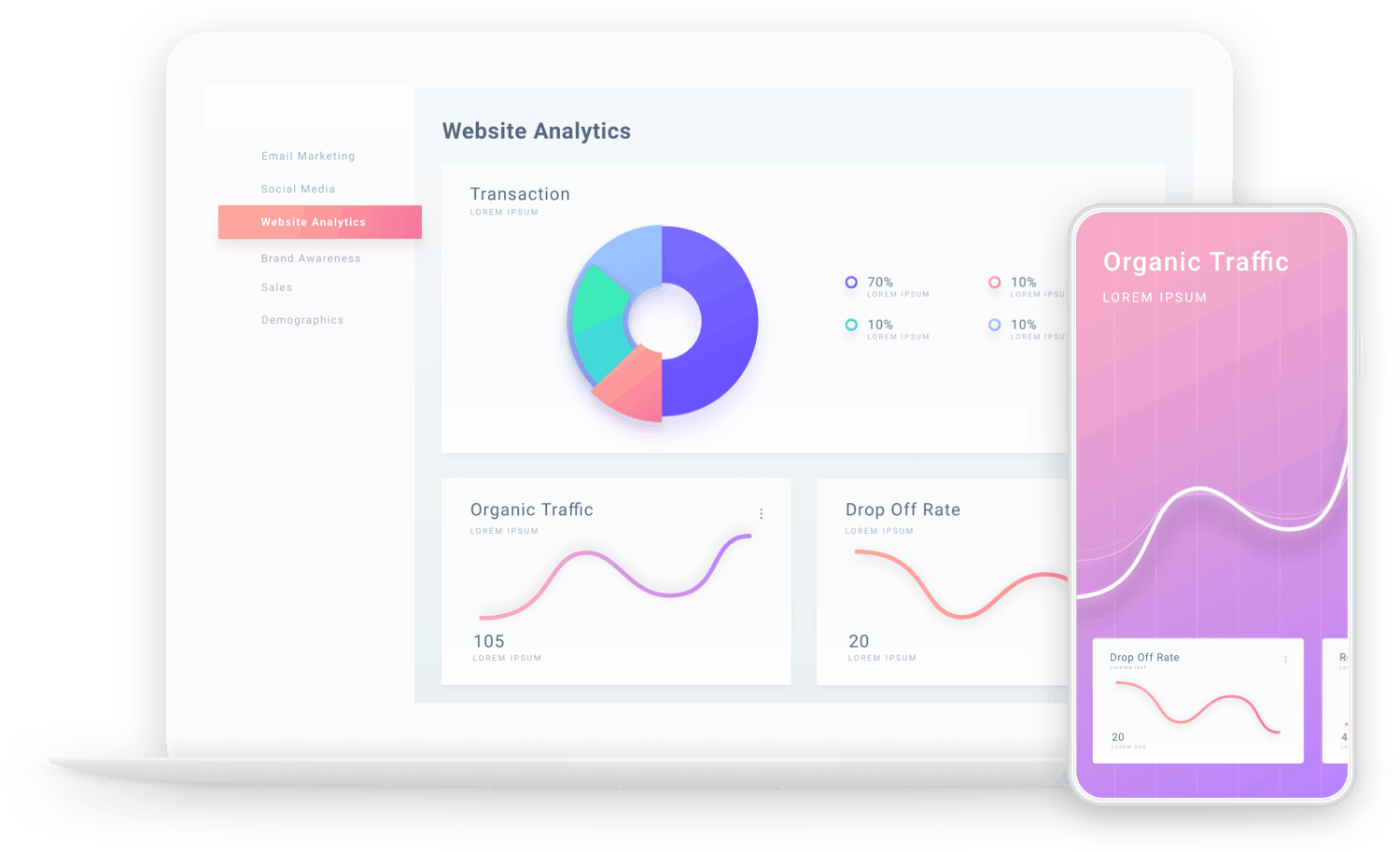 Monetize Your Fans
With so many social networks featuring unique ways to express, Twitter has its own merry ways no one can compete. It's the fifth most popular social media network – 330 million monthly active users to be precise – you can't deny its power to influence decisions. 
Interested in numbers, facts and figures? Twitter's averages 500 million daily Tweets coming from 152 million monetizable daily active users. What's so amazing about this network is, out of 330 million active users, 80% are mobile users. 
If that wasn't enough, the platform offers businesses with a massive opportunity to engage with their audience. You'll be surprised to find out that 93% of the Twitter community members are open for new brands to get involved. 
Executing Your Twitter Marketing Strategy
We can help you create Twitter Marketing Strategy focused on creating content, publishing it at the right time, and distributing it for your followers and audience through this platform. That's pretty standard. And the goal is to get more followers, generate leads, boost conversions, build up brand reputation and, most importantly, increase your revenues.
To make your Twitter Marketing Strategy a success, you need to research your audience; buyer personas, create content that engages, schedule your tweets, and analyse your performance. It's a complete cycle that should be revolving all the time.
YEARS AVG STAFF EXPERIENCE
Why is Twitter Super-Attractive for Businesses?
If these figures convinced you to create your business profile on Twitter, we can assist you. Buzz Factory is the leading digital marketing agency that has worked with a wide range of businesses to simplify their digital marketing tasks. From small-medium businesses to multinationals, we've helped companies outperform competitors and expand their outreach online.
Customer service tool
If you're a small-medium business owner, you can use this platform to provide timely customer service. In fact, 85% of small-medium businesses use Twitter for the same purpose.
As a hosting medium for live events
Twitter has a great reputation in hosting live events with smooth streaming. The platform has hosted over 1300 live-streamed events. And 80% of these events went viral across the world.
As the best advertising channel
Businesses want platforms where their ads can be viewed longer. Twitter is the leading advertising medium rendering 26% more ad viewing time compared to other popular platforms.
Promoting user-generated content
User-generated content works wonders for brands. Talking of user-generated content promoted live, Twitter has accumulated 96 million hours of live user-generated content via Periscope.
Brand videos on Twitter
Twitter's timeline is "relevant, non-intrusive, and engaging for brands". Utilize Twitter for brand videos as it generates more than 80% increase in memorability and more than 53% increase in relevance.
Mobile-optimized videos on Twitter
Twitter is ranked #1 for discovering videos using smartphones. Compared with social media benchmarks, Twitter's timeline generates 28% higher memorability and 31% higher emotional connection.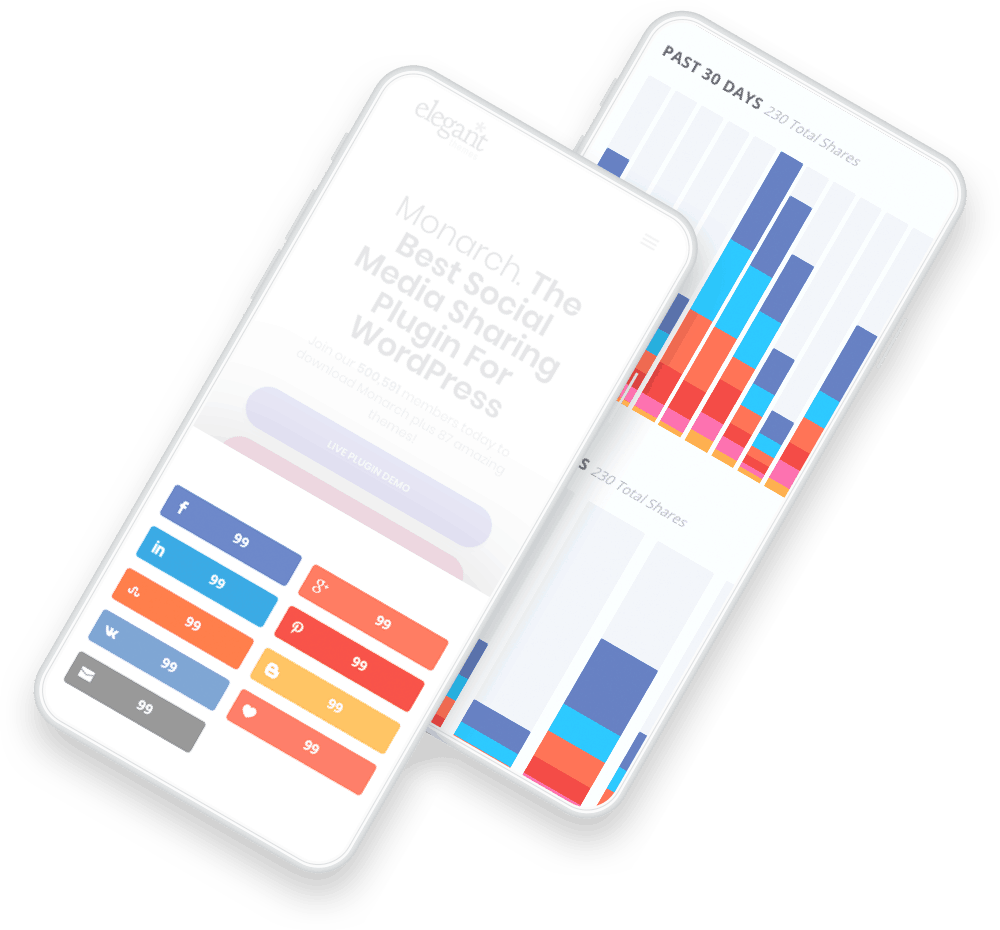 Customizing Your Twitter Profile
Twitter, like any other platform, wants you to introduce yourself to the world in the best possible manner. That's where we can help you turn an ordinary profile into a brand. It needs to incorporate your logo, color theme, and other details that make you stand out. But that's just the beginning, as we can help you with complete profile customization.
Create an easy-to-remember Twitter Handle and make it recognizable. A unique company's Header, the background image, that should look unique. It can be your company logo or any branded image. Your Profile Picture may have your logo, initials, CEO or key figures of your company. Twitter lets you direct your visitors straight to your website. The Website/Blog URL sits right underneath your bio. Make sure it directs traffic to the right page.
Don't know where to start? Buzz Factory can help you by taking on the daunting task of creating your business account on Twitter and maintaining it professionally.
Making the Most of Your Twitter Account
Twitter List
With Twitter List, you can organize people, market leaders, influencers, and top competitors in a list. This way, you'll keep yourself updated with the activities they perform on Twitter.
Twitter Chat
Another great way to engage with your audience, TweetChat lets you create a hashtag for the chat. Choose the topic, set the time and date, and tweet about it. Interested people will find your tweets with the help of the Chat's hashtag.
Live Events
Twitter's known for hosting live-streamed events. All you need to do is announce the time and set relevant hashtags for the people to find all the information about it. During live events, you can tweet or provide updates as well.
Get Website Traffic
Apart from the profile, Twitter allows you to place your website link in tweets as well. Retweeting other's content that features your website URL, embedding tweets on your website, and using Twitter ads to drive traffic are other ploys.
Advertise on Twitter
Through Twitter advertising, your tweets can be discovered by people. With Promoted Tweets, your tweets will appear in the Twitter stream. Twitter Ads can also help you reach, engage with, and convert thousands of people.
Twitter Moments
Twitter Moments are a collection of tweets regarding a particular event or topic. While Twitter creates a collection of best tweets on multiple topics and events, you can also create your own Twitter Moments.
Get the Badge
If you represent music, acting, politics, journalism, religion, media, government, sport, or other interest areas, you can apply to get your account verified by Twitter. A badge implies the authenticity of your company, which is a sign of trust for other Twitter users.
Increase Your Followers
By posting shareable content, creating engaging content, using unique hashtags, using influencer marketing, incorporating profile link on your website, and interacting with your followers, your follower count will increase quickly.
Why Choose Us?
Buzz Factory is an all-in-one solution to expand your reach on multiple social networks. We can establish a strong social media marketing strategy encompassing several different channels, and manage all of them via a team of dedicated account managers. 
Want to take your social media strategy to the next level? Let our professionals help you!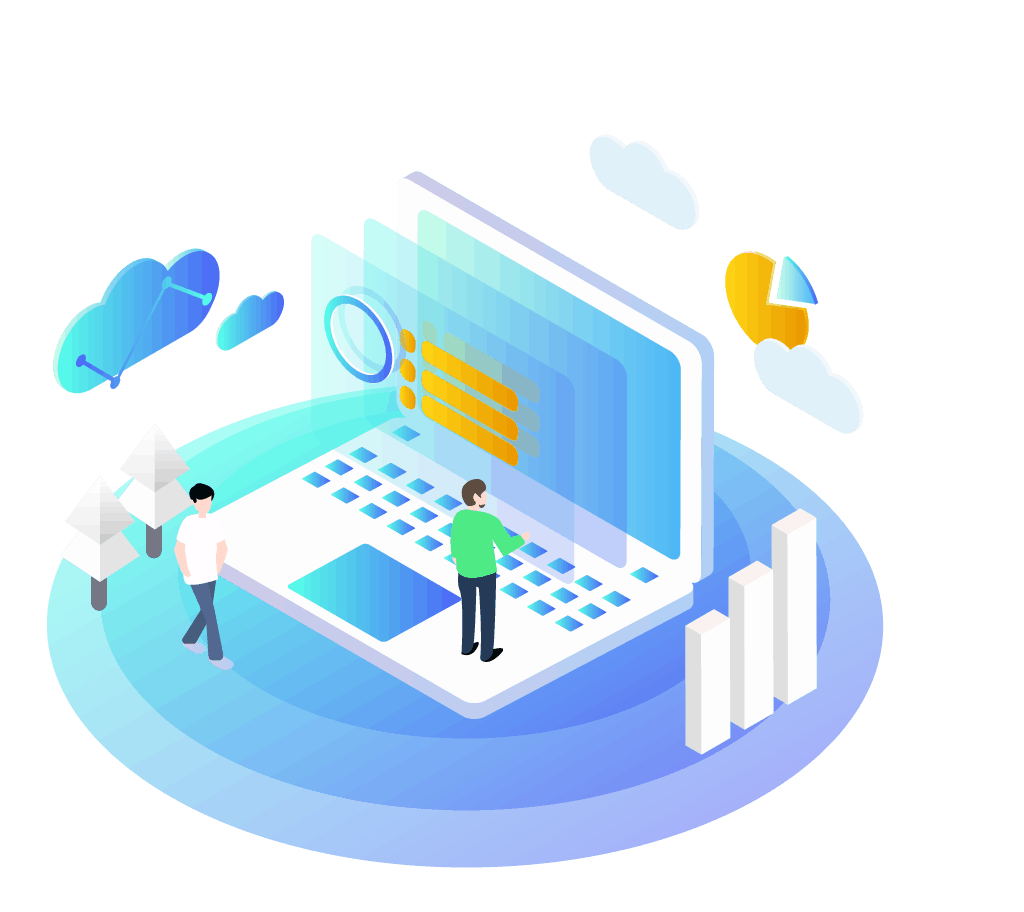 They were able to understand my expectations and answer my questions in addition to providing me advice on subjects I had not yet thought. I am very satisfied with their work and highly recommend them. I would not hesitate to work with them in the future.
We have not encountered any problem that your team could not solve. Thanks to your simple and precise explanations we can use the tools in the admin with simple basic knowledge, we are delighted. Thanks again to the whole team!
The design is absolutely phenomenal! The price was very reasonable, communication process was easy and I received valuable advice that helped us to improve key areas of our business. The new branding is also great. On a scale of 1 to 10, I give to Buzz Factory a 10!