Professional Consulting that Drives Impressive Results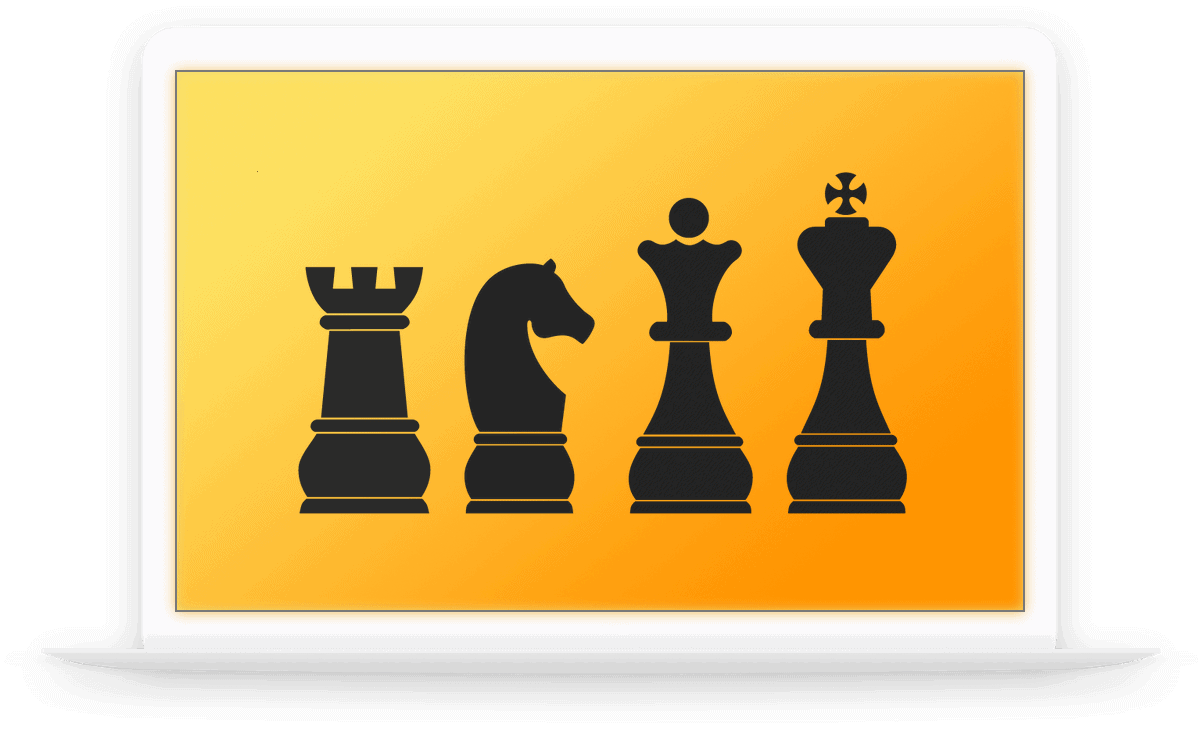 Looking for professional assistance to increase organic search engine traffic and higher ranking? You need a full-service digital marketing agency to review your current strategy and eliminate its flaws. Buzz Factory's SEO consultant analyses your website and other digital assets entirely, and gives recommendations for improvement. 
A website's search engine performance and its ability to generate traffic is our primary focus. So, not only do we analyse primary keywords, their placement, content structure, navigation, and other technical elements, but we also consider user experience and technical performance. Based on our findings, you will get  expert advice, critical analysis, technical support and actionable recommendations to improve your SEO rankings from our professional SEO consultants. 
Get experienced SEO Consulting Today
What you should expect from a professional SEO consultant? 
We have been driving growth and results for our local and international clients for nearly a decade. Buzz Factory's experienced SEO consultants are highly qualified to create a winning SEO strategy and help you implement it. Now, SEO consultants also possess soft skills to create compelling, useful and valuable content for your visitors. At the same time, the user experience will go hand in hand to ensure that we are increasing quality traffic and retaining your visitors longer. 
We will implement strategies focused on connecting factors such as social networks, key content, content quality assessment, benchmarking performance indicators and user behavior analysis. All these factors/elements are interrelated and will be optimized for consistency and relevance.  
SEO is the spearhead of any digital business strategy and requires a lot of expertise. Google (and other search engines) are constantly changing their algorithms, which requires technical expertise and attention to detail. Our SEO specialists are proficient in SEO and have an average of 6 years of experience. Their tactical, strategic, analytical and critical thinking skills will make the difference for your business.
How We Can Take You There 
A Four-Step SEO Consulting Formula
Step #1 Research: Review, Analysis, and Comparisons
We begin with your target market's review. What are their pain points? Then we move to explore website personas. Meanwhile, we go deep down your website and see the activity on your site, we crunch your data from Google Analytics, Google Search Console and any data source, and compare it with your competitor's online activity.
Step #2 Preps: Gap Analysis and Mapping
The data gathered in step 1 will help us to understand your current situation, create a keyword strategy to work on and incorporate onto your website. But before that, we conduct a gap analysis of your content and follow it up with keywords and content mapping.
Step #3 Implementation
After filling the gaps with keywords and relevant topics, we'll shift our focus on updating your site's structure and content. In this stage, we comply with the best practices of on-page SEO, making sure that different content types and formats, and keywords are well-placed.
Step #4 Ongoing Technical Assistance
Once done with on-page SEO, your website looks pretty much up to the mark, except for technical flaws. In this stage, we'll help you remove technical issues, create schema markup, to go with a sophisticated link profile, and E-A-T of your webpages.
YEARS AVG STAFF EXPERIENCE
You Can Count On Us
As a renowned digital marketing agency, Buzz Factory offers a mix of SEO specialists, SMM and SEM experts to give you a complete solution for ranking, traffic, conversion optimization, and sales optimization. We'll be happy to use our knowledge, experience, and expertise in the best interest of your company, as we've been doing for our existing clients over the years.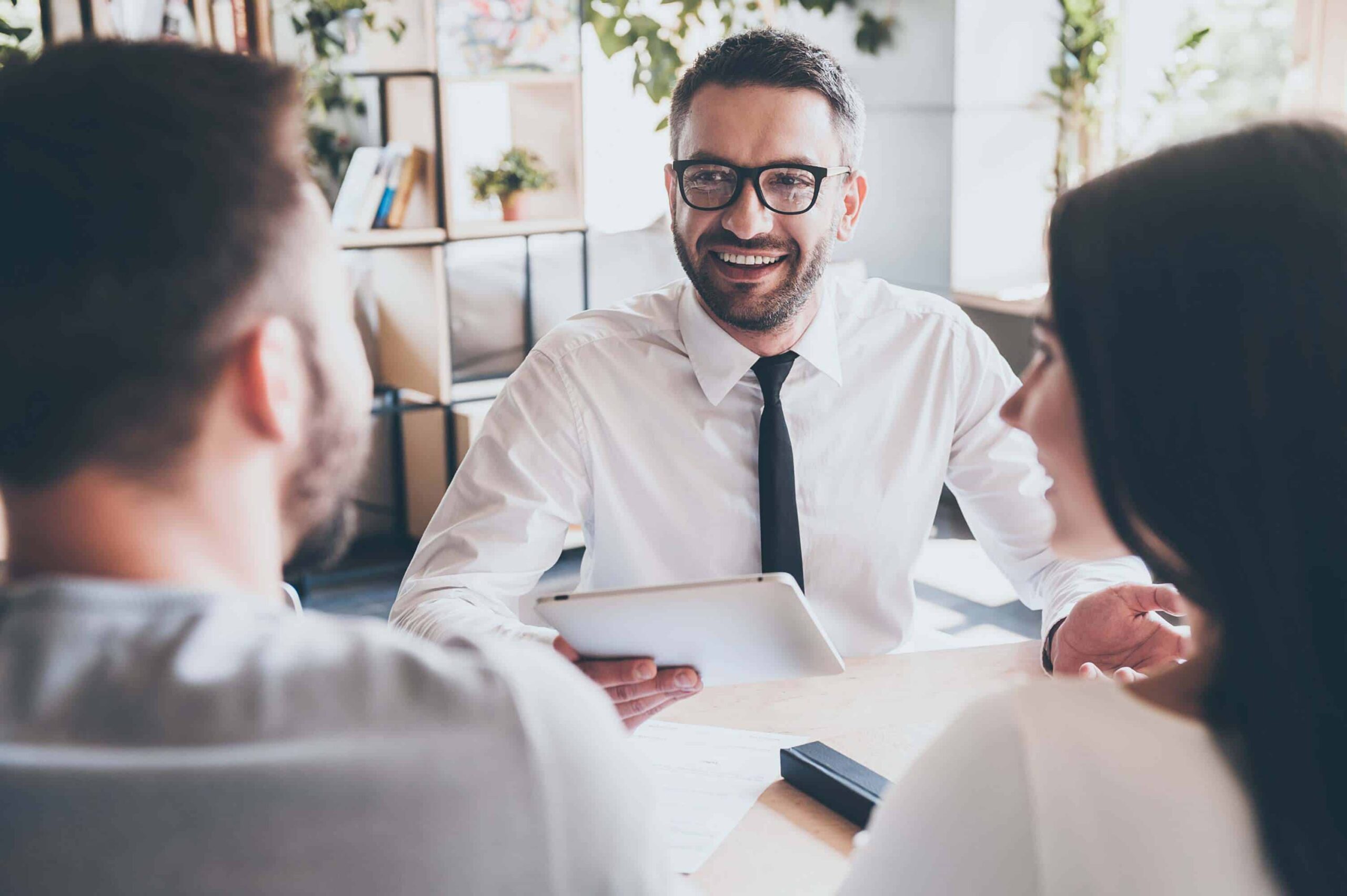 Are You Getting Enough Clients?
Get FREE professional and unbiased advice now!
They were able to understand my expectations and answer my questions in addition to providing me advice on subjects I had not yet thought. I am very satisfied with their work and highly recommend them. I would not hesitate to work with them in the future.
We have not encountered any problem that your team could not solve. Thanks to your simple and precise explanations we can use the tools in the admin with simple basic knowledge, we are delighted. Thanks again to the whole team!
The design is absolutely phenomenal! The price was very reasonable, communication process was easy and I received valuable advice that helped us to improve key areas of our business. The new branding is also great. On a scale of 1 to 10, I give to Buzz Factory a 10!