Reach global markets with international SEO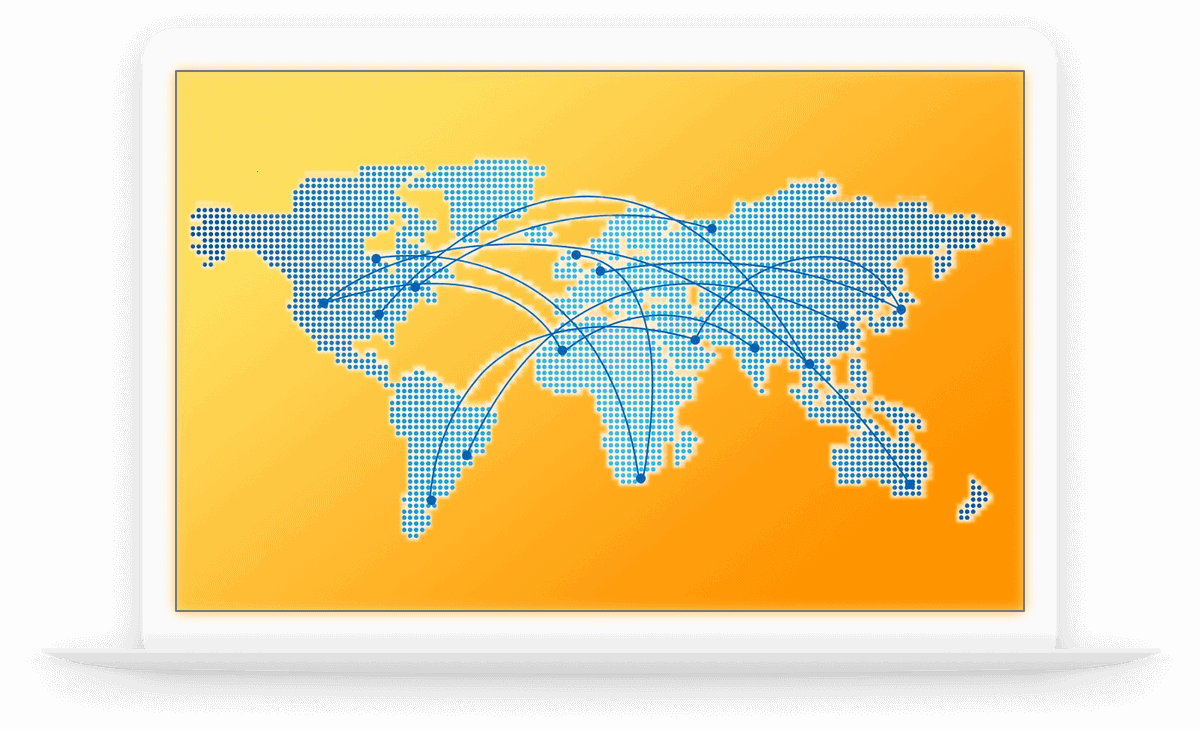 Imagine you have a local business that is doing well, and suddenly you start receiving visitors from other countries who are really interested in your products or services? You realise that this is a great opportunity to tap into those international leads, right? 
Yes, nowadays selling on the internet has no borders. If you are interested in taking your business to the next level and expanding it globally, we can help you make an international website that attracts visitors from different parts of the world!
What is International SEO?
International SEO is the process of optimising a website so that search engines can identify which countries you want to reach, with which languages and with which geotargeting. If your website is targeting more than one language or country, you need to fine-tune your SEO strategy, just translating your website won't be enough.
Are you interested to offer your product/service internationally? – Build brand awareness for a global audience using International SEO. In your endeavor to expand your business beyond boundaries and reach out to international customers in different countries, international SEO will be the backbone that supports all your digital marketing. So, it isn't just about translating your website content. International SEO is a comprehensive process based on depth research and analysis.
 This research tells you how you can target global audiences and implement that on your sales and marketing strategy to make your brand or products visible and findable for international markets. Most importantly, this research helps you to focus on the right actions. So, before anything, we determine your international search status potential. We analyze your organic search visibility, website traffic, international conversions and conversion rate compared to your competitors and targets. 
Our International SEO process
With thorough research and website analysis, we can help you rank for the most important keywords for your business
✓ Countries and languages
We'll help you find out the countries where your keywords and  website have potential to rank and the languages that attract visibility and traffic.
✓ Search Volume
Next step is analysing search volume as well as the trend over a certain period. How much traffic are you getting from those countries?
✓ Keywords and pages
Then, we'll identify the keywords that you're ranking for, and the pages that are attracting organic search visibility.
✓ Conversion and CTR
How did your website perform? Was it able to deliver results? 
In this step, your website will be analysed for click-through rate and the conversion it has accumulated over time.
✓ Conversion Volume
Finally, we'll evaluate the conversion volume (measuring results) and trends (identifying new opportunities) from those international markets.
We'll analyse your website with the latest analytical tools, such as Google Analytics, Webmaster Tools, and some of our own.We also stay up to date with the latest trends and follow the best practices in the industry.
So, it's not just the 'Geo" reports or 'Search Queries' reports we're talking about. We will also gather market intelligence by getting insights and valuable data from your competitors.
Finally, we will examine your business metrics and targets and come up with a consistent plan to make your business visible and findable internationally. You can rely on us to keep you ahead of the competition.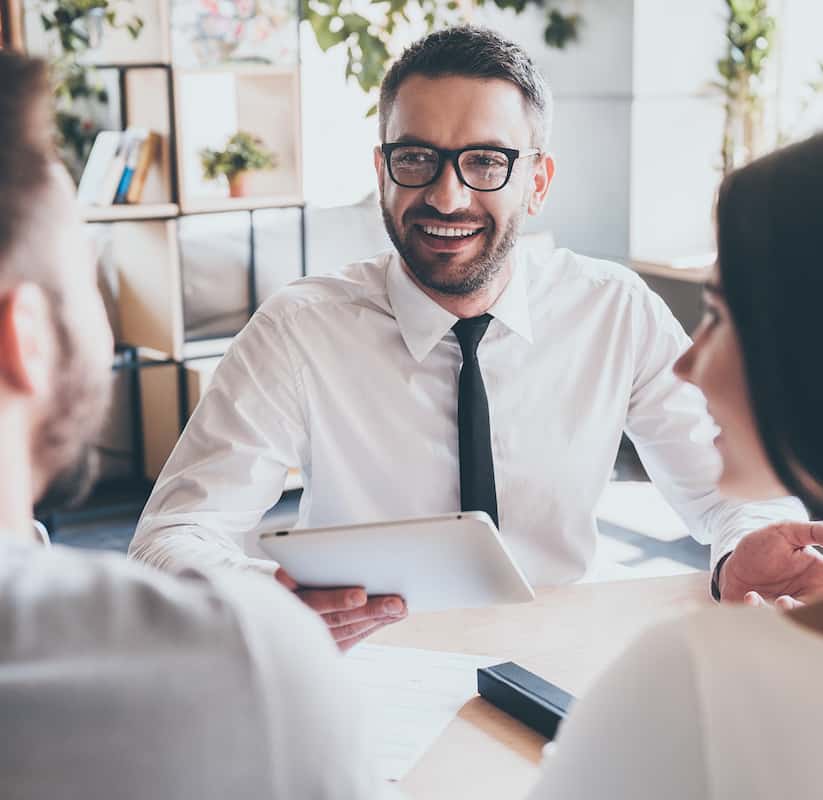 All digital marketing strategies need to define the audience we want to communicate with in order to deliver the appropriate message and potentialize results.
Our research and website analysis will help implement the right kind of targeting for specific countries or languages.
How does it work? 
Keywords research & Competitive Keywords
Each country has its linguistic structure, vocabulary, expressions. Then people around the world seek information in very different ways. That's why a content created for your local audience won't necessarily be relevant for other territories you want to reach. That is why we focus on conducting international keywords research in order to target the most relevant customers for you.
Country targeting
We will find the best structures to geolocate your business on the internet. We will use an array of techniques to make your website relevant for the specific countries you are targeting. Furthermore, we will create the elements to fit the specific needs of your international target markets.
Language targeting
We will use a variety of methods to improve the relevance of your digital content and resources. While ensuring that your most valuable content is indexed, we will also recommend the right points to cover. Our approach goes far beyond simple translations. Experience has shown us that only native speakers, immersed in their own culture, are able to create the most appropriate message for their compatriots.
Based on our research and analysis, we will decide which targeting approach will bring you the most results in quality traffic and sales for your business. Our approach aims to achieve the most effective performance based on your business objectives.    
Through optimizing your website for international SEO, your site will be relevant, crawlable, indexable and prominent in search engines.
We will provide you with the desired benchmarks to ensure that your website is aligned with specific search results.
Making it user-friendly for visitors and search engines
We'll make sure your international web versions are crawlable and indexable. Therefore, your visitors and search engines can access all the content easily by following links between pages and ranking them in higher positions.
Delivering the right message to the right audience
We'll make sure each version of your website is not just well-translated, but it is also localized. We strive to make your message crystal clear for your specific target audience by region or country. Furthermore, we will take care also of all technical elements such as URLs, meta descriptions, headings, ALT descriptions, reviews, etc.
Country and language relevance
Our experts will work to make your business recognized and not sound foreign to your audience. We carefully craft the content according to the language and location of your target. We will also take care of all the technical details (URLs, Meta Tags, images and more).
Our experienced Buzz Factory SEO specialists will implement international search optimization making your business appear in prominent positions for the keywords you target. Through proper international SEO, your business will multiply your leads and sales globally in no time.
Let us help you obtain the global visibility your business deserves on Google!   
YEARS AVG STAFF EXPERIENCE
Are You Getting Enough Clients?
Get FREE professional and unbiased advice now!
They were able to understand my expectations and answer my questions in addition to providing me advice on subjects I had not yet thought. I am very satisfied with their work and highly recommend them. I would not hesitate to work with them in the future.
We have not encountered any problem that your team could not solve. Thanks to your simple and precise explanations we can use the tools in the admin with simple basic knowledge, we are delighted. Thanks again to the whole team!
The design is absolutely phenomenal! The price was very reasonable, communication process was easy and I received valuable advice that helped us to improve key areas of our business. The new branding is also great. On a scale of 1 to 10, I give to Buzz Factory a 10!