Create a smooth transition from stranger to customer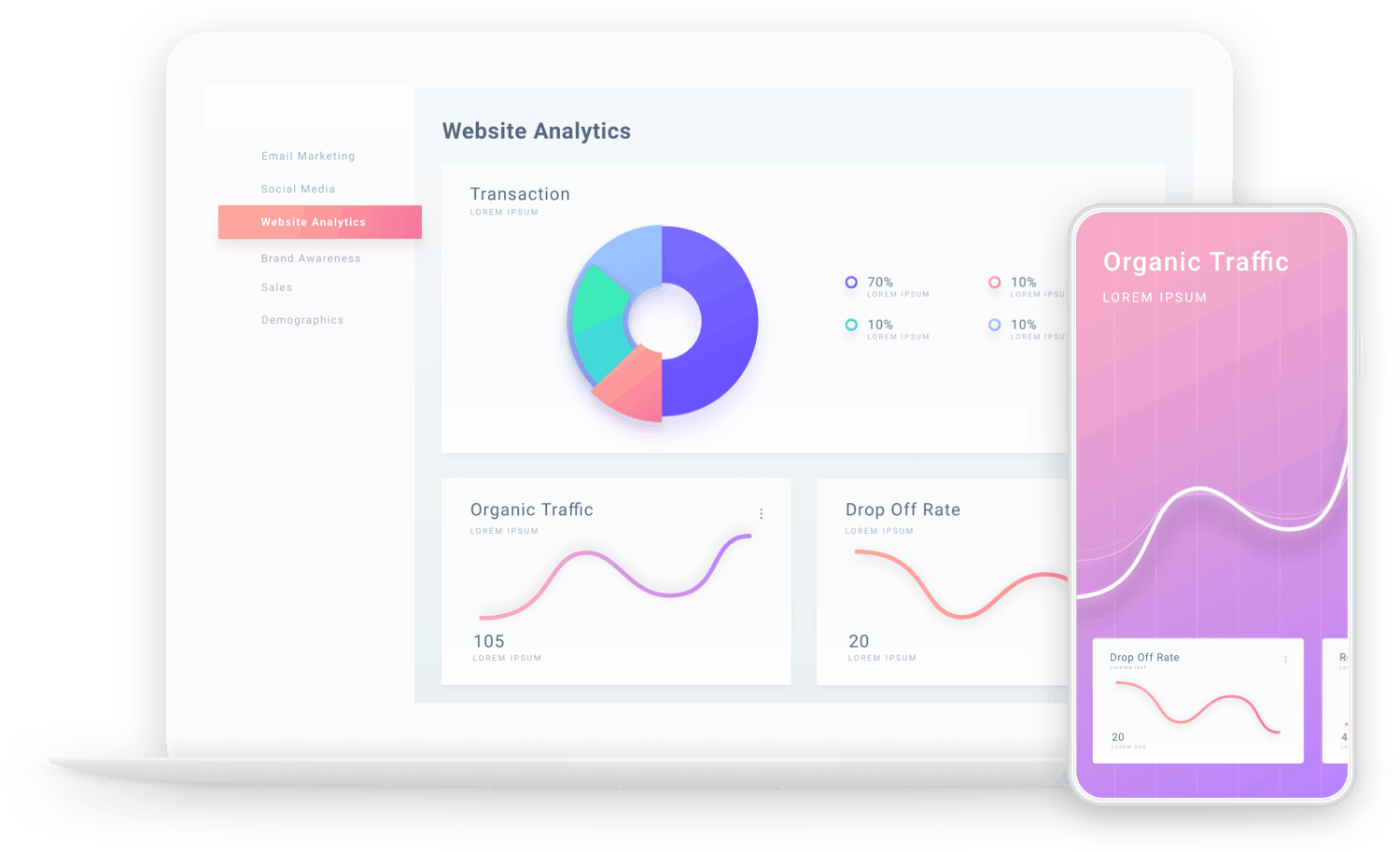 Generate leads with Buzz Factory
One of the most common problems SMEs face is, how to generate leads. Let's face it; you don't have a proper system to generate leads and manage them all the way to sales closing. Even if you do, chances are it's improperly managed – either there's too much manual sorting or the communication isn't as efficient as it should be. So, you end up losing most of your leads as no one likes to wait in a long queue to get a response from the sales team.
So what exactly do you need? An efficient conversion funnel backed by CRM and marketing automation so that you never miss any potential customer who comes in search of something you can offer. We can also deliver Account Based Marketing (ABM) which performs highly targeted and personalized campaigns to win over particular accounts. Buzz Factory can help you integrate industry-leading software and automation tools to boost your inbound marketing.
This just the beginning of the process, and it'll be more effective when you have a customer-centric approach. Here, the most important thing is to create a smooth and organic transition from stranger to customer. So, now you know where to start – A highly optimized conversion funnel with great content.
If your marketing is capable of meeting customer expectations, we can help you implement high-yielding lead generation techniques!
Accelerate Your Lead Generation Process by Improving these Inbound Marketing Aspects
Content automation
You can automate the content from your database so that you have the right offers, PDFs, eBooks, and other content formats to share with your online visitors, email subscribers, and social media followers.
Content creation
We can help you devise a content calendar to produce timely and trendy content throughout the year. Also, we can assist you with trending keywords to target your audience on search engines.
Content promotion
With Buzz Factory, promoting content across multiple channels becomes easy, whether it's guest blogging or promoting your website content on popular social media channels.
Lead conversion
Buzz Factory can help you get more leads through sophisticated lead generation tools, attention-grabbing content, user-friendly lead capture forms and irresistible CTAs.
Lead nurturing
Through targeted email campaigns and personal messages, you'll be able to nurture your leads and eventually, convert them into valuable customers.
Marketing automation
Whether it's about email marketing, lead scoring, segmentation or managing your leads, we can help you implement marketing automation in all these lead-gen stages.
CRM integration
This enables seamless transfer of KPIs, lead data and other communications, so your marketing and sales activities stay aligned without manual support.
Lead scoring
Lead scoring helps you to automatically assign a specific number of points to a particular lead for any detected interaction between the lead and your company.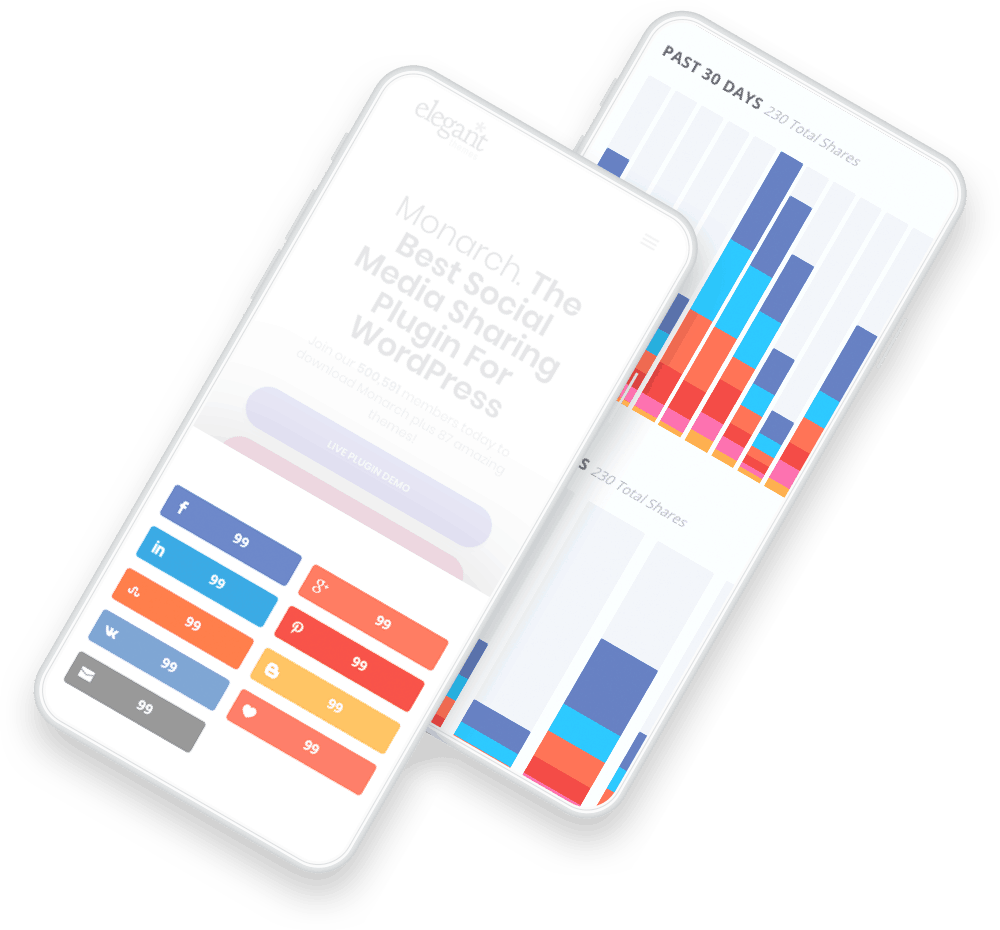 Step-by-step Approach
Our step-by-step approach will help you seamlessly convert your visitors into leads, and your leads into recurring customers. Starting with dynamic and highly targeted content to convert a visitor into a lead, we'll help you with progressive profiling to gather more data and give more opportunities to convert through popups and personalized forms. When there's a high conversion probability, you can push a product of service offer or display lead capture forms. Make your sales irresistible with specific offers and discount codes. It's an ongoing process so we offer A/B or multiple testing of these forms. Also, we provide detailed reports on what's working and which areas need further improvement.
Are You Getting Enough Clients?
Get FREE professional and unbiased advice now!
They were able to understand my expectations and answer my questions in addition to providing me advice on subjects I had not yet thought. I am very satisfied with their work and highly recommend them. I would not hesitate to work with them in the future.
We have not encountered any problem that your team could not solve. Thanks to your simple and precise explanations we can use the tools in the admin with simple basic knowledge, we are delighted. Thanks again to the whole team!
The design is absolutely phenomenal! The price was very reasonable, communication process was easy and I received valuable advice that helped us to improve key areas of our business. The new branding is also great. On a scale of 1 to 10, I give to Buzz Factory a 10!