Recover Your Business from Coronavirus
Strengthen your sales & marketing methods
Digital Engagement is the Difference-Maker
Many businesses are suspending all their activities, others don't know how to react and only a few of them are reconnecting with their clients in a digital way through ecommerce platforms, booking systems, livechat, etc. Whether your company has temporarily suspended all business or decided to continue operating, it's important to adapt your sales and marketing methods in response to this current health crisis.
We can help you create or improve existing digital sales and marketing channels so you can continue to work with your customers during these critical times. If you leave your customers without your products or services, they are likely to find a new provider and never come back.
Review and Update Your Sales and Marketing
The new situation has changed the behavior of clients and companies need to adapt. Business owners often complain that they have no time to promote their product on social media or to update their websites because of their work overload or other priorities. Well, this is exactly the time to enhance your digital channels and make sure that your company is visible and ready to sell online.
Website
We can help you sell online with e-commerce, booking systems, e-learning, and more. We make sure that your website is up to date, fast, easy to use and show the best advantages of your products and services.
Search Engine Optimisation
In these critical times you must be visible and available to acquire and retain your clients. We can optimize your website for people and search engines to improve the quality and quantity of your web traffic.
Social Media
Social Media usage has increased by more than 60% since the beginning of the epidemic. We can help you to engage with your audience on social media to build their brand, increase sales, and drive website traffic.
Lead Generation
We can help you to pivot your lead generation strategy to ensure your sales pipeline remains fueled. Digital marketing is the catalyst to maintaining engagement with your audiences, generating interest, leads and revenue.
Marketing Automation
We can help you to create easy and comprehensive automated processes leading your prospects from the moment of acquisition to the point of purchase. Focus on the core and automate the rest.
PPC Campaigns
We can help you create compelling payment ads to continue fueling your online orders. PPC campaigns have increased since February, especially Google campaigns. Many businesses are selling more effectively online than before.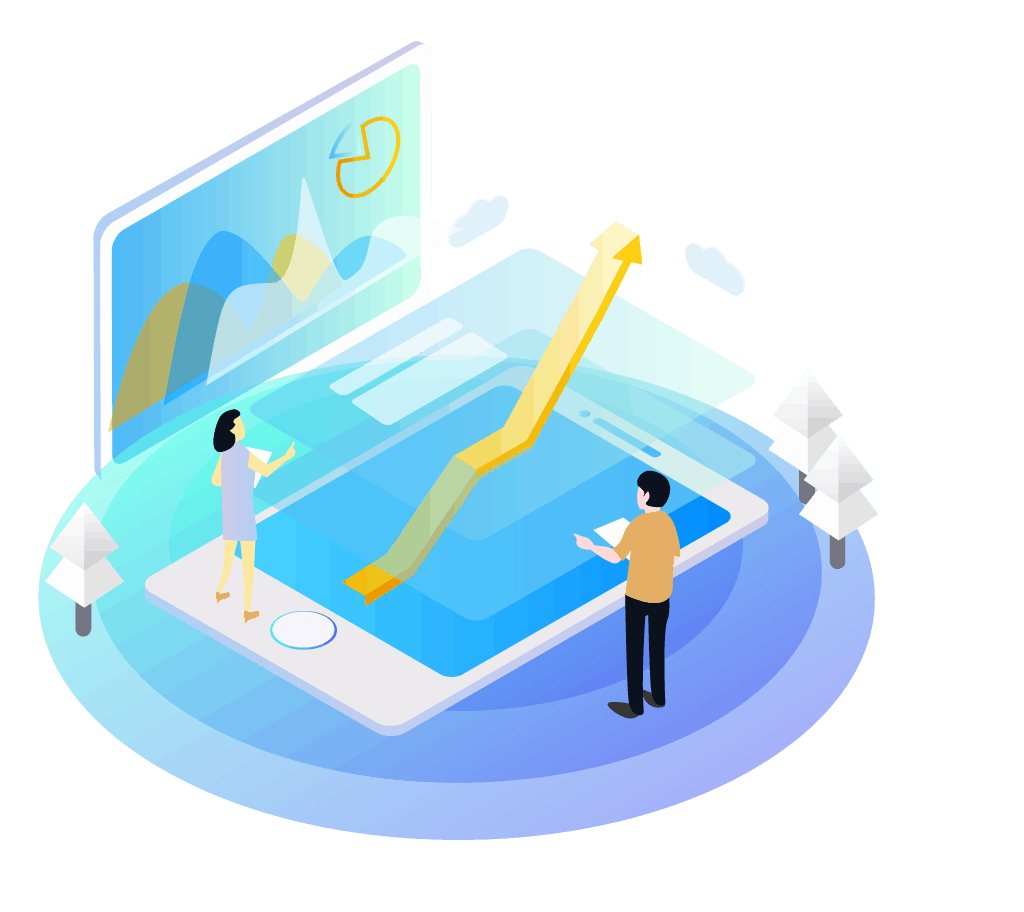 Online Marketing Has Become a Must
The great advantage of digital marketing over traditional methods is that it does not require face-to-face interaction, it is easy to implement, scalable, highly targeted and measurable. Business owners can easily monitor performance and return on investment (ROI), and be informed of what activities generate sales and leads and at what expense.
Whether it is to reconnect with existing clients or attract new ones, in these times of crisis having a digital strategy is decisive for the survival of many businesses. Strengthening your focus on web marketing will enable you to maintain normality in these crazy days and will give you a competitive edge over competitors who are slow to react.
Reconnect with your clients online
Focus on adapting or enhancing your sales and distribution
Get even more visible in front of your prospects and clients
Adapt your offer to the current environment
Let's discuss how to pivot your strategy in the currently hard time
Get FREE professional advice now!
They were able to understand my expectations and answer my questions in addition to providing me advice on subjects I had not yet thought. I am very satisfied with their work and highly recommend them. I would not hesitate to work with them in the future.
We have not encountered any problem that your team could not solve. Thanks to your simple and precise explanations we can use the tools in the admin with simple basic knowledge, we are delighted. Thanks again to the whole team!
The design is absolutely phenomenal! The price was very reasonable, communication process was easy and I received valuable advice that helped us to improve key areas of our business. The new branding is also great. On a scale of 1 to 10, I give to Buzz Factory a 10!