Grow your online store with time-saving marketing tactics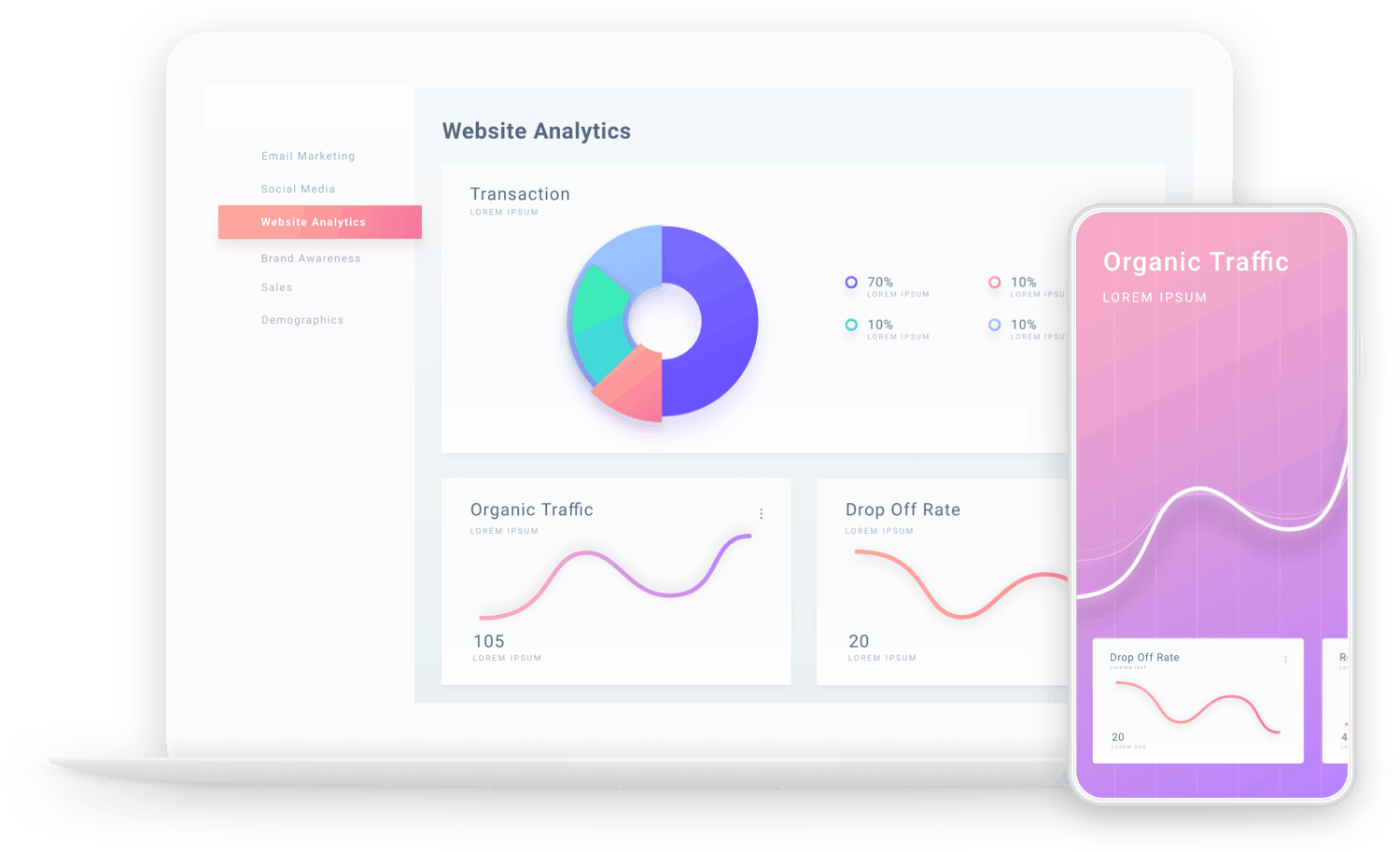 Drive Business Online
Buzz Factory's digital growth strategies are meant for all kinds of businesses. Since the e-Commerce horizon is expanding day and night, we've enhanced our support to online sellers like you so that you're able to accelerate your growth and spread your online customer base.
E-commerce Solutions with Buzz Factory
So, what should you do to create a successful marketing strategy for your online store? For new online sellers, it can be a tough question to answer. But, don't worry, as our expert digital marketers can take you through all the steps of your e-commerce strategy until you feel satisfied.
Are you not meeting your sales goals? For those consistently failing in attracting audiences across multiple platforms, we can help you reach out to local and global online customers. By focussing on high-population marketplaces like Amazon, eBay, and the likes, we can direct organic traffic from these platforms to your website. Also, we offer cross-channel optimization to help your website cash on every opportunity to grab your customers.
Do you want to acquire new customers while keeping existing customers active? You must have tried a mix of marketing techniques to engage with the new customers. But if you haven't succeeded, we can help you optimize all those marketing channels and suggest other customer-engagement tools so that you can have sufficient enough opportunities to engage them.
In 2020, 1.8 billion people worldwide purchased goods online (Statista, 2018). In the same year, global e-retail sales summed up to $2.8 trillion. And it doesn't seem to slow down, all the opposite it will continue with an important acceleration. Projections are that global e-retail sales are going to grow up to $4.8 trillion by 2021. Online sales will determine the survival of any business, if it's not the case today. Creating the best buying experience directly affects your business success. This includes everything — from the web design to the advertising and marketing automation capabilities.
E-commerce Marketing Solutions
Successful e-Commerce Strategy
We can help you develop your strategy to run successful e-commerce campaigns across multiple online channels. Our E-commerce strategy includes:
– Competitive analysis
– Complete analysis of your online store's strengths and opportunities
– Strategy development based on your preferences
– Sophisticated customer profiling for a well-directed strategy
– Thoughtful execution of upselling and cross-selling
– Marketing Automation to automate campaigns and personalize offers
– Retargeting campaigns to reduce cart abandonment
UX and SEO Combo for a Winning Customer Experience
We can help you turn your customers' cross-channel journeys into high-potential transaction touchpoints:
– Complete assessment of consumer journeys, route mapping with recommendations
– SEO and content creation
– Recommendations and implementations of UX design
– Conversion optimization
– Continuous A/B testing
Integration with world-leading Technology
If your e-commerce activities lack technological support, we can help you integrate renowned software to meet different requirements. We offer:
– Software solutions according to your needs
– Data management
– Data integration
– AI-powered software support
– Digital analytics and real-time reporting
– Web development
Optimizing Your Marketing Mix
We can help you execute effective marketing campaigns to acquire new customers. Meanwhile, we make sure not to lose focus on your existing customers. This is why we offer optimization of:
– Marketing Automation
– Email marketing
– Social commerce (Facebook and Instagram)
– CSS/Google Shopping
– Affiliate Marketing
– Search engine advertising (SEA)
– Display ads and video content
Expanding your Global Reach
Buzz Factory offers a solution to better explore high-potential marketplaces B2B and B2C, like Amazon, eBay, and others for specific domains such as medical, electronics, etc. to accelerate your global sales. We offer holistic measures, such as:
– Optimizing your content according to the marketplace
– Implementing SEO in those marketplaces to benefit your store
– Making use of Amazon DSP – a demand-side platform – to advertise your products
– Leverage SEA – Sponsored Ads
– Suggesting cross-channel reporting solutions to manage your transactions and customers
Are You Getting Enough Clients?
Get FREE professional and unbiased advice now!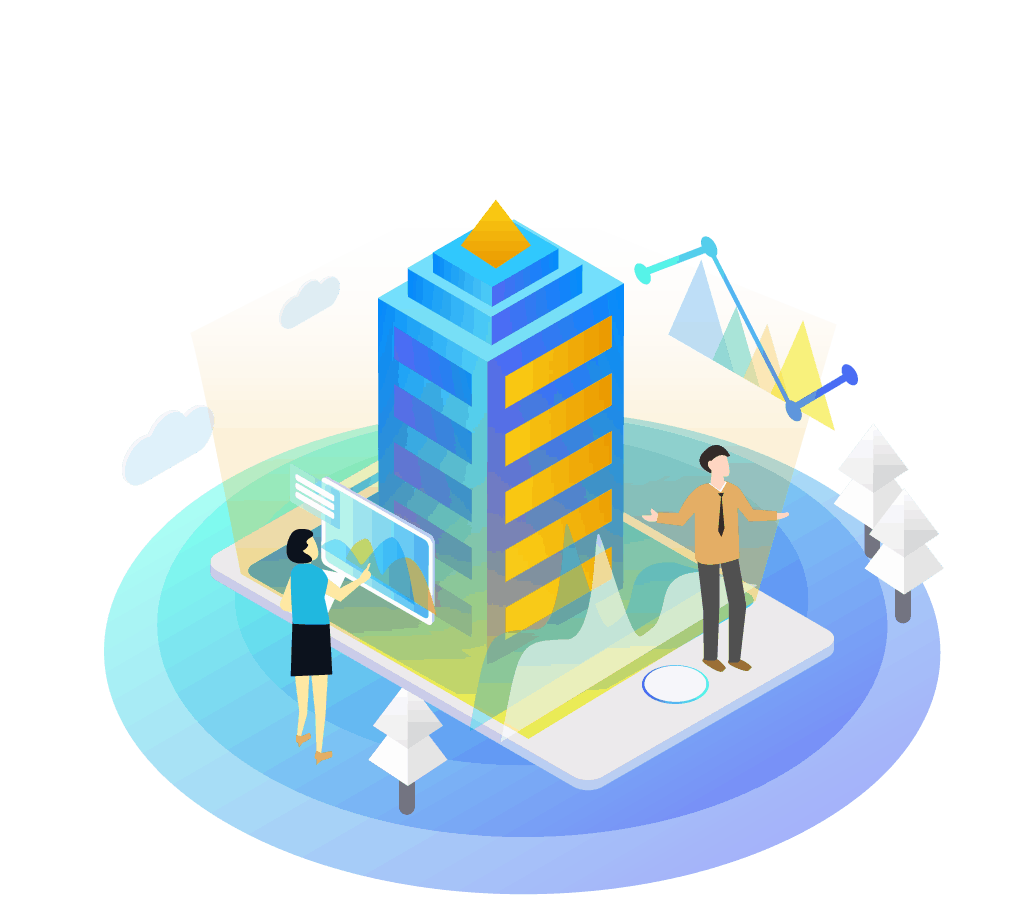 Why Buzz Factory?
With the e-Commerce industry increasing more than 10% every year, there's a hidden danger for local retailers, wholesalers, and manufacturers if they don't equip their businesses with modern technology. As there's a great opportunity for online sellers to exploit disruptive forces and take their businesses to another level, those yet to explore e-commerce can also work with Buzz Factory to stay in the competition.
They were able to understand my expectations and answer my questions in addition to providing me advice on subjects I had not yet thought. I am very satisfied with their work and highly recommend them. I would not hesitate to work with them in the future.
We have not encountered any problem that your team could not solve. Thanks to your simple and precise explanations we can use the tools in the admin with simple basic knowledge, we are delighted. Thanks again to the whole team!
The design is absolutely phenomenal! The price was very reasonable, communication process was easy and I received valuable advice that helped us to improve key areas of our business. The new branding is also great. On a scale of 1 to 10, I give to Buzz Factory a 10!