Customer Relationship Management
Increase profitability by streamlining administrative tasks and focusing on building and maintaining relationships with your customers.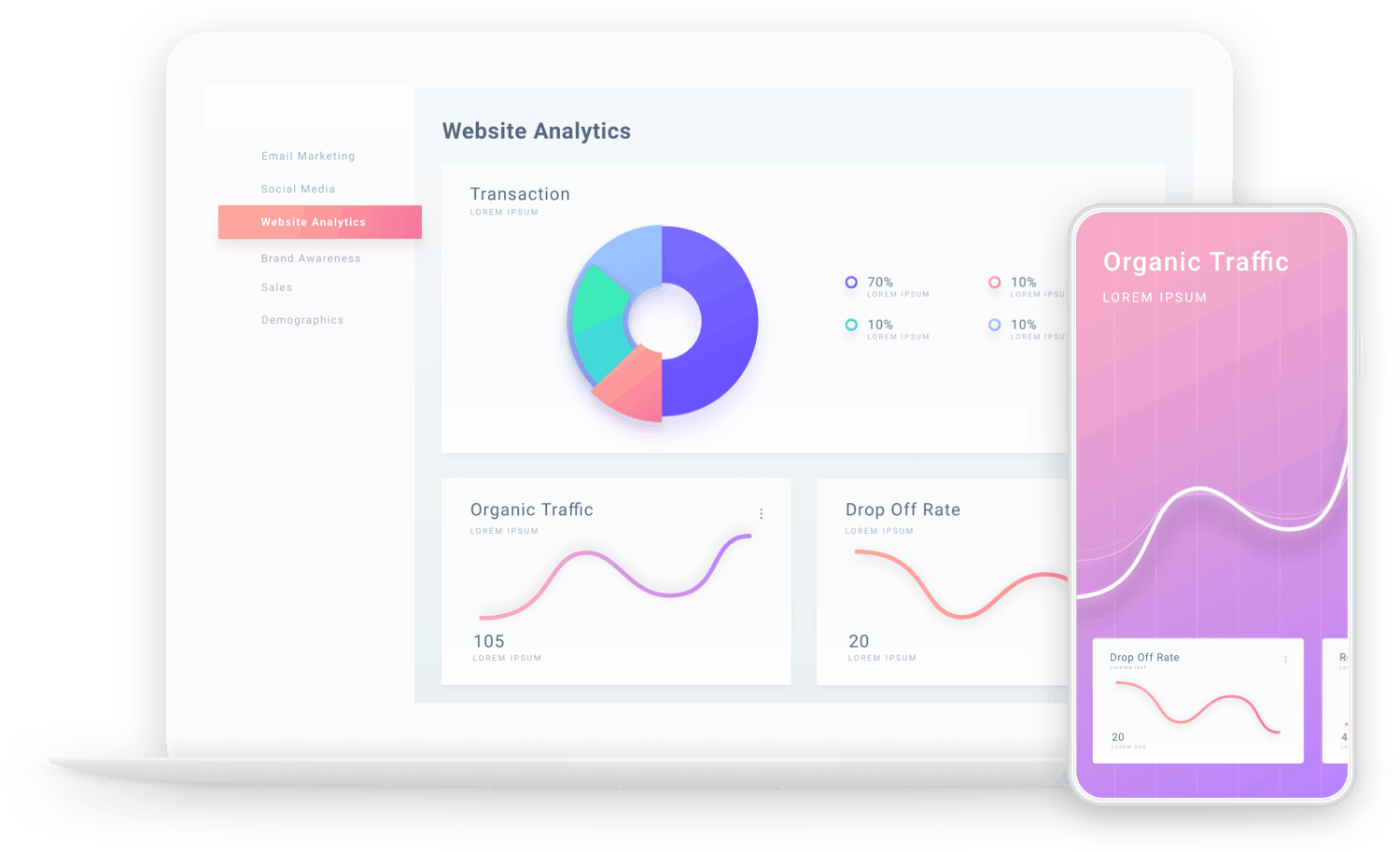 Improve How You Do Business With Your Customers
CRM solutions are multifaceted platforms where everything essential to developing, nurturing and retaining your customers is stored. Our Pipedrive CRM solution ensures you don't miss any growth opportunities by making sure you make the most of the sales leads and customer relationships.
How a CRM Can Facilitate Your Business
Advantages of a good CRM:
Having a good CRM enables you to put aside distractions and focus on delivering the right message to people who matter most – your customers.  A CRM system is the most strategic tool for SMEs looking to expand and increase efficiency while maintaining authentic customer relationships.
Customer relationship management tools quickly show where your sales are, how staff is performing, and what needs to be done to achieve targets. You gain a crystal-clear view that lets you identify the next move and tailor that action to suit both your company and your customer. In this way, you create a smooth, personalised journey that facilitates your work and your customer's decision to commit. Also, CRM solutions have a host of valuable tools to scale your enterprise and target your desired leads.
Read on to discover how we can enable you to reach the next level with the Pipedrive CRM for SMEs.
Creates personalised customer relationships
Implement a customised system that lets you keep track of what's happening with every lead. Direct the customer journey in a way that's tailored to their profile.
Synchronises contacts and data across platforms
Rather than inputting information across multiple platforms, synchronise calendars and share contact information accurately as well as integrate into outreach platforms for effective email marketing.
Delivers visual metrics, insights and reports
Clear, easy to understand metrics deliver insights and reports on staff performance. Use this to tweak sales processes and hone performance for increased productivity.
Automates reporting and sales processes
Why do the work that a computer can do? Automated sales reporting and processes removes repetitive tasks to enable staff to focus on growth and sales.
Frees you up to focus on doing great business
Each tool is designed to remove administrative duties from your working day so that you are free to do the job you were hired to do. Whether it's selling or managing your team, a full solution CRM like Pipedrive ensures you can focus and prioritize.
Helps you to source prospects and track leads
Pipedrive's tools and activities pages search out hot prospects and lets you monitor leads easily. It sorts leads, records data from previous conversations, and guides you on the next steps.
YEARS AVG STAFF EXPERIENCE
Sales Pipeline Roadmap
Think of us as an extension to your internal teams. We'll work with you in creating a map that ensures a clear path between you and your customer. We'll help you to set targets and implement a customised, fully automated sales process that takes your customer through a journey attuned to them.
Sales Efficiency Process
Compared to other solutions that are complex and hard to get around, our solutions are user-friendly and are focussed on activities. Our sales online CRM solution helps in streamlining your complex sales processes. It helps keep a track of all tasks, the correct contact channels and when to get in touch with them.
Automated Workflows
We start by analyzing how your team works, then identify and implement automated processes to reduce the amount of repetitive administrative duties. Automated workflow systems will save you time and facilitate your work, improving overall team efficiencies.
Training and Onboarding
Our certified CRM consultants will train and onboard your organization. We'll work with your staff, so everyone has adopted the right solution and ensures that it fits with your SME. We'll work with you in making sure that everyone feels confident and is efficient in using the CRM.
Data Migration Strategy
The prospect of upgrading from one system of managing data to another can be enough to deter most SMEs. No matter the volume of data or how it's stored, we're going to strategize how to seamlessly migrate it so that everything is collated, synchronized and accurate. We'll do this securely and without any interruptions to your workflow.
Request More Information
Need a quote on our Pipedrive CRM solution and how it can help your business? Give us a bit of detail on your project and let us help! We have been providing digital solutions for more than 10 years and have over 200 satisfied clients. You can count on our professionals to do the job right. Most web designers are artists and developers, not marketers. At Buzz, Factory marketing is in our DNA and our priority is to increase sales and ROI.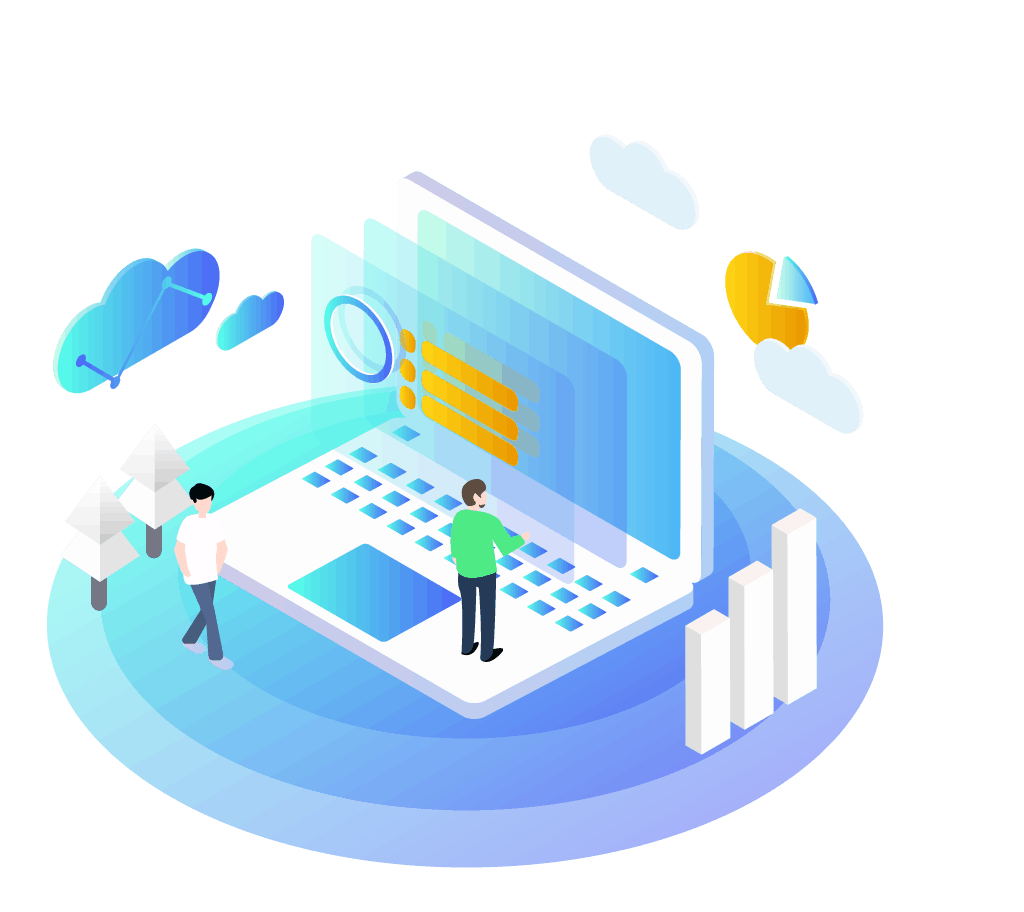 They were able to understand my expectations and answer my questions in addition to providing me advice on subjects I had not yet thought. I am very satisfied with their work and highly recommend them. I would not hesitate to work with them in the future.
We have not encountered any problem that your team could not solve. Thanks to your simple and precise explanations we can use the tools in the admin with simple basic knowledge, we are delighted. Thanks again to the whole team!
The design is absolutely phenomenal! The price was very reasonable, communication process was easy and I received valuable advice that helped us to improve key areas of our business. The new branding is also great. On a scale of 1 to 10, I give to Buzz Factory a 10!