Customer Journey: Retention and Optimization
Let's make it a remarkable experience for your customers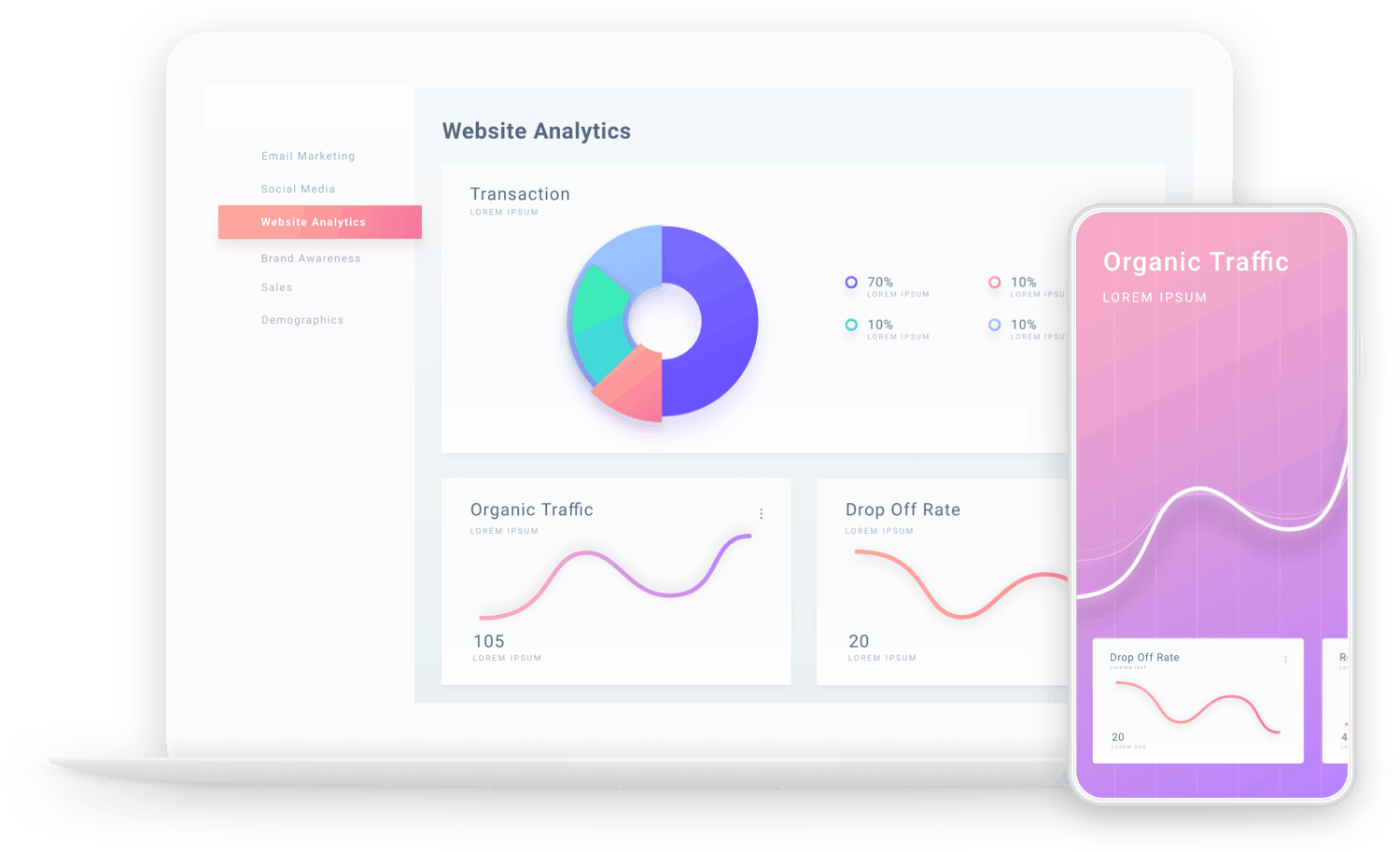 Customer Retention and Optimization
Consumer journey, according to Hellen Pollit,  is referred as, 
"A succession of touchpoints your audience has with your brand,"
So, we shouldn't always pay attention to "Customers" who have bought our products. It actually should start way before our customer reaches this point. 
To begin with, you should think about the first interaction a person has with your brand – think of it as the last instant that person has interacted with your business. So, better make it a memorable experience. If he gets what he was looking for, he'll definitely come back for more – and this marks the start of his journey.  Now, what should you do to make your first impression a long-lasting one?
If you have not been meeting your visitor's expectations, we can fix things for you. We can give you the right start by digging deep into your website content, your marketing practices, your sales funnel, and find out why you're consistently failing to make that first interaction count. 
Even if it wasn't the first interaction with your brand, but still you're unable to push your customers to make a purchase decision. We can help you fix that, too!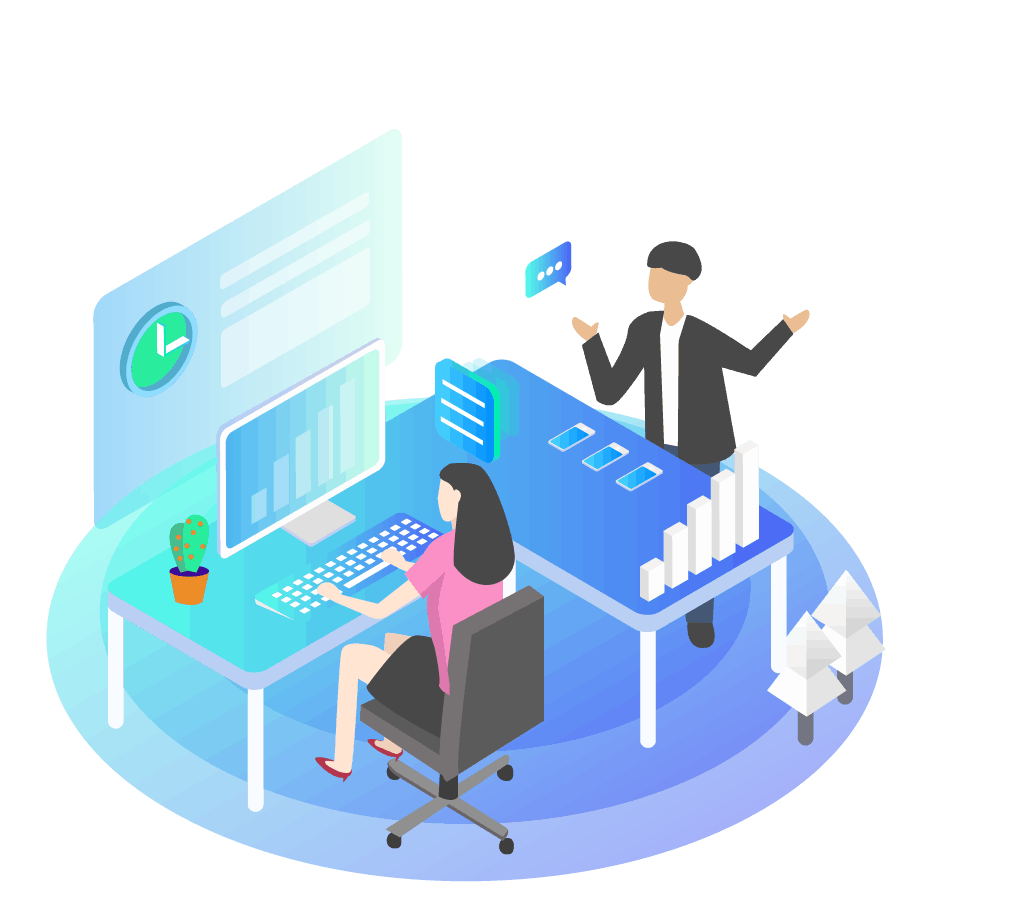 Conversion funnel
By optimizing your UX and conversion funnel
Audience
By digging into visitors' data and identifying how they interact with your site's content
SEO
By aligning SEO with other digital marketing channels 
Customer approach
By focussing on channels where your audience discuss their issues – and get the word from them to make slight modifications in your product
Data
By extracting your website's search data to know where your customers spend most time and how we can improve their experience
This is just the start you need. Then you can capitalize on it and quick-fix your digital marketing strategy to get more engagement, better responses, and conversion.
A Big Shift from Funnel to Flywheel
Remember, it's not the same traditional Sales Funnel that stresses how to move customers from Awareness to Action phases. In doing so, you lose too many potential customers in the middle. In 2020 with the world dominated by millennials, you need a robust and quick approach called Flywheel. It's including your happy clients to increase sales and drive referrals. You help clients to grow and they also help you to grow your business.
It's about:
Leveraging all the data you have for faster and better marketing
Focusing on delivering the best customer experience to win more clients
Create touchpoints to engage with customers and get more insights quickly
How Buzz Factory Can Help Making Your Customer's Journeys More Interesting
Make product searches easier
Consumers want quick answers to their queries. So, they should get your product with the minimum clicks. How can you do that? With proper SEO, in-depth keyword searches and continuously testing your conversion funnels, we can help you provide quick access to your products or services via search engine or social channels.
Increase ROI with consumer-centric approach
We can help you document your customers' journeys more effectively. Unlike 80% of the marketers out there who struggle to use AI technologies, we can help you understand what impacts consumer decisions. With in-depth understanding of consumer behaviour, you can create a better, consumer-centric model that'll increase your ROI up to 45%.  
Optimize customer experience
We can help you optimize customer experience by tapping into new technologies, such as VR/AR, digital assistance, and chatbots. These data-driven touchpoints as they offer better engagement and super-fast query resolution. Definitely, you will get more happy and loyal customers.
Are You Getting Enough Clients?
Get FREE professional and unbiased advice now!
They were able to understand my expectations and answer my questions in addition to providing me advice on subjects I had not yet thought. I am very satisfied with their work and highly recommend them. I would not hesitate to work with them in the future.
We have not encountered any problem that your team could not solve. Thanks to your simple and precise explanations we can use the tools in the admin with simple basic knowledge, we are delighted. Thanks again to the whole team!
The design is absolutely phenomenal! The price was very reasonable, communication process was easy and I received valuable advice that helped us to improve key areas of our business. The new branding is also great. On a scale of 1 to 10, I give to Buzz Factory a 10!