Unleash the Power of Visual Content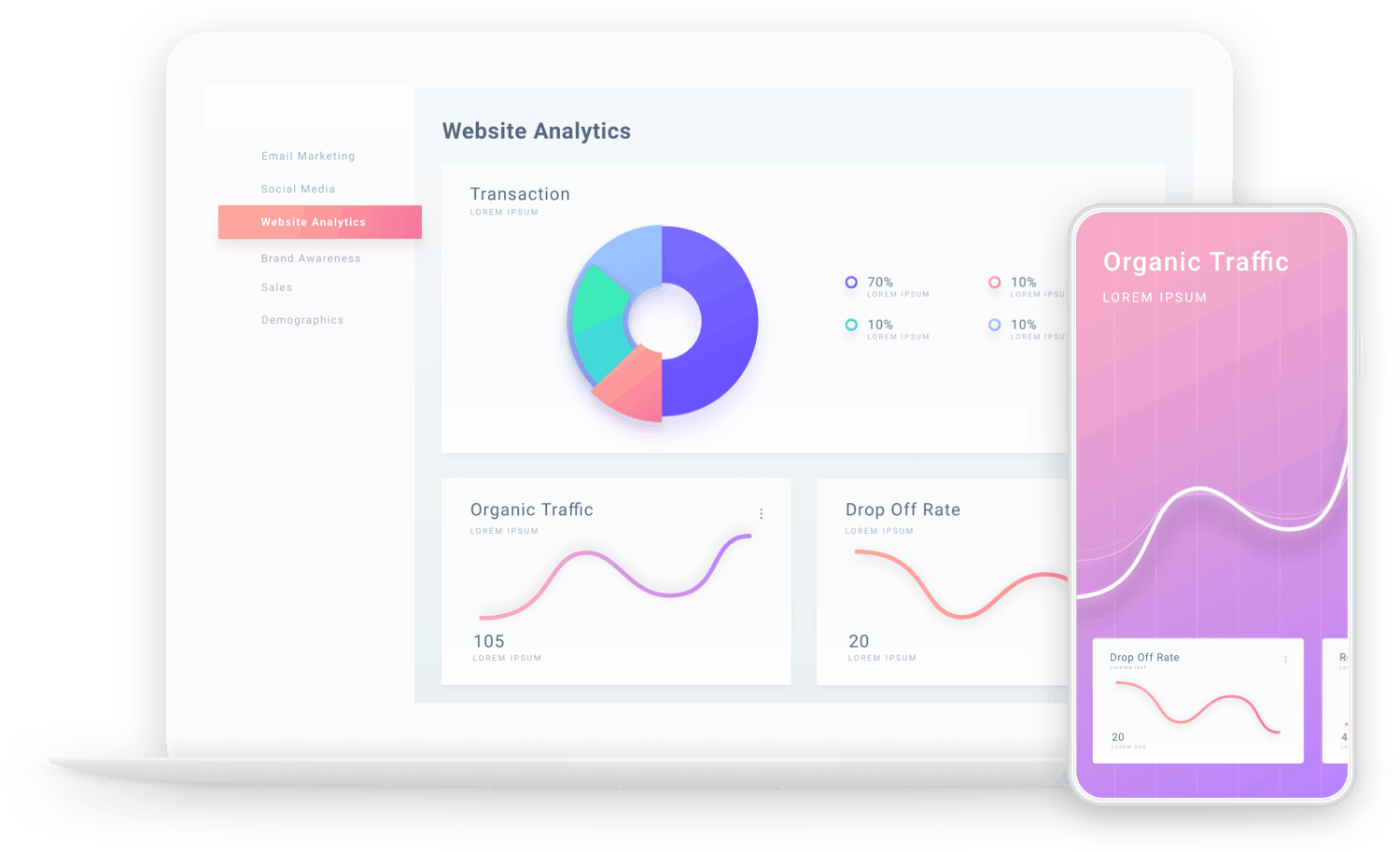 Share Your Business with The World!
It touched the One Billion mark back in June 2018, and now, Instagram is one of the most popular social networks worldwide. When it comes to visually appealing product content, Instagram is an ideal place to share it. Instagram's network really helps brands and retailers leverage visual communication to better describe, detail and sell their products.
Every day, millions of products and services appear via paid social ads, and some of the good ones get tagged so that others can see them too. Instagram users have the highest content engagement among all social networks! It's an amazing opportunity that you may be ignoring for quite a while. Regardless of the business, the platform offers immense opportunity to kickstart through sharing engaging product content.
Here at Buzz Factory, we believe that when brands work with an influential content creator, they can leverage their creativity, confidence, insight, personal connections, and build community outreach. Together, we can produce compelling content that captures the attention of your clients.
With so many new and important brands on the horizon, it's important to differentiate yourself and get close to your audience. Starting from scratch is difficult, but our team helps you connect with the right influencers for your brand or product. At Buzz Factory we manage the relationship with your influencer(s) from A to Z, making sure we create a solid relationship with meaningful results. It's not just about putting eyes on your products, it's about getting real and measurable public engagement. We ensure smooth, pleasant and productive collaborations.
Take a Look at the Benefits
25 Million Active Businesses
Instagram has already got popular among businesses, with more of them joining the platform every day. Marketing gets easier when you see almost 90% of the consumers seeking out visual content before making a purchase. All you need is followers who can share images of your products with positive reviews, so that others can purchase them.
Targeting and Retargeting Become Easier
Instagram is pretty smart in reaching out to your core audience. It offers targeting based on geolocation, demographics, consumer behaviors, consumer interests, and lookalike audience. If that wasn't enough, the platform offers automated targeting, making it easier for companies to create audiences who might want their products or services.
Making a Bigger Impact
With brands getting smarter, they tend to create better visual content by utilizing all the features available. So, it's not just about uploading pictures or videos, it's about creativity. We leverage your content with great visuals, succinct messages, compelling visuals of your products, and create seamless paths for the users to land on your website.
80% of the Insta Accounts Follow At least One Business
Isn't it amazing? Over 800 million Instagram accounts follow one or more businesses! That simply means that people are looking for something (products or services) to connect with. Look no further for interested and loyal followers elsewhere. Just focus on the channel that best suits your business and where you can best connect with your customers or prospects.
Build Trust with User-Generated Content
User-generated content always helps brands build a reliable image, and Instagram is a gold mine in this regard. Unlike other social networks, Instagram has audiences that engage with content longer and share it more easily. We help you create campaigns that are embraced, shared, and engage your community to produce better and more dynamic results.
Improving Your Marketing Strategy
Instagram offers tools to amend your marketing tactics and make it easier for your audience to buy your products online. With the latest features installed, it's super-smooth to click an image, search for the product and purchase it without a hassle. Instagram allows adding links and product tags windows to your stories to deliver a great user experience.
YEARS AVG STAFF EXPERIENCE
Explore the Potential of Instagram 
Already have an Instagram account? If so, you might be looking for professionals to create Instagram Marketing Strategy to kickstart your business. Instagram can not only increase engagement through interesting content, but can also create a more reliable and easy to connect with business. This type of content can actually improve people's opinion of a business in a completely natural and less business-oriented way.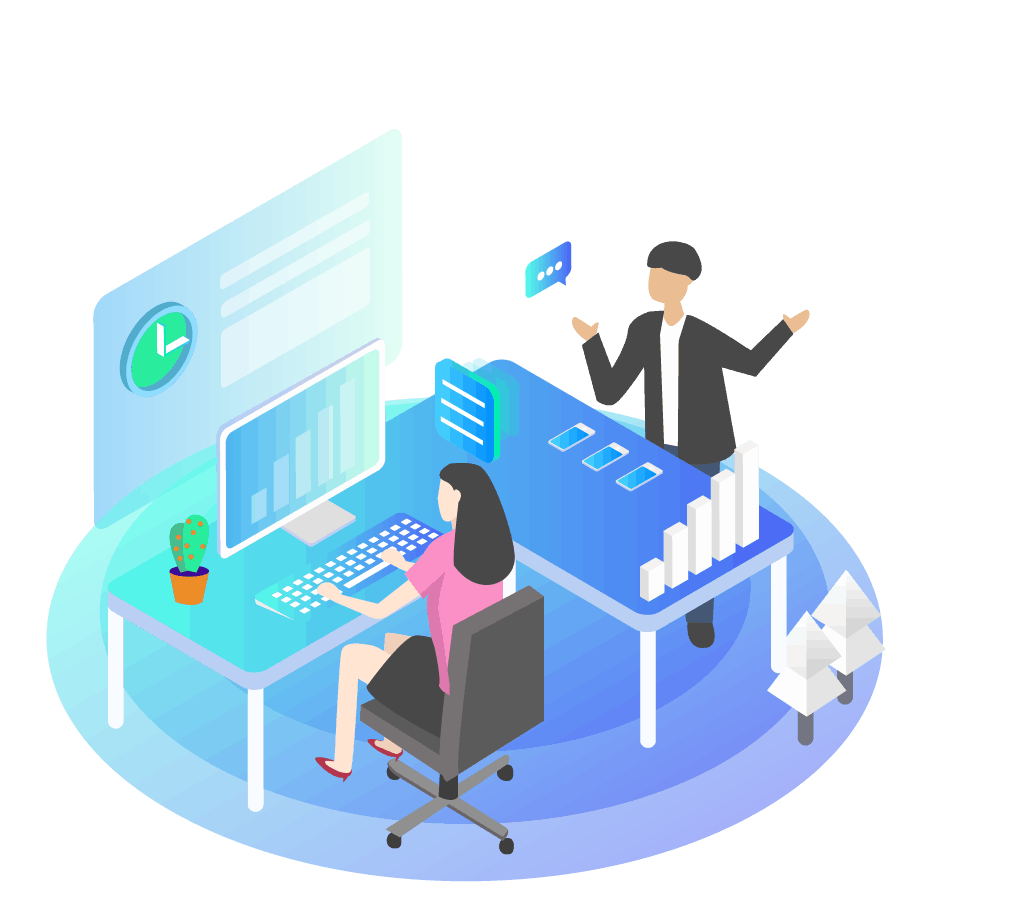 Make the Most of Your Instagram: Marketing Strategy Tips
Content Calendar
Yes, even if your content comprises a bunch of images and videos, to be consistent and impactful, you need to have a content calendar. We help you create and maintain a well-organized and realistic calendar. It should provide all the necessary information when needed – content type (text graphics, quotes, infographics, memes), hashtags, caption, links to images or videos, time/day/date to publish.
Curated Content
Do you want to try to attract your audience through external content for your Instagram account? To take advantage of external quality content to your account, you can leverage user-generated content or the one generated by other profiles. Content curation keeps you consistent, fresh and prevents monotony. Plus, it fills gaps in your content calendar as well.
Reach Out via Instagram Ads
To grow your audience and send your message, you can use Instagram paid advertising. It's a faster way to increase engagement, followers and conversion. We help you leverage the most appropriate advertising formats for each campaign and product, such as storyboards, video ads, photo ads, collection ads and carousel ads.
Get Influencers
Thinking about influencer marketing? Instagram is the best place to do so. The latest report stating 69% of marketers intend to spend most of their marketing budget on Instagram suggests it's an ideal place to get influencers on board and make the most of their posts.
Harnessing IGTV Application
Instagram's own video app, IGTV lets you share videos longer than 15 seconds, up to 10 minutes. High-value users get a 60-minute threshold. Creating short videos tutorials, FAQ sessions, increase user interest and engagement. Instagram is curing the best videos for your audience without you having to constantly search for the next video to watch.
Instagram Stories
Instagram stories have the highest engagement rates on social media. It can be a short video clip, an image with gifs, URL, or text. We take care of each detail, stickers, captions, hashtags, filters, anything to attract a passerby. We create stories that highlight and help you promote your profile page so that new users can also learn more about your past stories.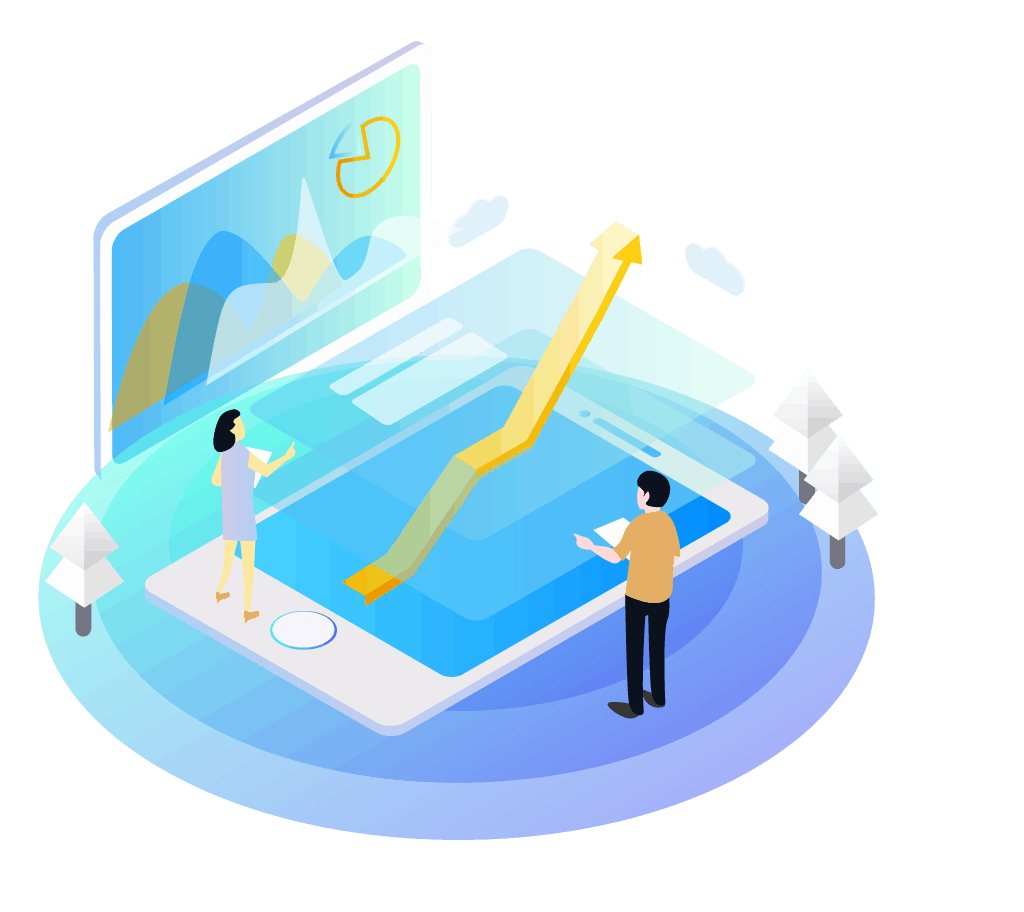 Why Choose Us?
Buzz Factory is an all-in-one solution to expand your reach on multiple social networks. We can establish a strong social media marketing strategy encompassing several different channels, and manage all of them via a team of dedicated account managers. 
Want to take your social media strategy to the next level? Let our professionals help you!
They were able to understand my expectations and answer my questions in addition to providing me advice on subjects I had not yet thought. I am very satisfied with their work and highly recommend them. I would not hesitate to work with them in the future.
We have not encountered any problem that your team could not solve. Thanks to your simple and precise explanations we can use the tools in the admin with simple basic knowledge, we are delighted. Thanks again to the whole team!
The design is absolutely phenomenal! The price was very reasonable, communication process was easy and I received valuable advice that helped us to improve key areas of our business. The new branding is also great. On a scale of 1 to 10, I give to Buzz Factory a 10!