Coordinating your sales & marketing activities for ultimate customer experience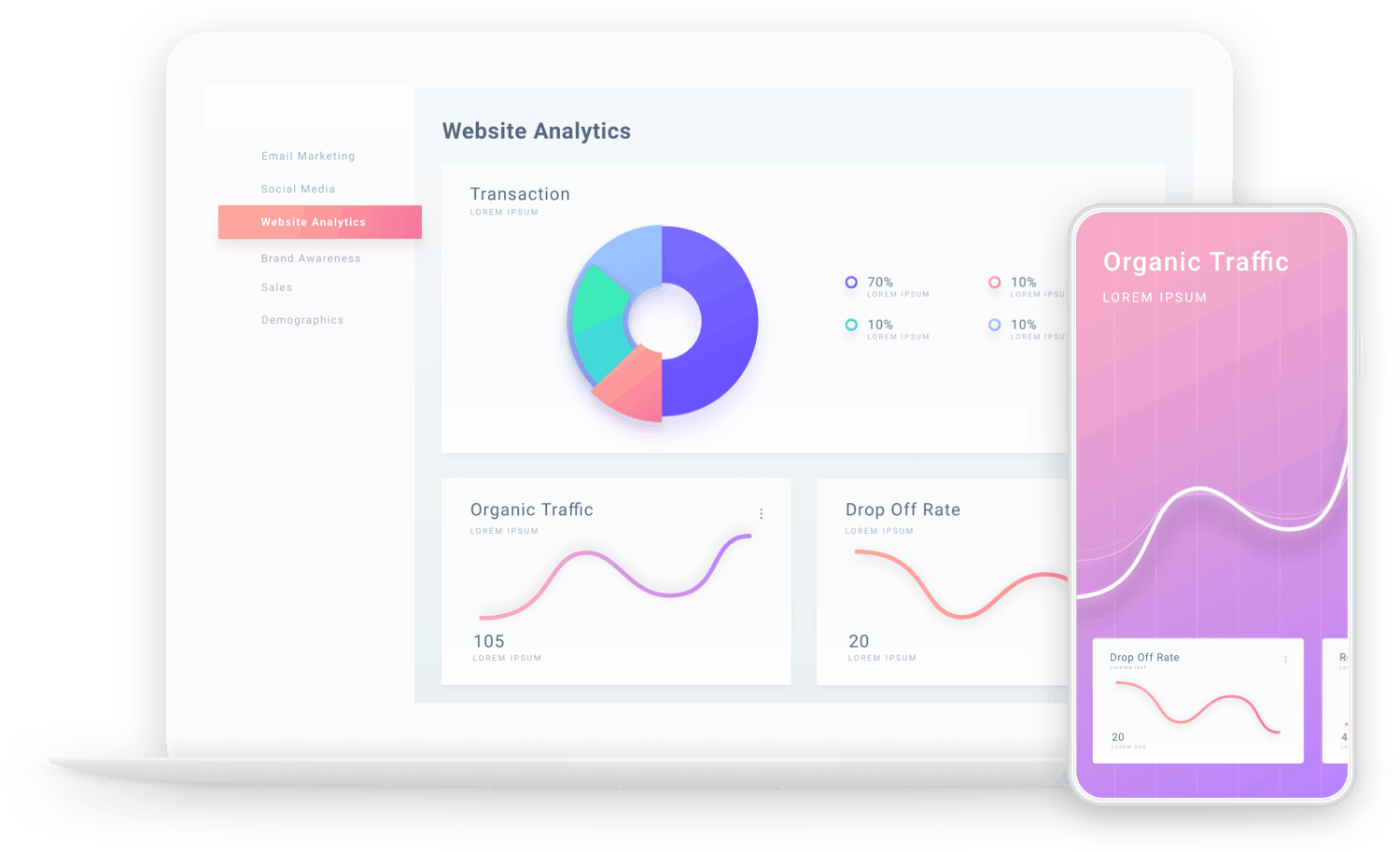 Personalized Outreach
 As a vendor you can approach your key clients with personalized pitch talking about his pain points
Sales and marketing
ABM brings sales and marketing teams virtually on the same page. That's enough to increase your win rates, engagement and average deal size.
Accessibility
Accessible to all SMEs, ABM offers laser-targeted campaigns and high ROI
Benefits of Account-Based Marketing
ABM is a part of an overall digital marketing strategy and it's much more targeted, short-term and has one important purpose – lead generation for long-term revenue growth. Account-based marketing strategy is more direct in approach. 
As the purpose of this marketing tactic is to garner higher revenues in a shorter time span, you're going to need your resources to engage with a number of target accounts. These resources include your sales and marketing teams and both need to be well synced in to make sure you deliver account-specific messages.  
So, it's super-customized as the sales and marketing teams send well-coordinated messages to target customers. The only conversion is sales. 
Whether you want to sell to some large key accounts or target a small size within a specific industry, Buzz Factory is there to help you. We can connect you with the key accounts you are looking for, leave behind the competition and create a solid ABM strategy. 
Account-Based Marketing Strategy
Planning
Creating pertinent com strategy, sync efforts and sharing data and results
Identification
Identify the high value accounts for your products and your business
Mapping individuals
Connecting with the people who can influence buying decision
Targeted campaigns
Personalizing campaigns that resonate with your target audience
Pinpoint channels
Figuring out which channels they prefer to search trends and solutions
Roles and responsibilities
Creating the sales playbook outlining who does what and when
Executing campaigns
Engaging using personalized strategy; via email, events, ads, direct messages, etc.
Measuring and optimizing
Tracking account engagement, opportunities created and deals won
Account-Based Marketing Strategy
✓ Automation software
ABM backed by industry-leading automation software suitable for cross-channel nurturing to support your ABM as well as lead generation strategies
✓ Insights and profiling
Account insights and profiling allows you to collaborate with sales and marketing effectively using Artificial intelligence and big-data tools
✓ Expand reach
We offer integrations with native ad networks, integrated lead generation forms and triggers, and much more so that you discover contacts and extend your reach by activating your audience from one place
✓ Cross-channel engagement
We offer automated solutions for cross-channel engagement, including native channels, landing pages, web personalization content, account segmentation, CRM sync, and more
Are You Getting Enough Clients?
Get FREE professional and unbiased advice now!
They were able to understand my expectations and answer my questions in addition to providing me advice on subjects I had not yet thought. I am very satisfied with their work and highly recommend them. I would not hesitate to work with them in the future.
We have not encountered any problem that your team could not solve. Thanks to your simple and precise explanations we can use the tools in the admin with simple basic knowledge, we are delighted. Thanks again to the whole team!
The design is absolutely phenomenal! The price was very reasonable, communication process was easy and I received valuable advice that helped us to improve key areas of our business. The new branding is also great. On a scale of 1 to 10, I give to Buzz Factory a 10!