Google Ads and Google Ad Grants
Leverage the Power of Google to Spread the Word on Your Achievements!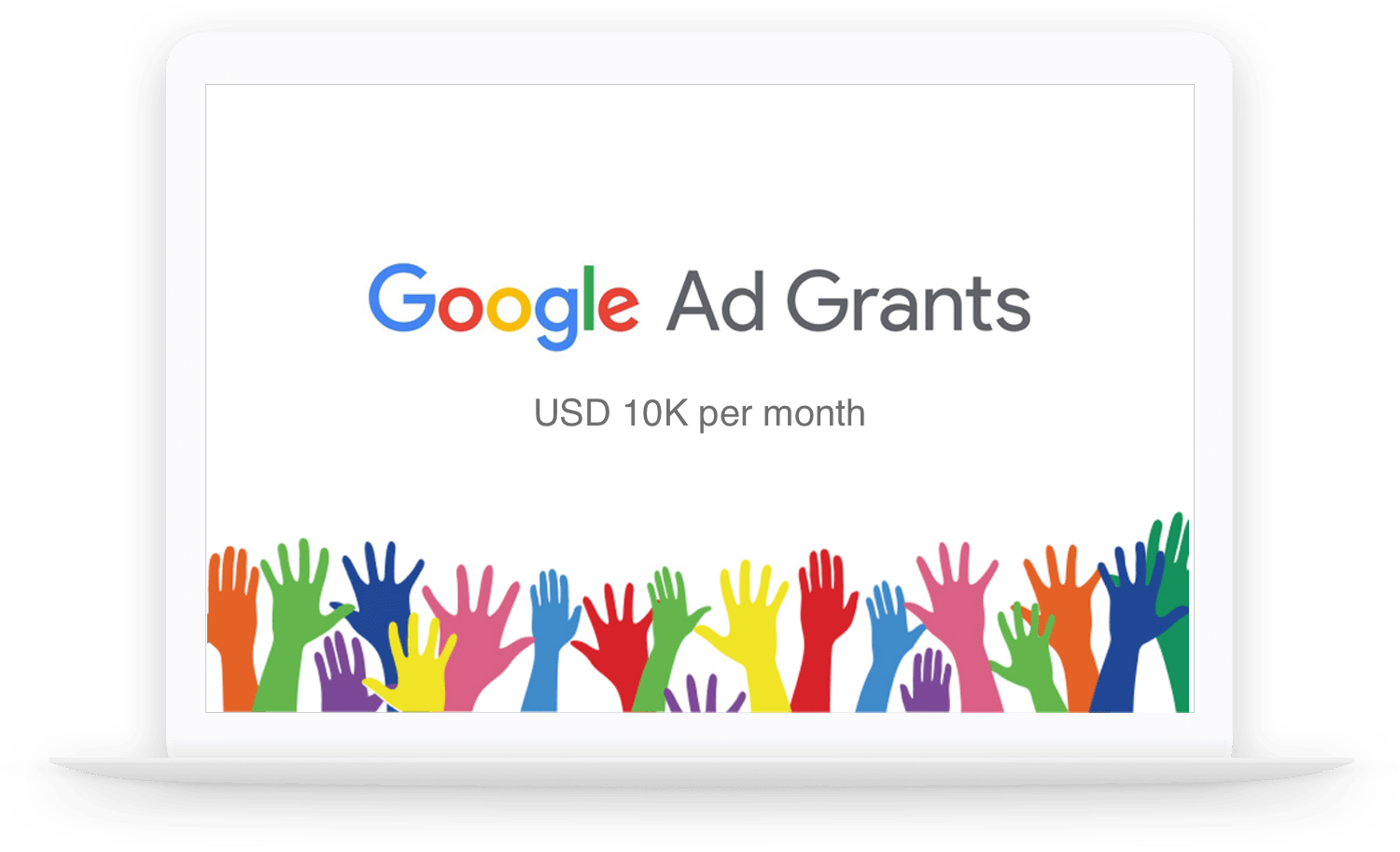 PPC Campaigns with Buzz Factory
Hard work and great achievements should be shared with the world. What could be more beneficial than multiplying your subscription baseline within just a few months? Nowadays, Google Ads provide strong targeting and engaging native advertising coupled with granular metrics to understand your campaigns. This advanced digital marketing tool accelerates your ability to engage with a qualified audience instantly and efficiently.
Google Ad Grants is a grant of $10,000 per month to use on Google Ads. It's only available to nonprofit organisations and you must be enrolled on the Google Grants program to receive it.
Buzz Factory has been delivering best-in-class search, display, and video campaigns for over 7 years. We build Ads campaigns within your master account, giving you full administrative access, transparency, and control. We are Google Ads certified professionals and we're here to deliver the highest quality traffic to your site, ensuring a true return on your investment.
We employ a wide range of tools and skills to develop a comprehensive strategy to meet your digital acquisition goals.
prefer to donate via a non-profit organization site
millenials prefer to donate online to NONprofits
of online donors enroll in monthly giving programs
NONprofit increase investment in digital marketing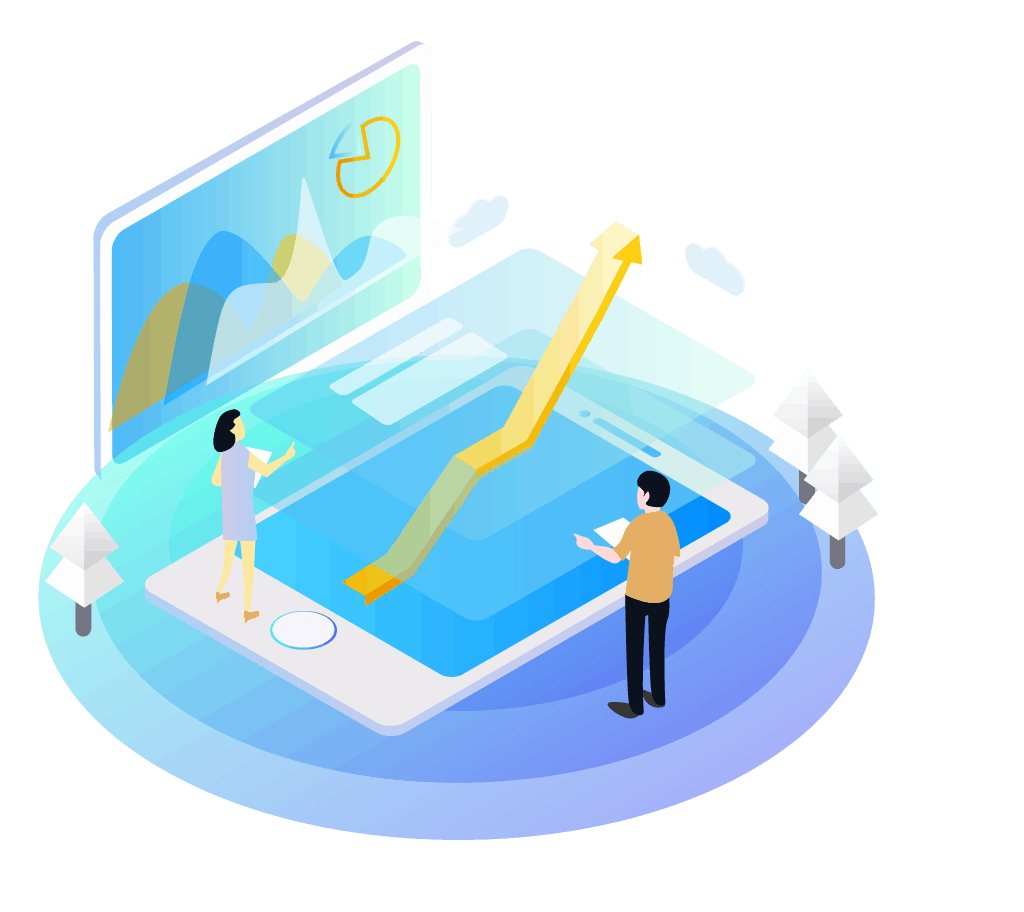 Google Grants
Google Ads Grant is Google's advertising program for those nonprofit organizations that excel online. Google is offering free advertising worth USD 10.000 a month on its platforms. Isn't it an awesome opportunity for you to supercharge your NGO's growth and promote your cause Free of Cost?
Need assistance? We can help you set up your account, comply and manage your campaigns according to the strict requirements of Google Grants and, more importantly, deliver your message to the right audience!
Research
By leveraging industry-leading tools, we offer in-depth customer evaluation, a comprehensive assessment of your website and social profiles, and a foolproof competitors analysis. All this, combined with our expert keyword insights, create a winning digital marketing strategy.
Strategy
For a meaningful digital acquisition strategy, we offer in-depth analytical research on consumer behaviour and business opportunities. Our Ads strategy includes industry-specific recommendations on how to reach your audience and roll out campaigns that optimize your returns.
Measurement and KPI
No brand, company, or campaign is the same. To ensure you meet your conversion goals efficiently, we develop goal-oriented KPIs to evaluate your campaigns. Be it a donation, lead generation form or PDF download, we can track, report on, and optimize your campaign for conversion.
Display and Remarketing
Google's partnering thousands of sites outside of search is an opportunity in disguise. Through contextual targeting, interest categories and remarketing, we can reconnect you with customers across multiple platforms, deliver your message, and create awareness about your activities.
Video advertising
YouTube is the world's largest search engine after Google. Through impactful video messages, we can utilize this immensely populated platform to your advantage. YouTube's TrueView ad format lets you send your message across targeted donors giving you a 30-second threshold to deliver your message completely.
Campaign Management
We're here, helping you in optimizing different campaigns on a daily, weekly, or monthly basis. This includes eliminating low-performing keywords/ads, testing new ads or search terms, adding negative keywords, landing page optimization, and much more!
Reporting
Our monthly reports contain valuable insights on multiple campaigns and their performance, a summary of all previous optimizations, as well as previous month's top-performing ads, ad groups and keywords. In short, we'll keep you updated with each and every step aimed at conversion maximization.
How We Work ?
We start our work by doing an analysis of your requirements and we create together the strategy most adapted to your objectives and budget. We keep you informed about the status of your PPC campaigns. And we arrange weekly (or monthly) calls / meetings to provide updates on the status, we also send weekly/monthly reports on how the campaigns are progressing and what we've done to improve things.  We have created our PPC management services focused on what offers the best results for our customers, while providing the best customer service.
Interested in grow your organization with us?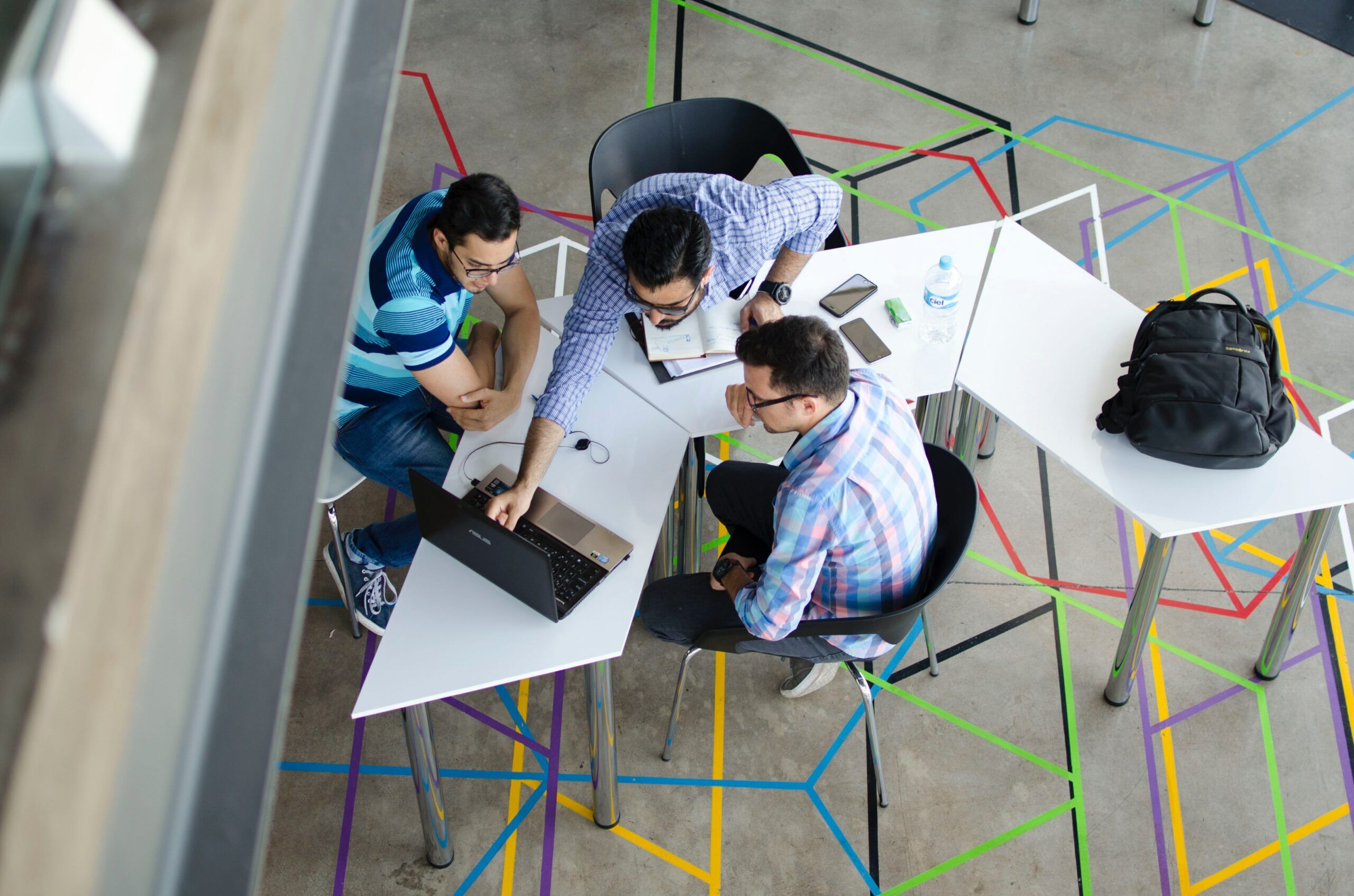 Are You Getting Enough Donors?
Get FREE professional and unbiased advice now!