Professional's Goldmine: LinkedIn Is About Building Your Brand with the Best Resources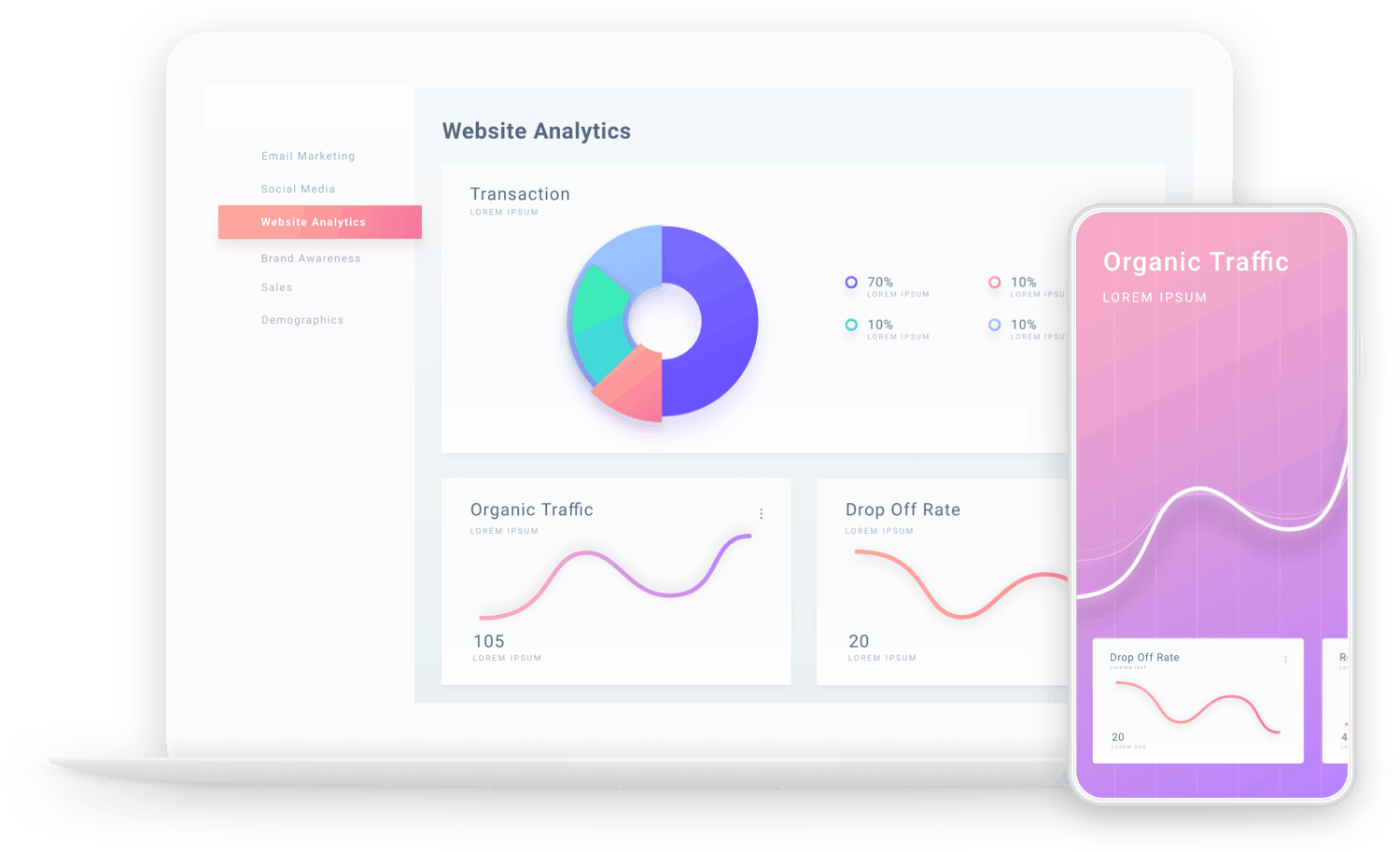 Generate Business with LinkedIn
Do you know? Over 30 million companies, whether small or big, use LinkedIn to promote their businesses, acquire  new leads and increase sales. Not only is it excellent for recruiting, but LinkedIn also gives you a great opportunity to network and generate business. With over 690 million members in 200+ countries, LinkedIn is a favorite entity for businesses to expand their reach and build a highly professional team.
Explore the Potential of LinkedIn
Never used LinkedIn before? Don't worry. Buzz Factory is here to help. We can help you get your LinkedIn profile started, create campaigns to contact the clients that matter, and take it to the next level in no time. It's all about knowing how to leverage this platform. Here are six ways we can help you.
Harness The Power of LinkedIn For Your Business
LinkedIn Profile
Before anything, you need to create a LinkedIn Page that tells the world about your business. Not only is it a platform where you can identify and develop a deeper understanding of prospects, but they can also use LinkedIn to conduct research on you and your business. That's why you need to have a professional profile on LinkedIn to showcase your company in the most credible, agile and pleasant way to your customers and prospects.
Building Your Network
We work closely with our clients to define and detect which profiles correspond to their criteria for high-quality clients. We search LinkedIn for people who fit their criteria and connect with them. We actively and positively display our clients' profiles. We keep our client's name at the forefront of their network. We create events, such as inviting people to webinars or providing content with high engagement. The result is a simple, fast and systematic process for generating leads through LinkedIn.
Creating High Quality Content
How do you tell the world that your products are amazing? We can help you create and share great content with all relevant people, including influencers, stakeholders, target audiences, opinion leaders, etc. Great content can be very specific and must meet two objectives. Firstly, it should teach others how to solve a problem. Secondly, it should establish you as a leader in a given segment. if you offer them real value, it will deliver real results for your business
LinkedIn Pulse
The LinkedIn publishing platform is another powerful method for expanding your reach and accelerating engagement. Unlike status updates, which accommodate excerpts and links to other sources, Pulse's purpose is to publish broader content directly to LinkedIn. It helps consolidate your status as an industry authority and increase your exposure. At Buzz Factory, we help you create compelling content that will enable you to reach new connections. When those connections like your content, and follow you, your network grows exponentially. 
Sales Navigator
Sales Navigator is a tool made for digital sales, with the aim of finding the right prospects as quickly as possible. We help you take advantage of Sales Navigator's features to detect and connect potential customers using advanced search filters. Getting information about who has seen your profile and who on your team is connected to your prospects to facilitate seamless presentations that allow you to build meaningful relationships that are more likely to drive sales. We can even send InMails to your prospects, which are proven to get higher response rates than cold calls or emails.
LinkedIn Marketing Strategy
Having clear objectives and a plan is essential. LinkedIn offers many ways to identify potential customers, engage with them and convert them into customers. This can be achieved through a combination of listening, analyzing, sharing, participating, networking, and more. LinkedIn has immense potential to help your business grow by connecting you with the right customers. We help you use the right tactics, grow your network globally, and develop a strong foundation in the channel.
YEARS AVG STAFF EXPERIENCE
LinkedIn Marketing Strategy
Do you have a profile on LinkedIn but are looking for an effective marketing strategy? No problem, our specialists will help you get the most out of LinkedIn. As you have probably already experienced, having a LinkedIn profile will not work until we design a marketing strategy to explore your business opportunities. 
Working with Buzz Factory will help you define your goals and tactics to achieve them. For a strategy to work effectively, you first need to understand your target audience. Our systematic approach has helped many companies develop a foolproof LinkedIn marketing strategy: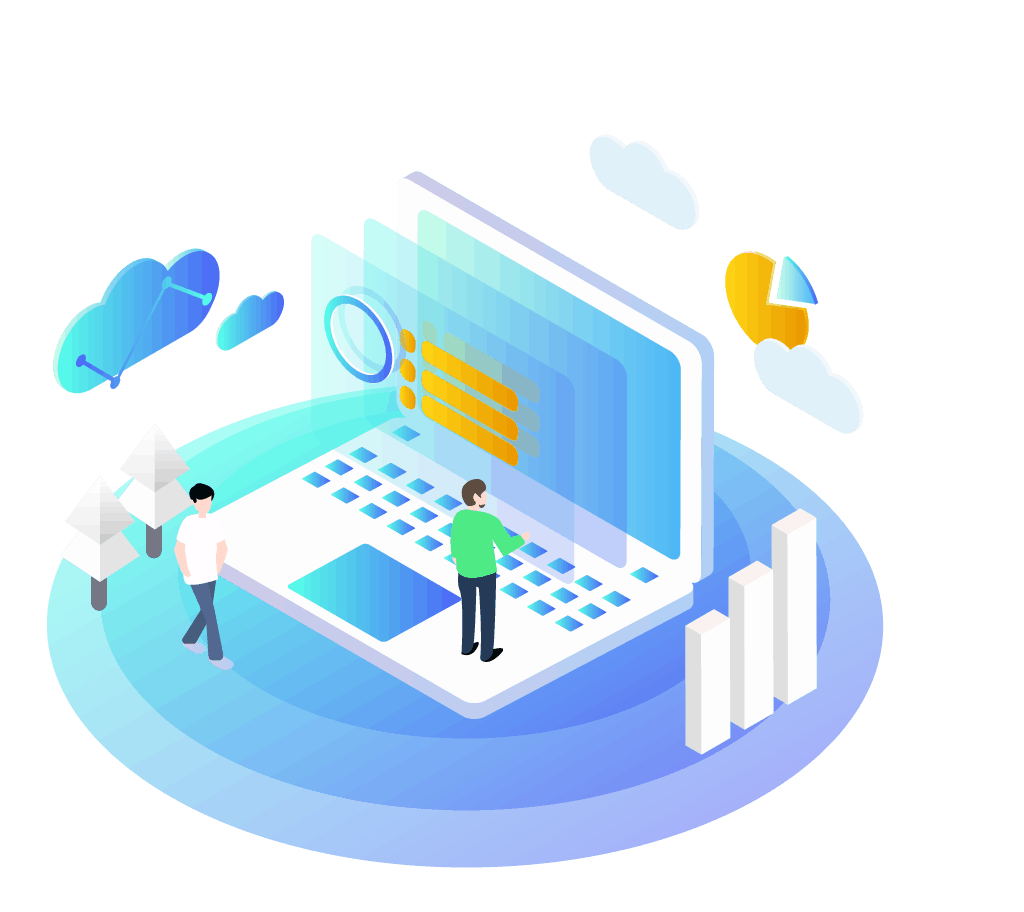 A Formula for LinkedIn Marketing Success
Determining Goals
Your goals set the type of content you're going to share, and the way you do it. So, determine whether you want to build brand awareness, need qualified leads, improve your reputation, engage your audience, or sell your product.
Understanding Audience
LinkedIn itself is pretty good at helping businesses define their target audience. For this purpose, it offers a number of ways – job title, location, industry, and more – to ensure your content reaches relevant people only.
Company profile
For an engaging company page, we ensure that your profile includes all the relevant information viewers want to know. We create the content you need to stand out front your competition and showcase your key advantages and more.
Company Page Optimization
Want help in optimizing your LinkedIn company page? Buzz factory can find crucial content on your website as well as those trending online. We'll get relevant content and inbound links to your page. The same goes for the content.
Analyzing Competitors' Pages
It's always better to observe what your competitors are doing and how. We can help you identify your competition. By analyzing your competitors, you can create the right content and share it with the right audience too.
Promoting Your Page
To promote your LinkedIn company page, you need employee involvement. This way, you can reach more people and get more connections. Also, we help you to spread your content from emails, blogs, and websites.
Content that Sells
Your content attracts followers, engages with them and retains them. We can help you find trendy topics to create the content that sells, such as, case studies, tips and tricks of the trade, and industry trends.
Images and Videos
Des vidéos et des image informatives peuvent stimuler votre engagement. Au lieu de partager des liens, nous pouvons créer des vidéos YouTube pour votre chaîne. Des vidéos de 1 à 2 minutes de votre entreprise aideront également à attirer plus d'abonnés et de connexions.
Content Calendar
We know when and what to post to generate engagement. We help you to be consistent to make the most of your LinkedIn business page. A publishing timeline coupled with the type of content is a way to go. Also, posting at the right time gives you an edge over competition.
Marketing Automation
We help you select and configure automation tools to respond quickly and be available for all types of queries. You see the prospects, send personalized messages and endorse them automatically. Responding instantly and accurately builds confidence and drives sales
Workforce Involvement
With proper training your employees and colleagues can be your internal team to promote your company and products on LinkedIn. Expand your company's reach exponentially, while building stronger relationships with your people.
Evaluate Your Strategy
We can help you manage and promote your products via LinkedIn and provide you with a regular analysis report. Through KPIs, such as impressions, CTR, clicks, leads, etc. you can easily figure out your ROI and what type of content performs best.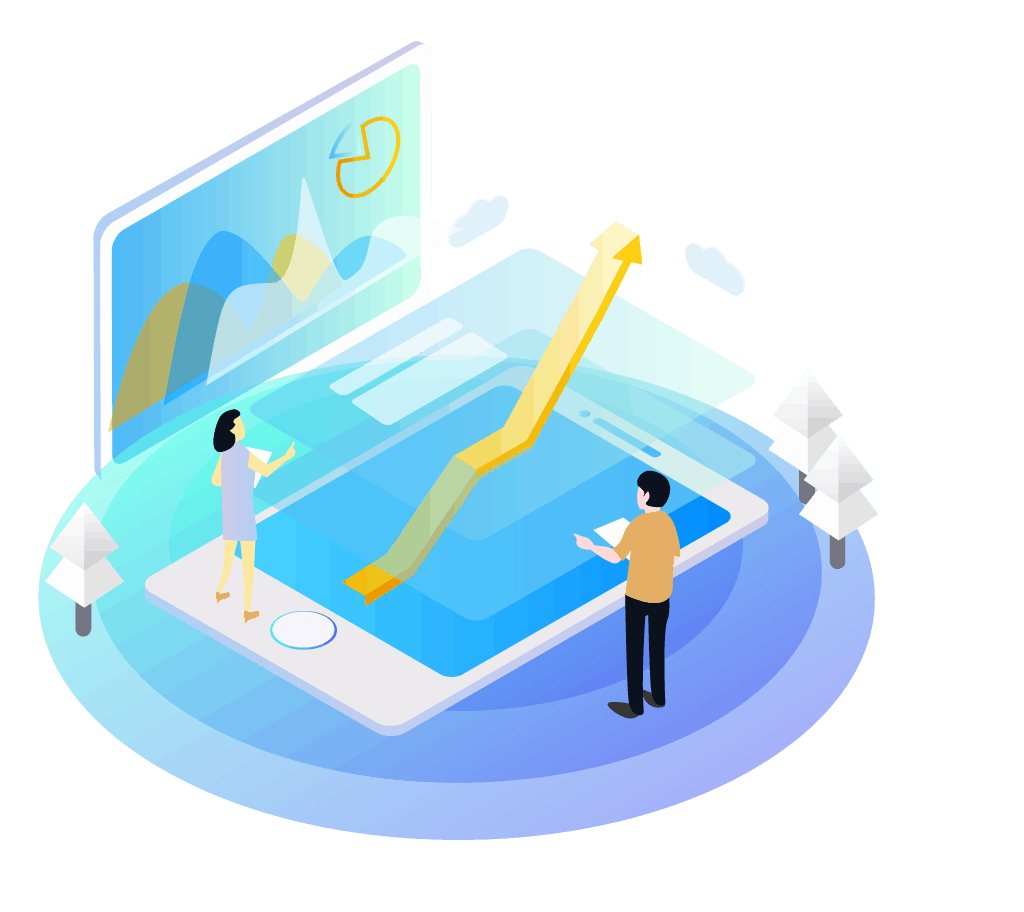 Why Choose Us?
Buzz Factory is an all-in-one solution to expand your reach on multiple social networks. We can establish a strong social media marketing strategy encompassing several different channels, and manage all of them via a team of dedicated account managers. 
Want to take your social media strategy to the next level? Let our professionals help you!
They were able to understand my expectations and answer my questions in addition to providing me advice on subjects I had not yet thought. I am very satisfied with their work and highly recommend them. I would not hesitate to work with them in the future.
We have not encountered any problem that your team could not solve. Thanks to your simple and precise explanations we can use the tools in the admin with simple basic knowledge, we are delighted. Thanks again to the whole team!
The design is absolutely phenomenal! The price was very reasonable, communication process was easy and I received valuable advice that helped us to improve key areas of our business. The new branding is also great. On a scale of 1 to 10, I give to Buzz Factory a 10!