Never Miss Your Business Spot on the World's Most Popular Network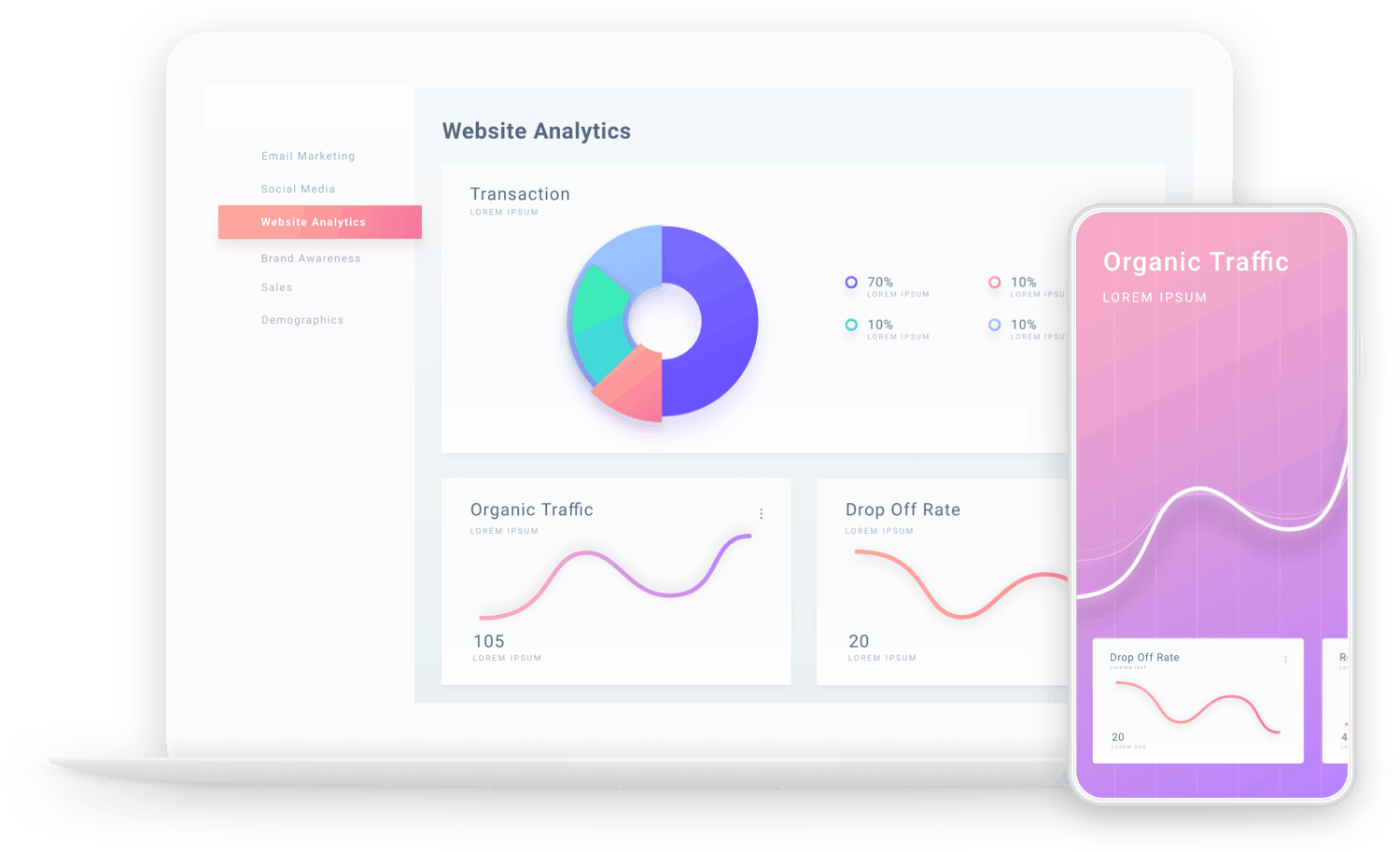 The Uncrowned King
When it comes to the best of all the social networks, Facebook continues to be the uncrowned king with a whopping 1.69 billion active members across the globe. That's more than sufficient to convenience any business to have their company page on this platform. Therefore, there should be no excuses. But even if you haven't sold or promoted your products yet, it's better to be quick about it. The explanation is simple, your customers and fans are already on Facebook and want a perfect shopping experience that only this platform can offer.
What's your goal of using Facebook for Business?
Facebook's been used by a wide variety of businesses, and they have different goals. Sprout Social Index 2018 found out that 34% of the marketers used this platform to enhance brand awareness, while 21% wanted to increase community engagement.
If your goal is to generate sales or leads through the Facebook Business Page, micro-targeting features can help you reach your exact target audience. This means that Facebook ads are highly effective in getting your message out to the people most likely to want your products or services.
YEARS AVG STAFF EXPERIENCE
How To Get The Most Out Of Facebook For Your Business
Business Identity
You can create the brand image of your business that you always wanted, show your values, your products, your community, in addition, share publications, images and links and interact with your customers and followers. You have to be very careful to build a long-lasting and trusted brand image. Facebook produces the snowball effect when your satisfied customers or followers share their experiences with their contacts but the opposite can also happen.
Develop Your Brand
FB's business page is an excellent opportunity to develop your brand. By showing your human side, spontaneity, your core values and interacting, you can get closer to your audience. In return, your target audience will feel less reluctant to engage with you and your products. Facebook users can post recommendations – full of text, images and tags – directly on your Page. If you are communicating in the right way, your customers will make the sale for you.
Know Your Audience
The posts you share on your Facebook page give you the opportunity to analyze your followers, find out who they are, age, gender, income, etc. Find out how they reacted to your posts and what kind of content scores best. This will help set the tone for your content in the future. Facebook offers you the most advanced segmentation in the market today. At Buzz Factory, we can help you obtain key insights from your competition and integrate them into your strategy.
Facebook Marketing Strategy
Whether it's Facebook or any other social network, there's no standard marketing strategy for businesses. A tactic that's been a success for one can turn out to be useless for others. Also, a strategy that performs well on a particular period may not be as effective on other occasions. 
Facebook's algorithms and services change and evolve. In addition, people's moods and trends also can affect your marketing strategy. Facebook campaigns must be well planned and closely monitored. Trust the marketing experts at Buzz Factory to help you get the most out of Facebook and drive your business success.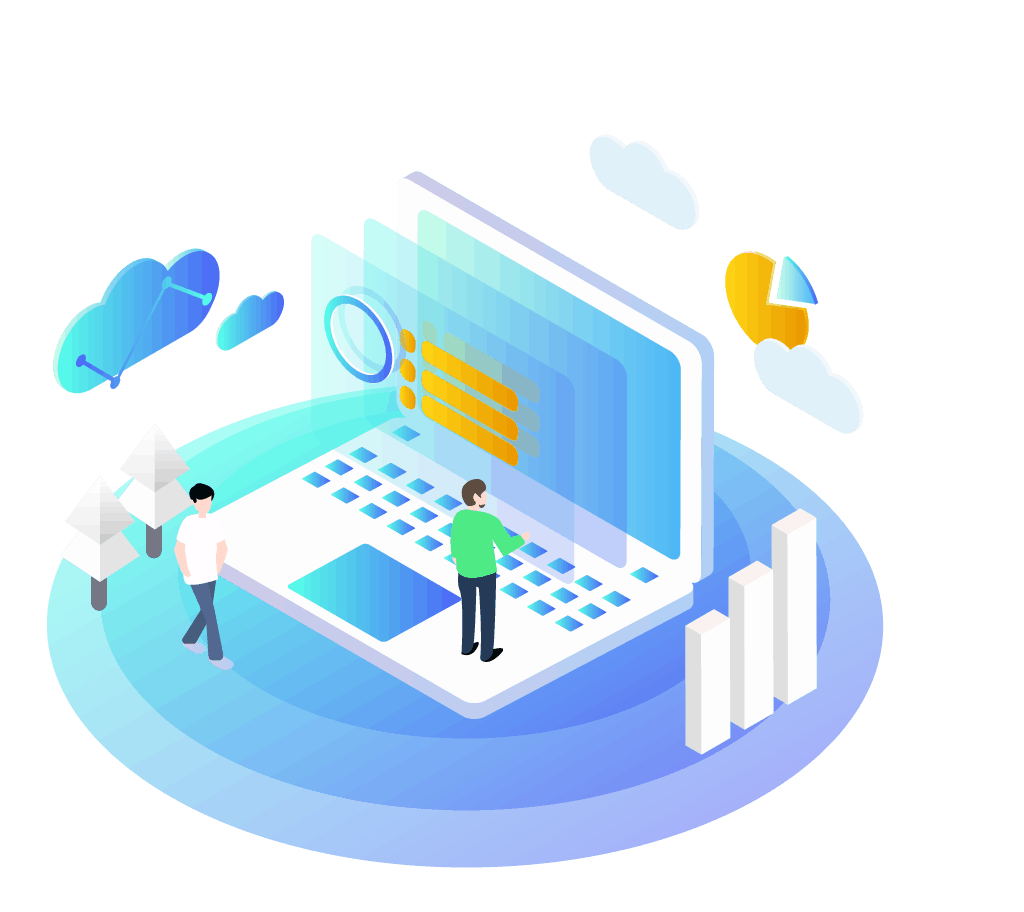 How to Use Facebook for Business
Facebook Ads
When it comes to presenting your posts and products to the right audience, Facebook ads are the best way to do it. Ads are placed keeping the demographics and psychographics in view. From setting ads budget to A/B testing and measuring performance, you've got everything in one place. We create and launch campaigns, monitor results and optimize performance to get the most out of your advertising budget.
Host Contests
To increase brand awareness, Facebook contests have always been the crowd's favourite. We can help you host these contests and direct users to your physical shop, your website or your business page on Facebook. People can't resist a good contest. We create and organize events that will captivate your audience, with your brand in mind and to fit in with your overall marketing strategy.
Facebook Promoted Posts
When you publish a story that starts to gain in commitment, amplifying your exposure to more people is the next step. And that's where Facebook ads come in. Facebook promoted posts garner more engagement. We help you set the right audience, budget and duration. Also mention what type of people you want your post to reach. One of our main criteria in online advertising is the ability to manage spending efficiently.
Open Graph
With Facebook Open Graph, billions of interactions are posted every day. You can share content directly from your website or other platforms. Whenever you update it, this will be automatically ready to share on Facebook. Anyone can share your content, making it easier to share, increase your reach. It's a great way to increase the virality and distribution of your content and it works also for other social networks.
Facebook Marketplace
The marketplace provides the ability to add photos of items that people close to you have put up for sale. To find something specific, you can enter a keyword in the search above and filter the results by location, category or price. Facebook is an important tool for brands who are interested in selling their products to targeted audiences.
Sponsored Stories
We leverage best performing organic posts on your FB business page to create sponsored posts. Sponsored Stories work due to the power of social proof. Your friend liked a page, interacted with a post, used an app or attended an event. You should, too! Sponsored stories get more visibility, drive more traffic, maximize engagement, and give you more conversion opportunities.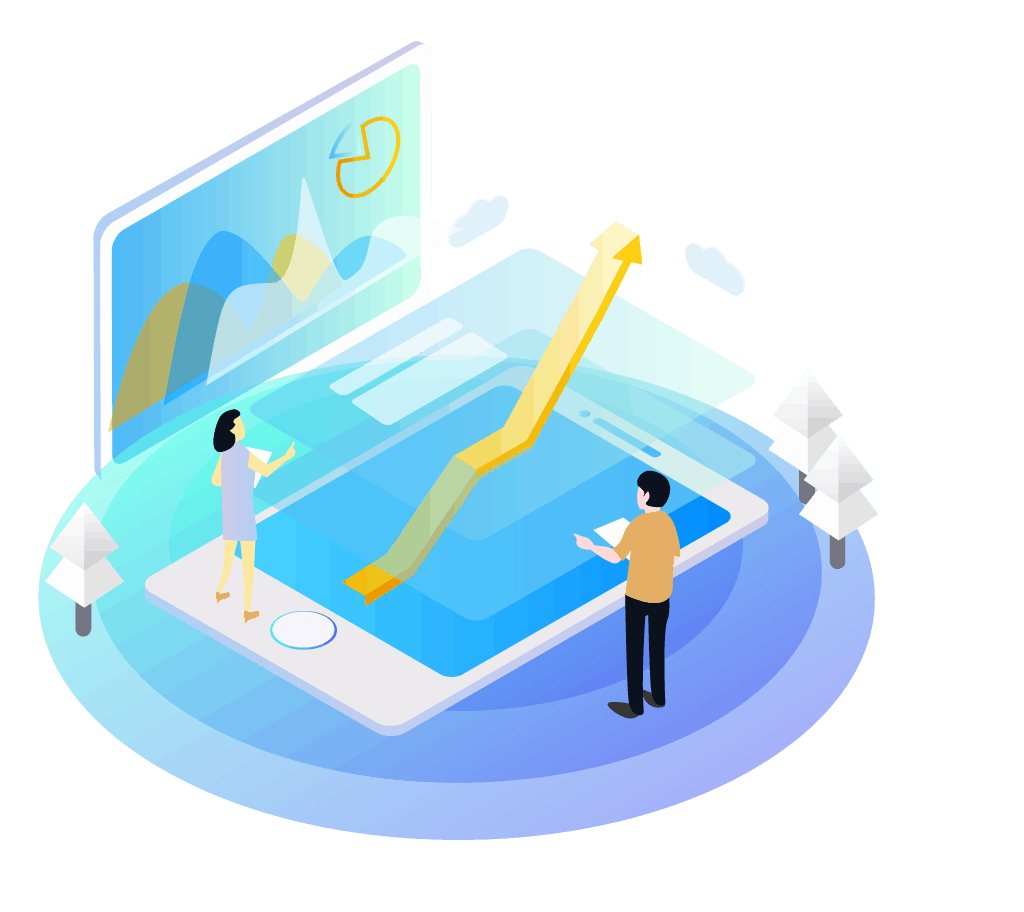 Why Choose Us?
Whether it's about creating your Facebook Business page right from the scratch, organizing your social media calendar, building your community, or managing it professionally, we've got you covered. 
Buzz Factory is an all-in-one solution to expand your reach on multiple social networks. We can establish a strong social media marketing strategy encompassing several different channels, and manage all of them via a team and dedicated account managers. Want to take your social media strategy to the next level? Let our professionals help you!
They were able to understand my expectations and answer my questions in addition to providing me advice on subjects I had not yet thought. I am very satisfied with their work and highly recommend them. I would not hesitate to work with them in the future.
We have not encountered any problem that your team could not solve. Thanks to your simple and precise explanations we can use the tools in the admin with simple basic knowledge, we are delighted. Thanks again to the whole team!
The design is absolutely phenomenal! The price was very reasonable, communication process was easy and I received valuable advice that helped us to improve key areas of our business. The new branding is also great. On a scale of 1 to 10, I give to Buzz Factory a 10!