If you want to position your business on the internet, start with an SEO Audit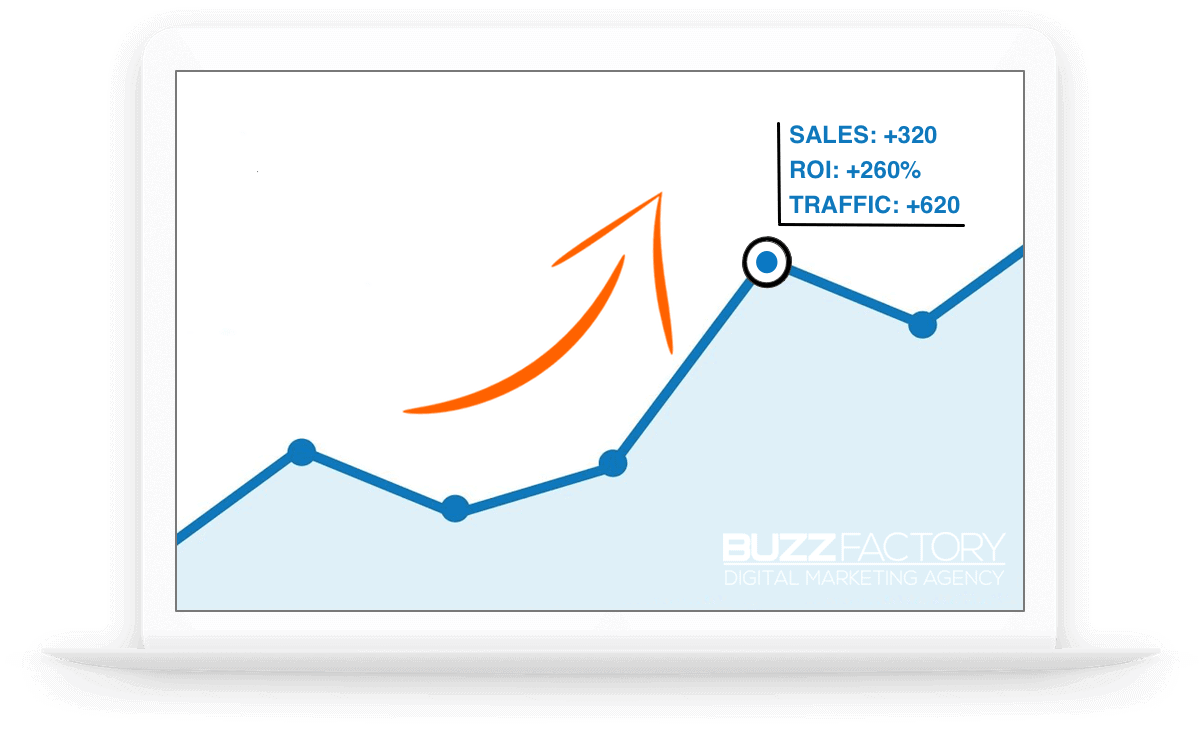 SEO plays a key role in getting your products and services in front of the eyes of your potential customers. Whether you have detected low lead generation or sales, low organic traffic or you want to position your business or products on the internet. Performing an SEO audit is essential to know your current positioning, your potential, your weaknesses, threats and define where you want to go. It also helps you understand your market, your competitors and trends.
The importance of SEO Audit
An SEO audit is a lot like taking your car in for a service. As you know, periodic technical checks can be one of the most important ways to make sure your car is working properly. An SEO audit examines your website's technical infrastructure, on-page elements and off-page elements essential to optimise search engine visibility, usability and conversion. Today, an SEO audit is necessary for the long-term success of any website's performance.
To be visible on Search Engine Results Pages (SERPs) for a particular keyword, drive traffic to your website, engage with people, and convert them, you want your content to be relevant to the people. Nowadays, it's not merely about keyword stuffing, and you can't just set up multiple pages focused on different keyword variants.  Similarly, the ploy of using multiple microsites for driving traffic has gone obsolete. 
There are several reasons why you should perform an SEO Audit
✓ Algorithm changes
Search engines like Google and Bing are constantly updating their algorithms to provide better and more relevant search results. This impacts rankings directly as they change regularly. This means that you need to be aware of these changes so that you can make the necessary adjustments to your website content accordingly. 
✓ Webmaster Guidelines
Google and Bing's popular webmaster tools are constantly changing, so make sure you comply with them.
✓ Website issues
It is important to make sure your site has no technical errors, deliver a good UX experience in all devices and a good speed. Performing the audit will uncover errors, allowing you to recover lost traffic.
✓ Evaluate content
The content on your site may be the poor quality, outdated or irrelevant. It is important to not only provide relevant but also fresh content to your users and search engines, and give them a reason to return. 
This is just to name a few, as nowadays we also analyse your SEO performance on social media, Google Maps, Google My Business and others.
The digital world is a dynamic and highly competitive environment, being able to stand out from the competition and drive conversions can be very difficult. That's why Buzz Factory keeps up to date with the latest audit methodologies and tools. We strive to provide expert, comprehensive and neutral advice to help your business grow.
 What Are The Benefits Of An SEO Audit?
Improve your website's performance
SEO audit identifies red flags, preventing you from ranking on Google, Bing, Yahoo! and other search engines. Issues like low site speed, broken links, poor navigation, crawlability issues, security, and site-map issues can be identified and removed easily.
Identify bad practices
Since the SEO industry is evolving, the practices that were ethical two years back may seem unethical nowadays; for example, buying links. SEO Audit pinpoints such practices that might be affecting your site's performance.
Find opportunities worth optimizing
No surprises here. Out of so many on your list, there are fewer keywords that you actually rank for. Thanks to an SEO audit, once you know which keywords get you higher on SERPs, you'll be able to optimize your content accordingly.
Keywords that bring traffic
Ranking well for some keywords but not getting enough traffic? It can be due to the low search volume or because of the variation in search terms used by your target customers. To understand what's wrong, you need an SEO Audit.
Track website's progress
After making changes based on the SEO audit, it's important to keep checking where you stand. That's where quick mini-audits can be performed, making sure that you've implemented the changes in the right way and are on track to progress.
Benchmark against your competitors
You need to know how well your competitors are performing. An in-depth competitive analysis – which keywords are they ranking for? How relevant is their content? It's a smart way to stay ahead of the competition.
YEARS AVG STAFF EXPERIENCE
You Can Count On Us
With more than 10 years of experience in the digital market, we can help you gauge your site's performance, remove obstructions, and develop a highly optimized business website that's fast, user-friendly, crawlable, and free of inconsistent elements.  
We've worked with local and international businesses and helped them implement goal-oriented SEO strategies that rendered long-lasting results. Whether it's about complete website audit, on-site and off-site SEO, back linking, relevant content, keyword research, seamless customer journey, conversion funnel, or any other related query, Buzz Factory can assist you in transforming your website into a high-converting online platform.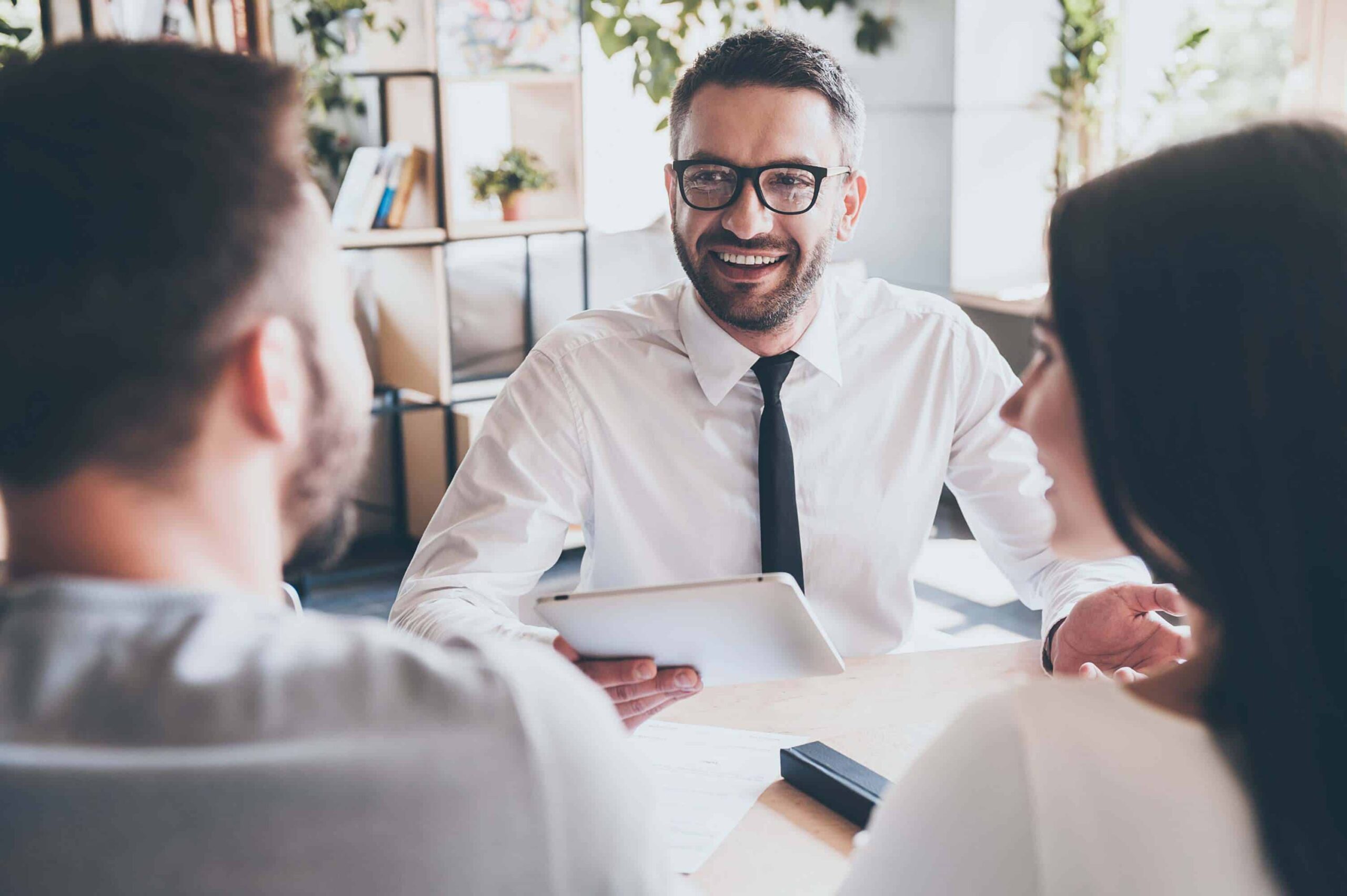 Are You Getting Enough Clients?
Get FREE professional and unbiased advice now!
They were able to understand my expectations and answer my questions in addition to providing me advice on subjects I had not yet thought. I am very satisfied with their work and highly recommend them. I would not hesitate to work with them in the future.
We have not encountered any problem that your team could not solve. Thanks to your simple and precise explanations we can use the tools in the admin with simple basic knowledge, we are delighted. Thanks again to the whole team!
The design is absolutely phenomenal! The price was very reasonable, communication process was easy and I received valuable advice that helped us to improve key areas of our business. The new branding is also great. On a scale of 1 to 10, I give to Buzz Factory a 10!