The solution you need to become a top-notch brand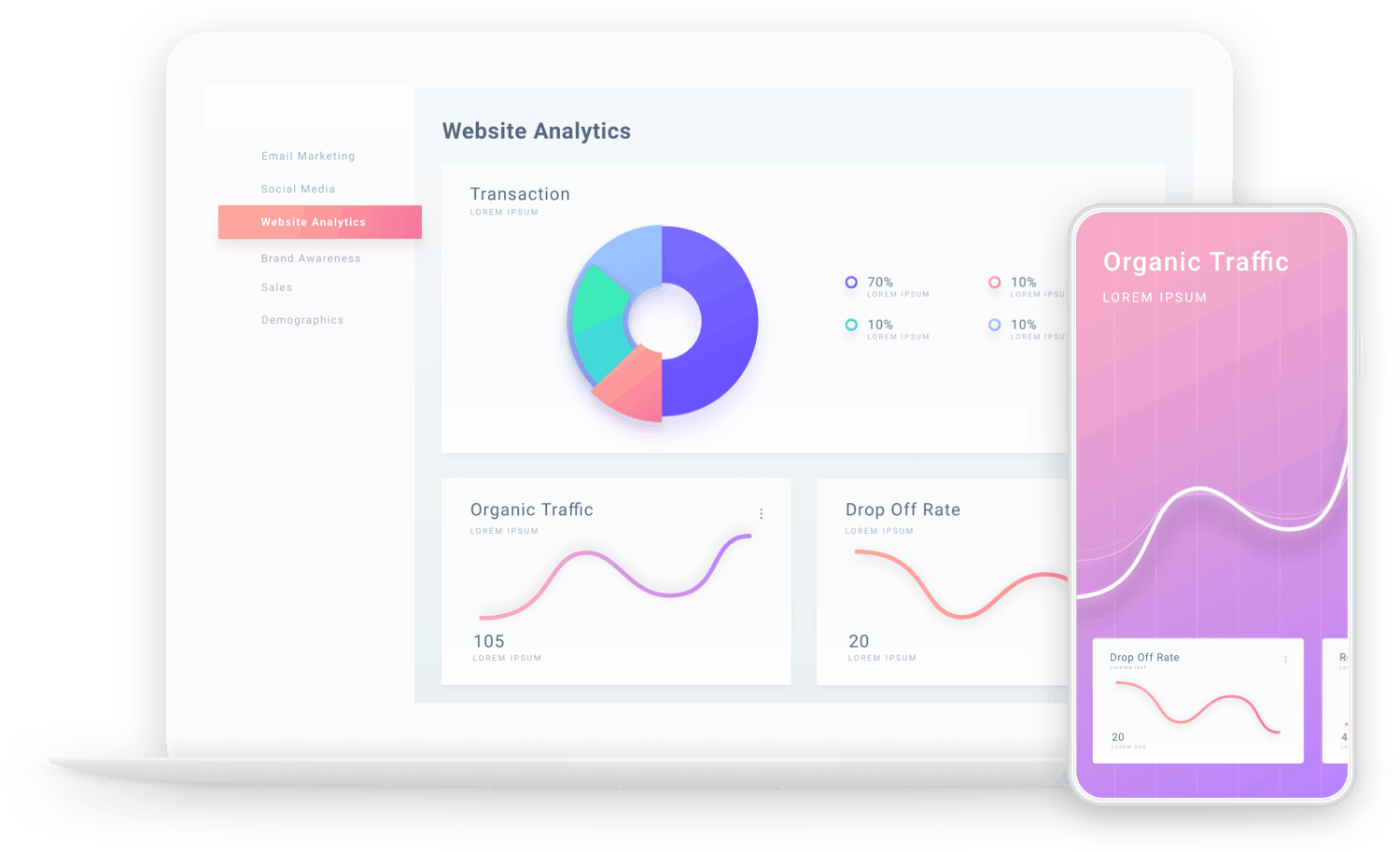 Social Media Campaigns for Small and Medium Enterprises
Everybody understands how important social media channels have become to be in touch with consumers and keep pace with the market. Brands not only have to make sure they have an online real estate, they also have to ensure they're alive and working.
Social media gives your customers a chance to communicate their issues, problems and doubts in an open space, so that others can learn. This is where you need to be active with your responses, and make sure you value your customers. 
In doing so, you're actually gaining more views than you normally would, with other channels. So, a good positive gesture could earn you more organic traffic than you anticipate. Social media channels, therefore, are must-have spots to acquire so that you reach out to your audience, talk to them, provide them with the right answer, and win their loyalty in return.
Buzz Factory has over 10 years of working with local and international companies. As we have worked with a wide variety of businesses, we're more than confident to come up with the best social media strategy for you as well.
Connect with your audiences
This is just a glimpse of how we can engage with your audience and build your brand. Possibilities are endless if you let us help!
Social Activation
Establish your business profile on popular social networks. Integrate social media throughout your entire campaigns.
Meet your clients
Explore and analyze the social media platforms where you can meet your target audience and who will be interesting for your product or service
Paid campaigns
Create and run ad campaigns on Facebook, Instagram, LinkedIn, Youtube and other platforms to engage with wider audience
Engagement
Engage with audience through conversations, events and competitions and moderate not friendly conversations
A comprehensive social media strategy customized for your business
Dedicated account manager to manage multiple accounts
Multiple channels and messaging tools to reach out to larger audience
Campaign and community management
Testing and analyzing posts on different social platforms
Monthly, bi-monthly performance reports
Consistent content sharing and resharing
Big Data tools to gather market insight
✓ Experience
More than 10 years of experience in creating, executing and monitoring social media campaigns for local and international clients
✓ Knowledge and expertise
Knowledge and expertise to run social campaigns across multiple platforms, such as Facebook, Instagram, LinkedIn, YouTube, etc.
✓ Audience analysis
Comprehensive audience analysis (age, gender, interest, demographics)
✓ Channel-specific strategy
Channel-specific social media strategy, each social media differ from the other platforms
✓ Competitors analysis
Awareness of intelligence tools and software meant for competitors analysis
✓ Strategy
Social media marketing strategies for short term and long term goals
✓ For B2B and B2C alike
Creating winning strategies for B2B and B2C companies alike
Are You Getting Enough Clients?
Get FREE professional and unbiased advice now!
They were able to understand my expectations and answer my questions in addition to providing me advice on subjects I had not yet thought. I am very satisfied with their work and highly recommend them. I would not hesitate to work with them in the future.
We have not encountered any problem that your team could not solve. Thanks to your simple and precise explanations we can use the tools in the admin with simple basic knowledge, we are delighted. Thanks again to the whole team!
The design is absolutely phenomenal! The price was very reasonable, communication process was easy and I received valuable advice that helped us to improve key areas of our business. The new branding is also great. On a scale of 1 to 10, I give to Buzz Factory a 10!