Smoothies to energize the team
This year, Buzz Factory went through incredible changes: we had 10 times more virtual meetings, helped our clients continue a steady growth despite the pandemic, implemented digital transformation for many of them, and helped not only enhance their strategy but their sales and marketing as well. In 2020, we doubled our customers baseline, gave up on the office desk for our beloved living room sofa, launched the Top 100: Most Influential Swiss Nonprofits on the Internet report, and concluded 5 new key partnerships that will drive business growth for our clients. In a nutshell, we have been positively challenged.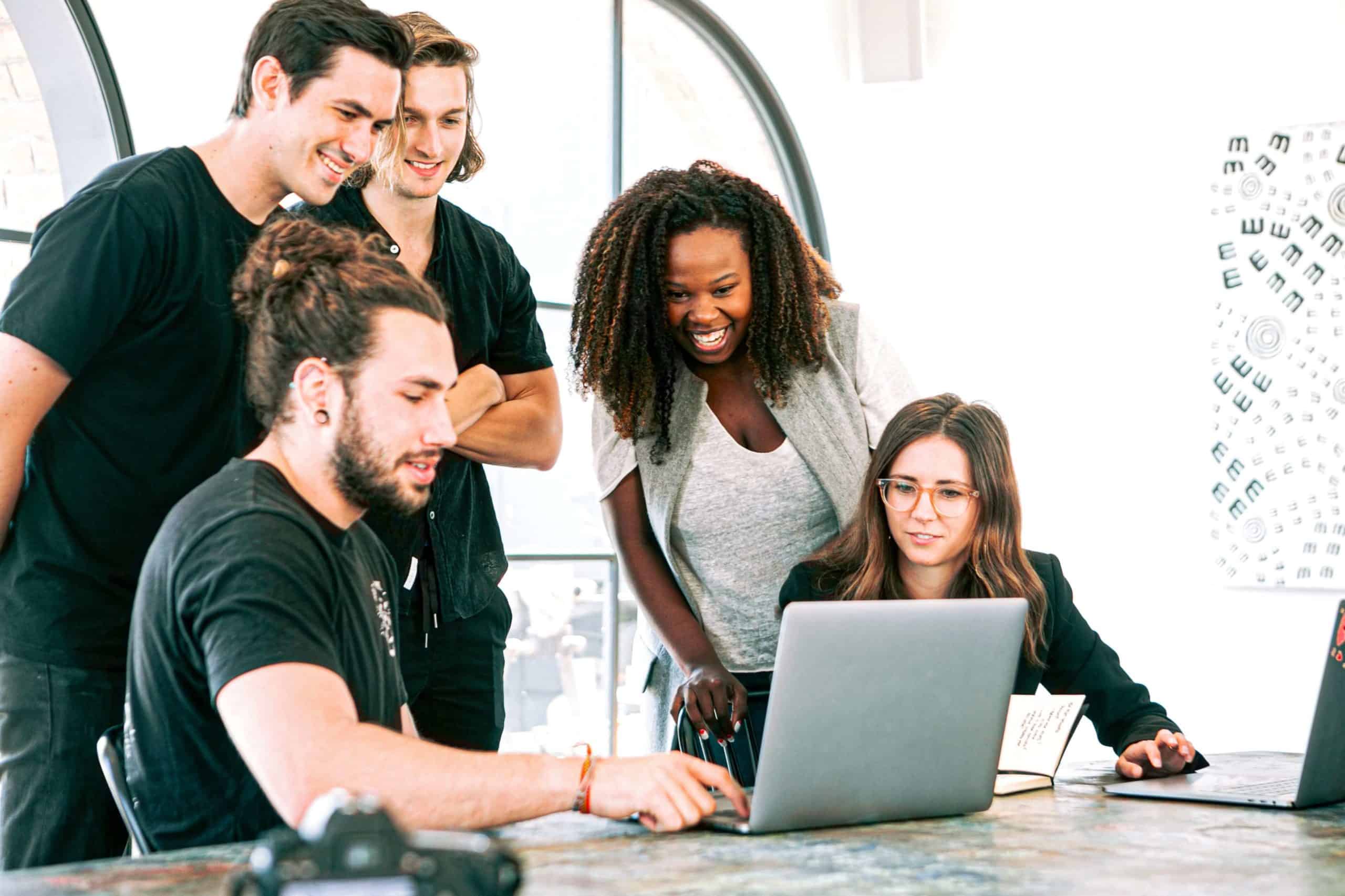 This year we concluded 5 strategic partnerships that will accelerate business for our customers: 
Pipedrive CRM

, that just achieved the unicorn status in November by being valued at over $1Bn

Mailigen, a leading email software solution

Leadfeeder, a powerful tool for B2B customers

SalesManago, an AI-powered marketing automation tool for e-commerce

Unbounce, a landing page and conversion solution 
We are confident that these tools will enable us to deliver tailored solutions to our clients.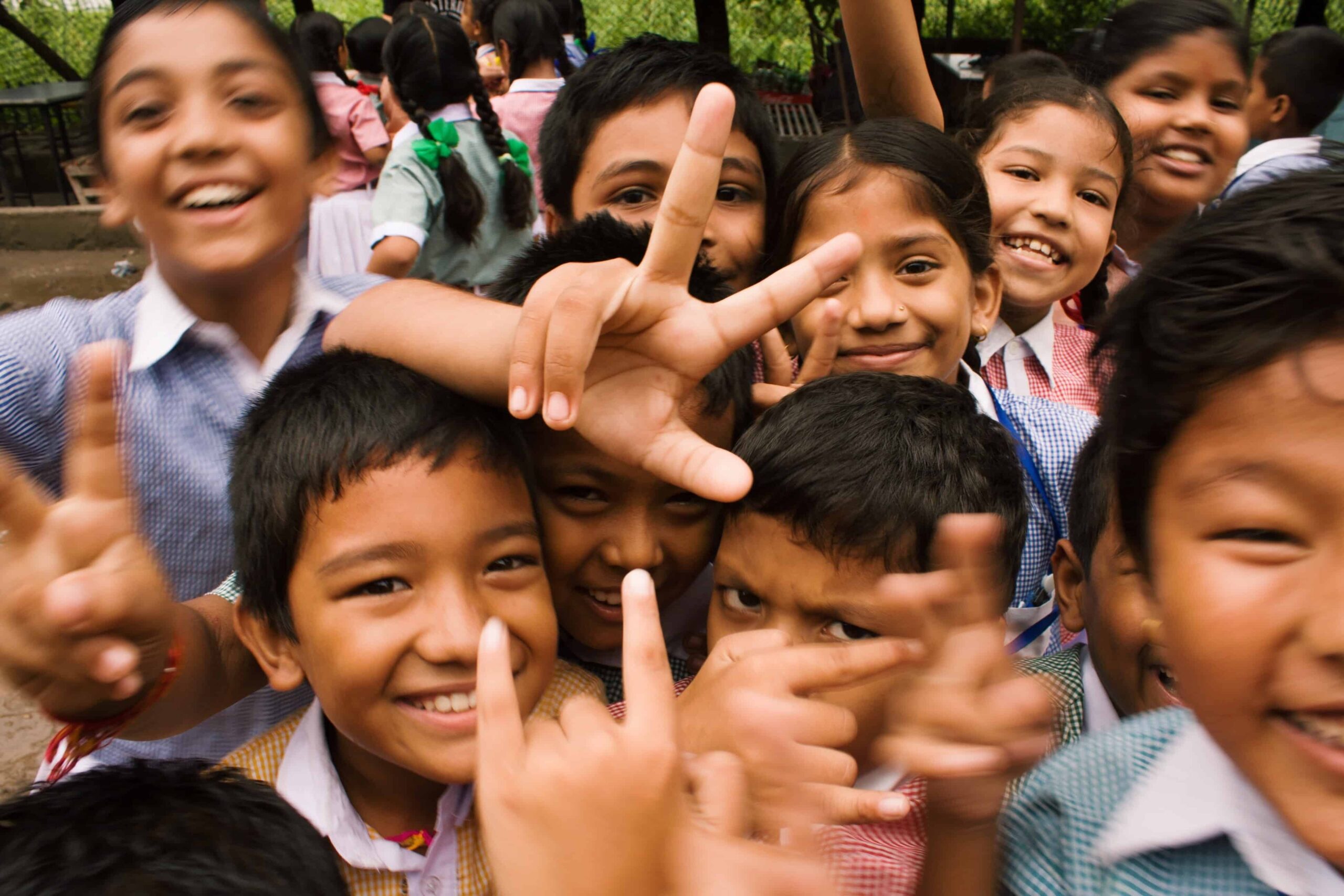 Top 100 Swiss Nonprofits report made waves in the Swiss nonprofit sector, as it's the first of its kind. This report was aimed at mapping the best practices in the industry and outlined the current performance in digital marketing. Philanthropic giving is increasingly results-oriented, and donors support organizations that can communicate with them in their preferred media.  The report was launched in June and had a great reception by its audience and media, registering over 2,000 downloads. Many international and local companies, government entities and nonprofits downloaded the report.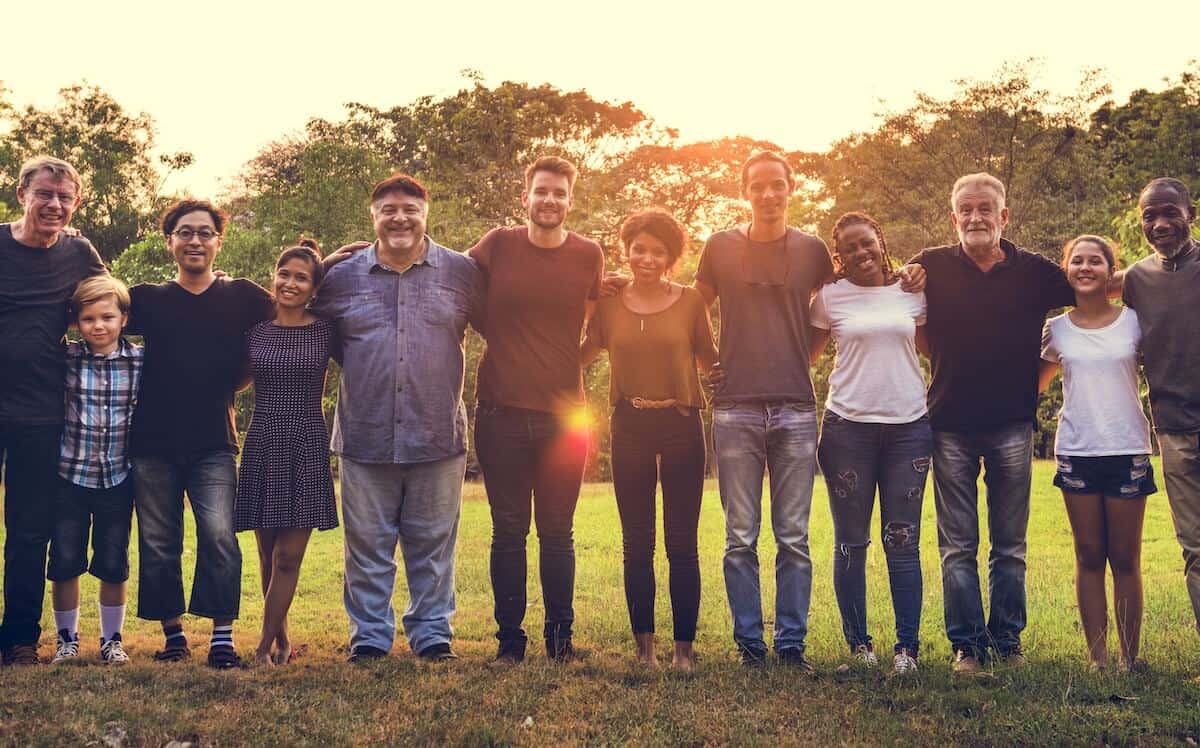 Albert Szent-Gyorgyi, Nobel Prize winner, once said "research is to see what everybody else has seen, and to think what nobody else has thought." Digital marketing is evolving, but only few are researching and translating phenomena into explanations. Buzz Factory is committed to research and provides leading research in digital marketing in Switzerland.
The Buzz Factor is an innovative global metric that serves to assess the digital performance of companies, organizations and the like. A unique metric that you can follow to understand the overall performance. It's composed of elements that regard website authority, engagement on social networks and e-reputation.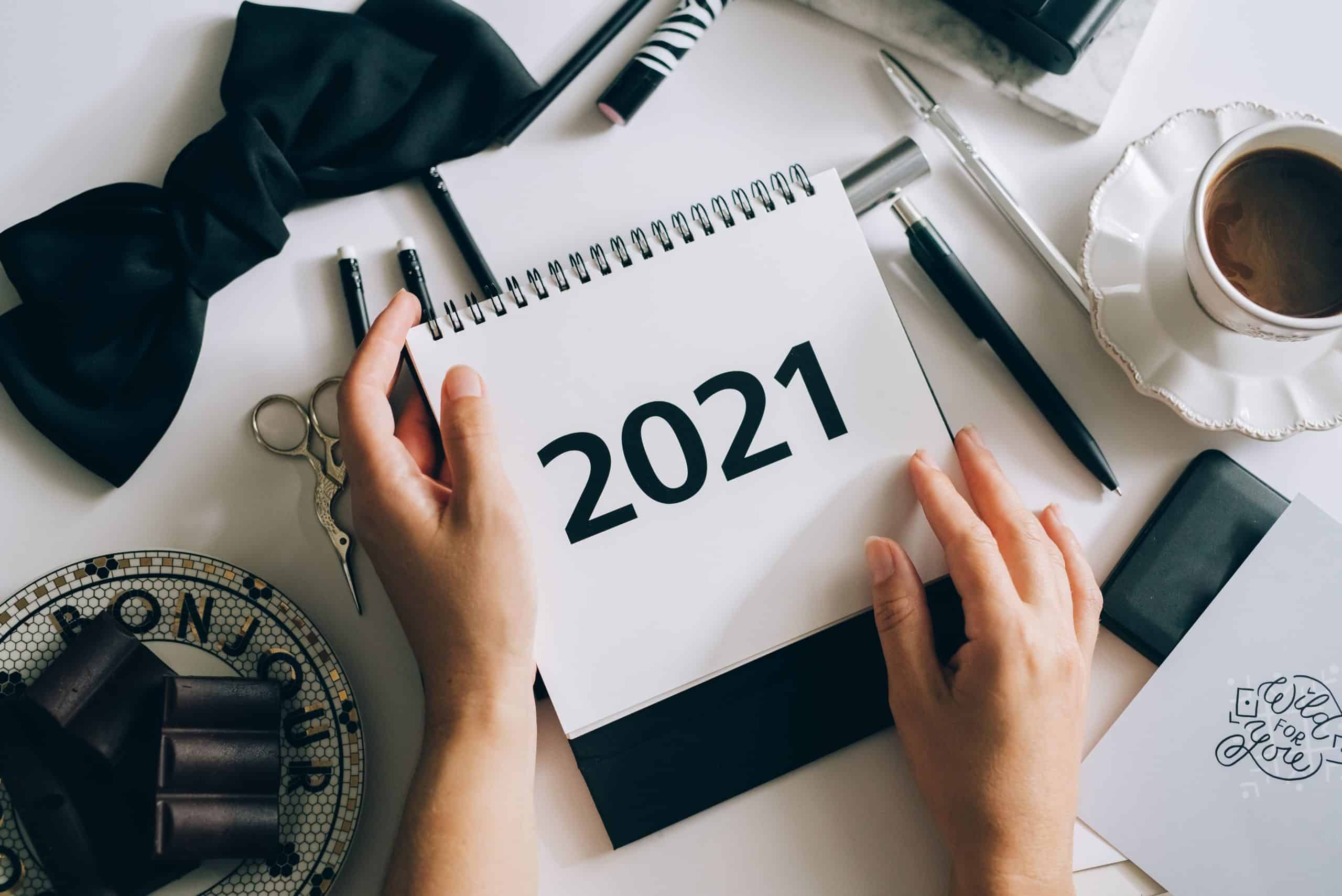 We are coming with new research and reports in digital marketing. For the beginning of 2021, we will prepare a complete guide for companies and nonprofits on the considerations for developing a digital marketing ecosystem. In spring, we plan to launch a global ranking of the best performing nonprofits. By June, we will also be ready with the 2021 edition of the Top 100 Swiss nonprofits.
Despite uncertain times and difficult moments, we strive to serve our customers with the best service possible. We are proud of the achievements of our current partners and are looking confidently towards 2021 as a year full of opportunities to grow, digitally.