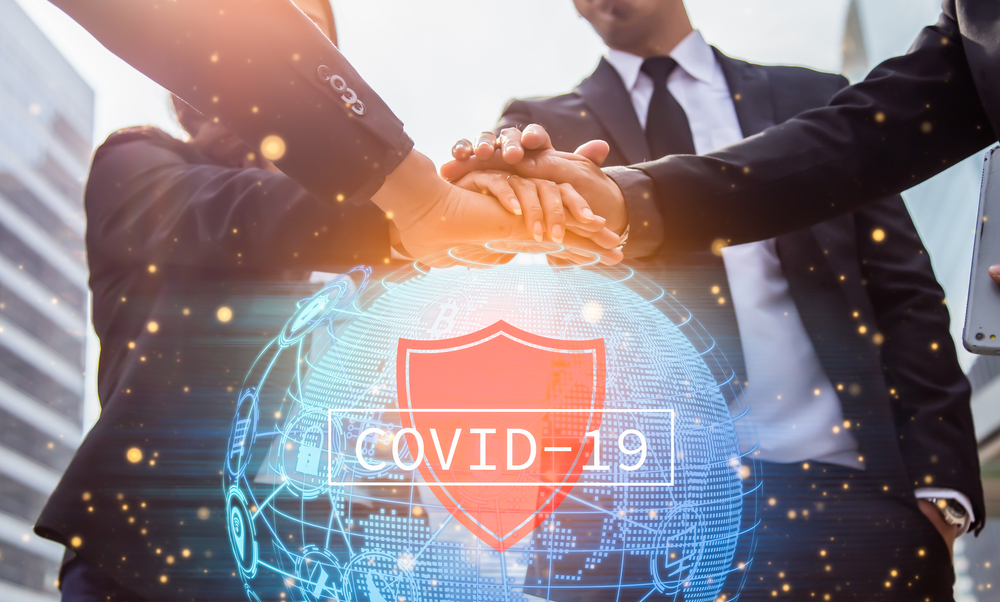 In total, the average internet user spends almost 7 hours per day using the internet across all devices, equating to more than 48 hours per week online – that's 2 full days out of every 7.  – The Next Web, 2021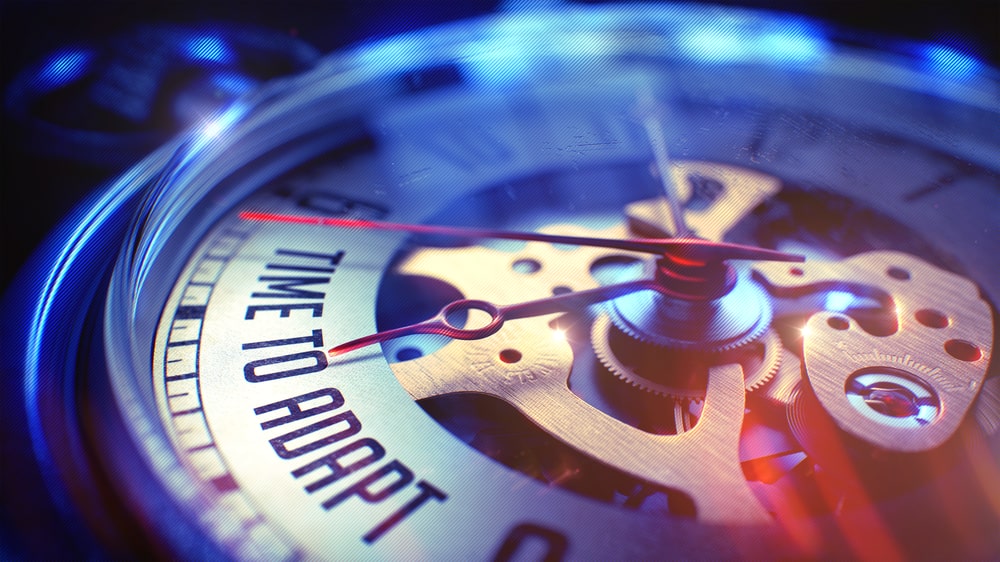 The year 2020 was a real disruptor for all businesses, big and small. What started off as a temporary shift to a different way of working evolved into the "New Normal" for everyone. With lockdowns, restrictions on travel and socializing and an unprecedented increase in customers spending time online, many businesses were hit hard. While we as a society were moving away from the brick and mortar model of business to fully digital services, last year expedited this whole process massively.
The entire customer behavior has evolved in less than a year. Before COVID-19, a business's website was used for just part of the entire buying journey. However, we're seeing customers transition from the top funnel all the way to the bottom funnel entirely online. The main reason for this is that physical stores have experienced local shutdowns and consumers have been advised to stay home. Consumers are also spending much more time online because they're staying home for much longer each day and want some stimulus to get them out of boredom. 
This is where businesses have successfully adopted a digital presence, leveraging the situation and embracing the New Normal. Here at Buzz Factory, we recommend businesses to evolve into this digital model so they can thrive and survive. Failing to recognize the need to go digital will be devastating for any business moving forward, as it seems like the customers have become comfortable with buying online.
At a global level, nearly 77% of internet users aged 16 to 64 now say that they buy something online each month. – Global Web Index, 2021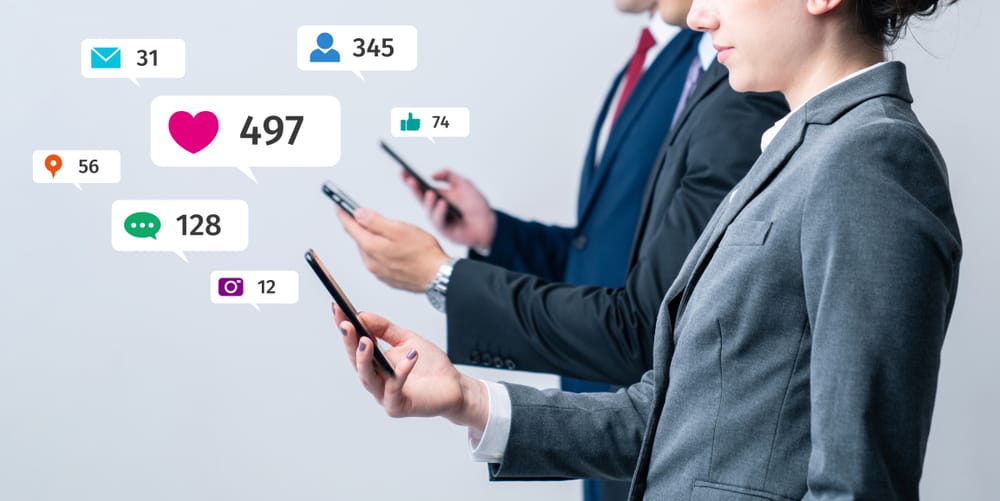 We've been helping our clients activate their businesses online. If your business has been struggling because of the events of last year, we are here for you. Our team of experts will work closely with you in helping you recover your business and get on the path of growth. Being a Swiss marketing agency, we understand the challenges of local businesses and we're here to help you, offering professional services in a variety of areas, including:
With Buzz Factory on your side, you will be able to adopt the latest in digital marketing and be on course to recovery.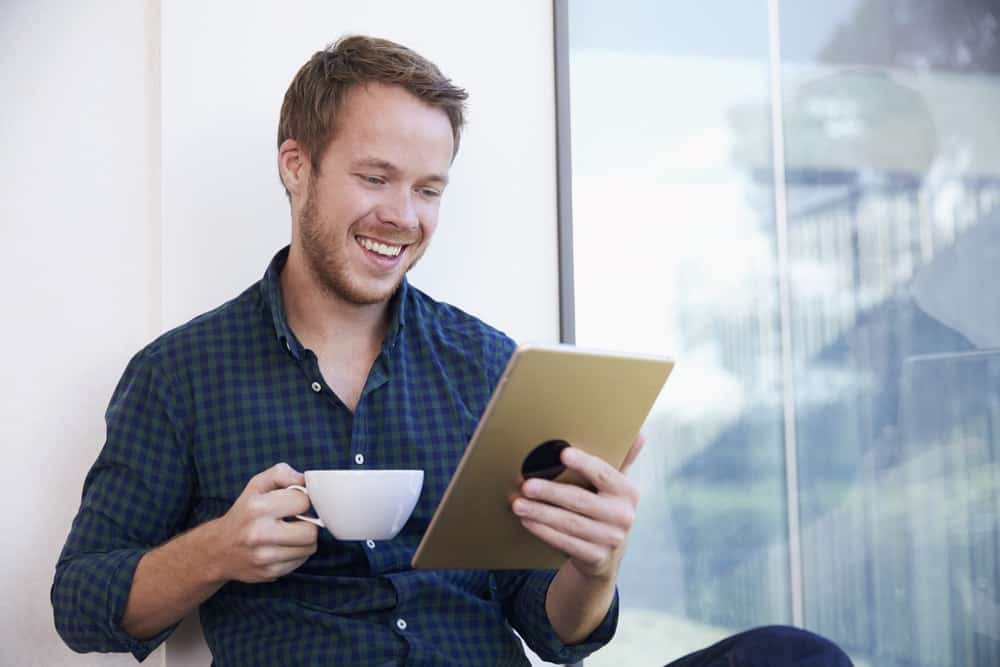 "4.66 billion people around the world use the internet in January 2021, up by 316 million (7.3%) since this time last year. Global internet penetration now stands at 59.5%." – We Are Social, 2021
To understand the importance of digital, it is important to see the impact COVID-19 has had on consumers. Suddenly, the internet has become oxygen for businesses – the only platform not impacted by the pandemic. In the last year, we've seen substantial growth in social media and search. When businesses stopped doing out of home branding, print ads and on-ground activations, digital marketing soared, with more innovative approaches of reaching the customers coming regularly. 
 This is the only channel that allows you to have a two-way interaction with your customers. Whatever you do on digital can be tracked, allowing you to make informed decisions with the help of analytics provided in real-time. This is completely different from the conventional marketing methods, in which you have to spend all your marketing budget on a campaign and then have to wait for any results and insights after the campaign finishes. Digital gives you control. 
"One of the standout digital stories in 2020 was the rise of ecommerce, with the COVID-19 pandemic driving consumers all over the world to embrace online shopping. At a global level, nearly 77% of internet users aged 16 to 64 now say that they buy something online each month." – Global Web Index, 2021
Time is of the essence here. Your competitors are already online, reaching your potential customers. If you don't move fast, you will see yourself losing the market share and the competitive edge that you think you had over your competitors.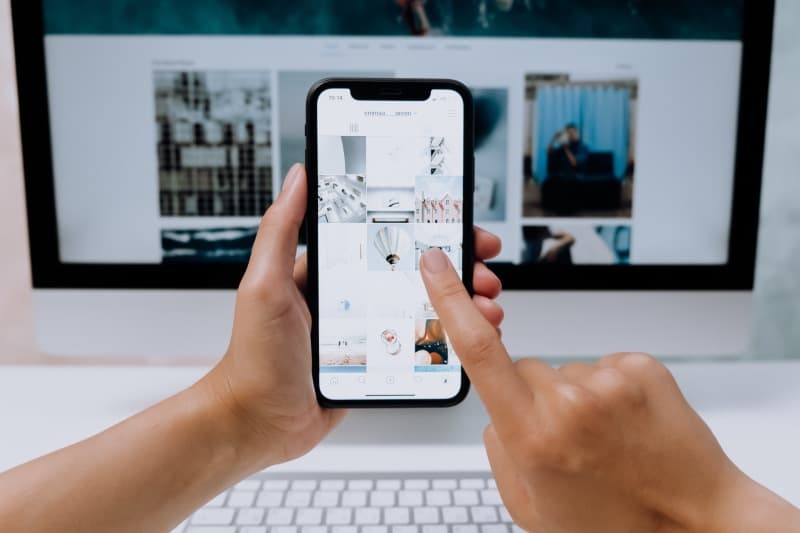 "Working from home looks like it will remain an enforced part of many people's working lives for the foreseeable future, so we should see further innovation in products and services designed to help with remote working over the coming months, especially in the areas of communication and team cohesion." – The Next Web, 2021
The time is now. It is your moment to understand that going digital is the only way. The numbers don't lie. The consumer trends don't lie. Think about it – how has your own behavior as a consumer has changed in the last one year? Are you more open to buying online? Is Ecommerce more attractive to you? Are you banking online more often? Are you hosting events, webinars and team meetings virtually? All these are signs of things to come. In fact, businesses are also seeing how going digital is cost effective and much more efficient. 
Going digital allows you to be much more agile. With resources going digital and the added flexibility on the way you work, you will see new possibilities opening up for you. This will help you diversify your supply chain and look at ways of doing business that were previously not possible. In all this, your own digital and web presence will be integral. 
All businesses are looking for well informed decisions and are cautious of how they spend their time and money. This is why it is important to get trusted information, advice and strategy. We are here to help guide you in all these decisions, offering consultancy on what areas of digital will work best for you, your marketing and your overall business operations. We will help you on your digital transformation journey. Together, we will achieve that competitive advantage that is crucial for survival in these testing times. 
"In Europe, overall digital adoption is almost universal (95 percent), compared with 81 percent at the start of the pandemic. In normal times, getting to that level would have taken two to three years. Strikingly, the biggest increases came in countries that had previously been relatively cautious about shopping online. Germany, Romania, and Switzerland, for example, had the three lowest online-penetration rates prior to the COVID-19 crisis; since then, usage increased 28, 25, and 18 percentage points, respectively—more than in any other markets." – McKinsey, 2021
There's hope for those who get the message. This need for digital adoption means new opportunities. It allows you to get out of the brick and mortar model of your business and reach your consumers in their homes. The first few steps always seem more daunting, but with a partner like Buzz Factory, these steps will be taken with wise insights, ensuring that you are on your way to success.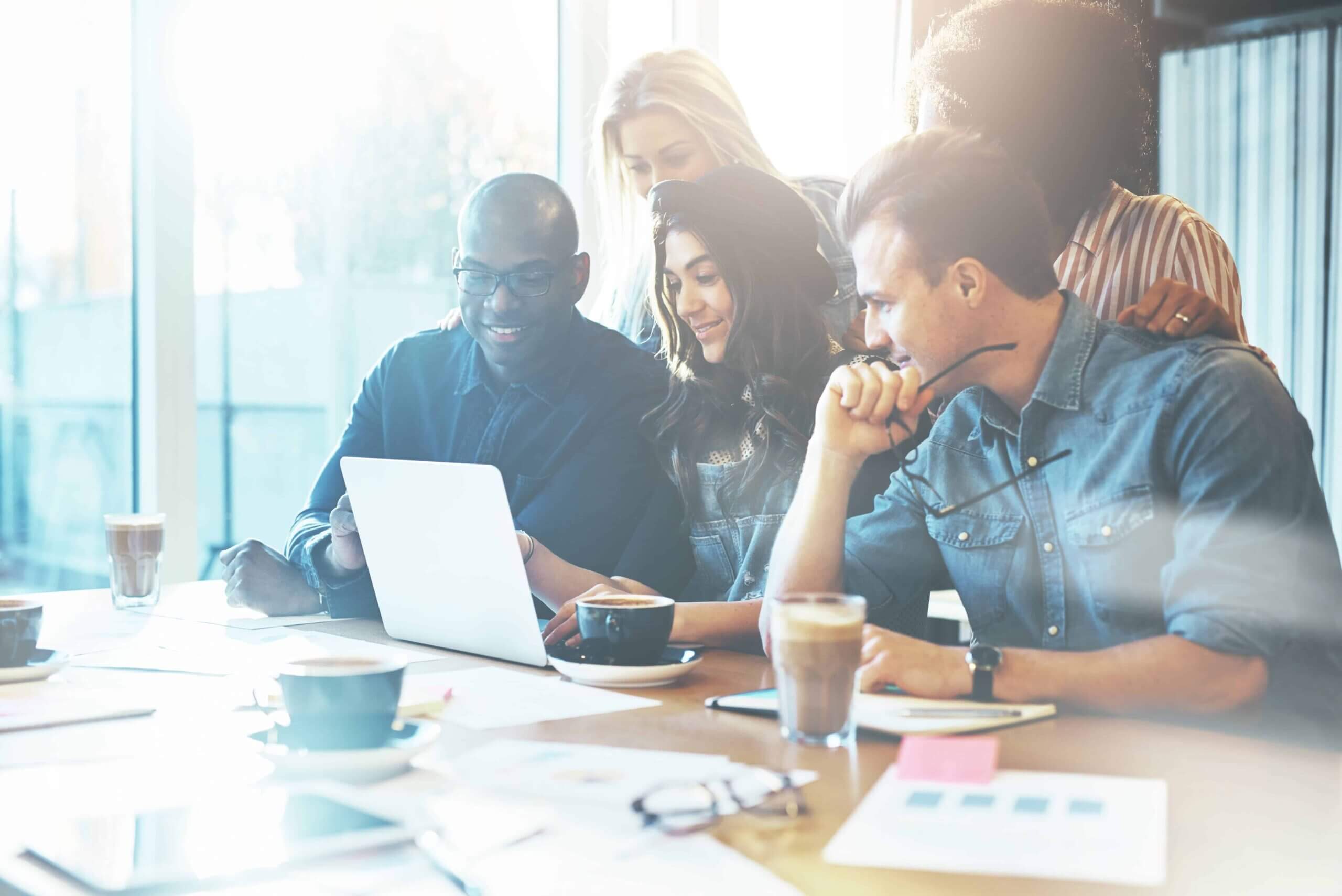 Our team of specialists and consultants work closely with local businesses like yours. Our approach is simple and effective – we consider ourselves an extension of your business. Your success translates into our success. We start with understanding your business, the goals and the main issues that you want resolved. Based on the information you provide, we will provide you with a tailored solution, addressing your specific objectives. We understand that it can never be a "one size fits all" solution and that is why we always treat each client of ours individually. 
Here at Buzz Factory, we've been actively engaged with Swiss businesses ever since the pandemic started. We've helped a number of businesses make the transition from being conventional to fully digital. We are here to help your business make the same move. We are here to help you regain your competitive edge and attract the new customers who are sitting at home, waiting for you to interact with them.
We are so confident that you will love the service we'll provide and the results we'll be able to get you that we're offering a FREE 3 hours consultation with our specialists. You won't be bound by anything and this consultation is to give you an idea of the potential you can reach if you work with Buzz Factory and help us build your online presence. 
We know you want the best for your business. We are here to help you achieve that. If you're ready to see how we can help you embrace the New Normal and generate strong revenue from your online presence, simply follow this link. We'll book you for a FREE 3 hours consultation with our specialists. We hope it will be valuable to you and you will gather some good insights for you to make a more informed decision on how you'd like your business to proceed in 2021.