Get a professional and unbiased opinion and start accelerating the growth of your business
Are you getting enough
visitors and clients?



Are your marketing & sales campaigns delivering the results you expected? Is your website generating the sales you need? Do you have a good idea to sell or attract potential customers, but don't know where to start?
Talk to an expert to get answers, book a meeting now!
We are here to help you answer these questions or any others you may have. We have been in business for almost 10 years and have helped more than 200 companies and organizations improve their marketing and sales methods and achieve their goals.
You Can Count
On Us
Buzz Factory lends an ear to listen to your problems. Come talk to a qualified expert for 30 minutes about any of your issues:
– Generating leads and sales through advertising campaigns
– Reach your audience, ROI on Google, Facebook or other ads
– Redesign or improve your website for conversion and sales
– Search engine optimization and User Experience
Or any other topic on digital marketing
The 30-minute meeting is FREE of charge and non-binding. Take the opportunity to book now.
*We reserve the right to decline meetings based
on the availability of our experts.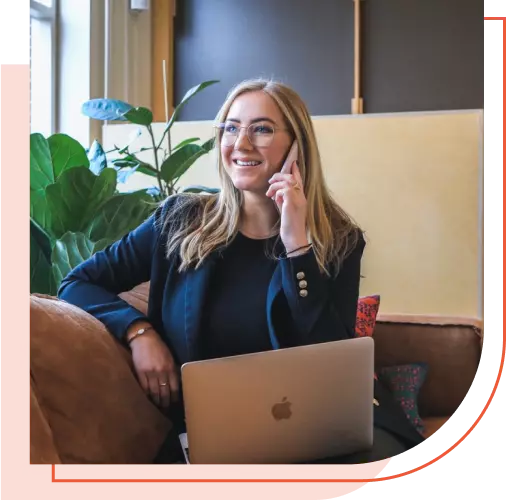 I found your ability to see solutions for marketing issues I have. You were able to help me to see the inherent value I already had in my emerging brand, and how I could use my expertise from my previous business to build credibility for my new endeavour. Without a doubt, I would recommend Buzz Factory!
We have not encountered any problem that your team could not solve. Thanks to your simple and precise explanations we can use the tools in the admin with simple basic knowledge, we are delighted. Thanks again to the whole team!
The design is absolutely phenomenal! The price was very reasonable, communication process was easy and I received valuable advice that helped us to improve key areas of our business. The new branding is also great. On a scale of 1 to 10, I give to Buzz Factory a 10!