You might have heard that Google Analytics Universal, the trusty tool that we've been using for over a decade, is finally sunsetting, the official date given by Google is July 1, 2023. It's a bittersweet moment, but don't fret! Google Analytics 4 is here to save the day.
First, let's take a moment to appreciate Universal Analytics. It was the go-to analytics tool for website owners and marketers, allowing us to track website visitors' behavior, including pageviews, clicks, and time on site. It helped us measure the success of our websites and marketing campaigns, but it's time to move on.
Google Analytics 4 is a new approach to analytics that focuses on the user journey across multiple devices and platforms. It's like a superhero that can track user behavior and provide more comprehensive and accurate data than Universal Analytics. It uses machine learning to analyze data and provide insights to marketers.
So, why is Google Analytics 4 so important? For starters, it offers improved cross-device tracking, better data accuracy, enhanced privacy, and actionable insights. It uses machine learning to track user behavior across multiple devices and platforms, which is crucial in today's digital landscape. And, with the cookieless era upon us, Google Analytics 4 is designed to meet the privacy challenges of the future.
But, let's face it, migrating to Google Analytics 4 it's not a walk in the park and can represent a technical challenge. It requires careful planning and execution to ensure that all data from Universal Analytics is transferred without any loss or corruption. And, it needs to be integrated with existing systems (website, CRM and others), which can be time-consuming and complicated.
That's where we come in. As a marketing agency, we're dedicated to providing our clients with the most advanced analytics tools and helping them achieve their business goals. We offer a comprehensive Google Analytics 4 migration service to help businesses transition smoothly to the new platform.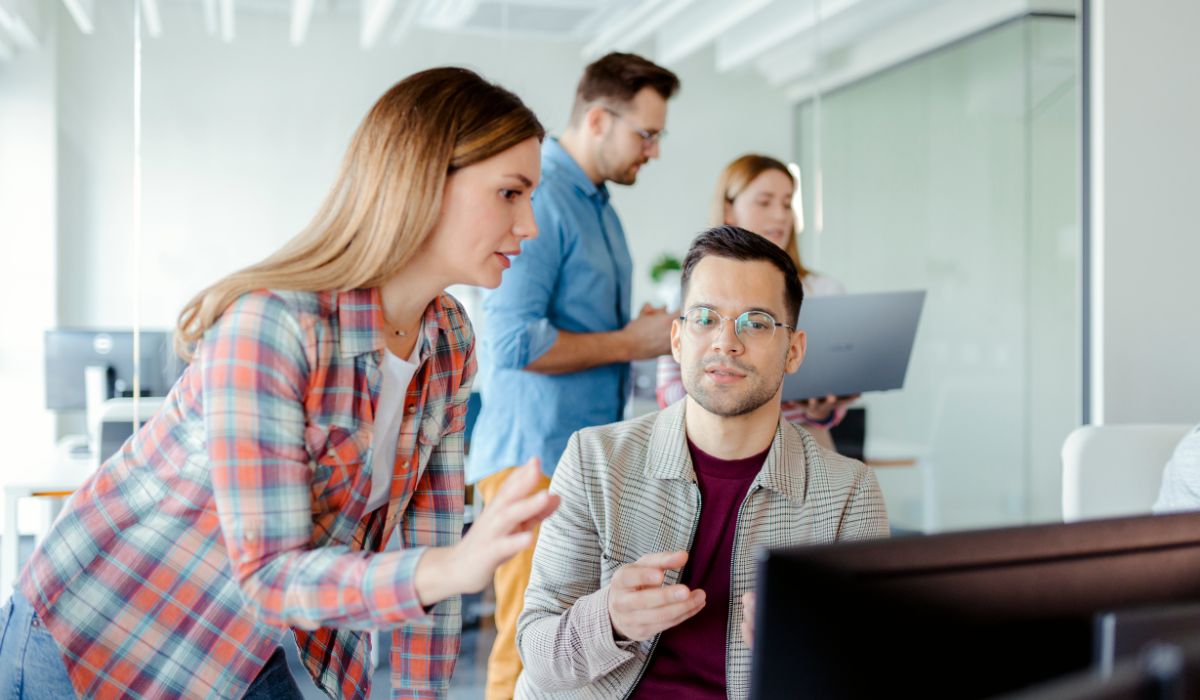 Our team of experts has extensive experience in Google Analytics and digital marketing. We have the expertise to help you migrate to Google Analytics 4 seamlessly. We work closely with our clients to understand their business goals and help them leverage Google Analytics 4 to achieve their objectives.
We understand that every business is unique, and that's why we offer a customized migration plan tailored to your specific needs. We ensure that your data remains intact during the migration process, and the integration with your website and other systems is seamless. Plus, we provide comprehensive training to your team on how to use Google Analytics 4 effectively, ensuring that your team has the knowledge and skills to make data-driven decisions and optimize your website and marketing campaigns.
In conclusion, the sunset of Google Analytics Universal marks the end of an era. But, it's a necessary step for Google to meet the challenges of the cookieless era and provide better analytics to marketers. Google Analytics 4 is the future of analytics, and it provides more comprehensive and accurate data than Universal Analytics. If you're ready to take your business to the next level and make the transition to Google Analytics 4, contact us today to learn more about our Google Analytics 4 migration service. We'll help you navigate the migration process and unleash the full potential of this superhero of analytics!