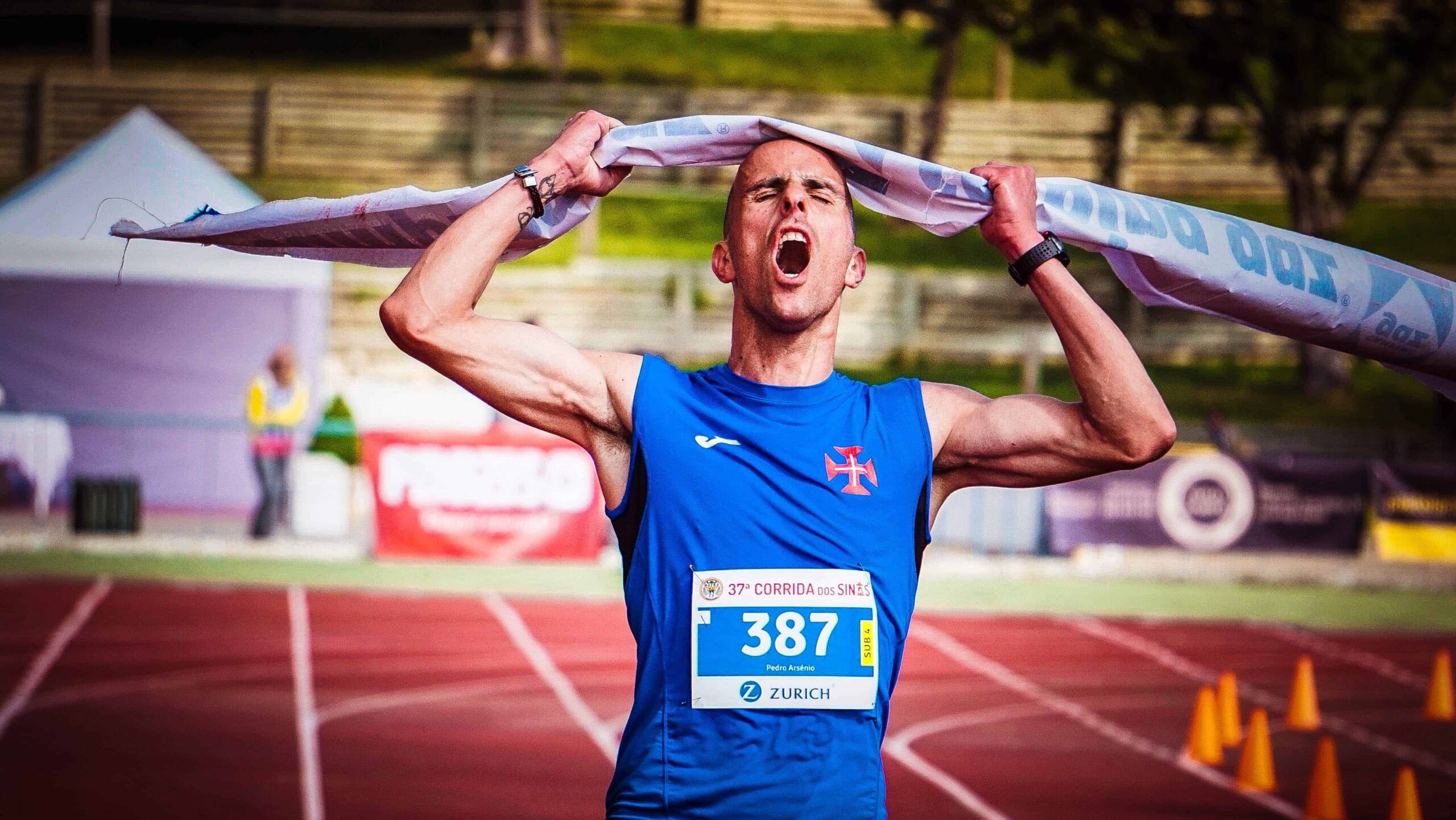 Who doesn't want to make the podium after participating in a contest? Do you hate feeling like a champion? For most of us, we love to come out on top, but the podium can't accommodate all the participants… Can it? 
Competing for a place on a podium is similar to competition between websites. In the digital world, having top Domain Authority means you're on top of the food chain. You get a lion's share of visitors – a mouthful of high-quality traffic, and above all, a rock-solid Domain Authority. Your site is respected, easy to find and lucrative. 
But how do we know if a website is a winner? 
Domain Authority
predicts how a website will rank and perform on search engines for various keywords. 
To begin with, Domain Authority (DA) is like a grade that every website gets. Primarily, it's based on the quality of the content on the website. Other factors that influence your authority include:
Number of visits

Quality of visits

Relevancy of the content

User experience

Length of visit etc. 
How and Why was Domain Authority Coined?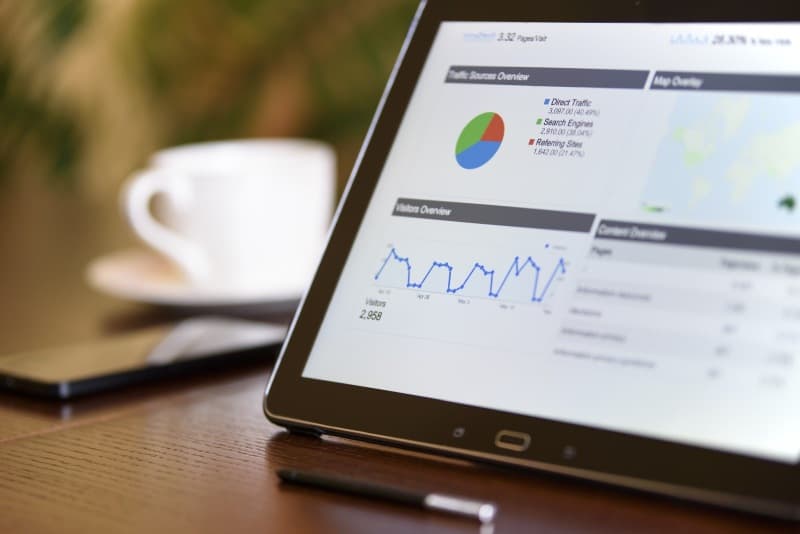 DA's Launch
Domain Authority is a term first coined by Moz that has become the industry standard. It's an assessment scale that gauges the quality and relevancy of a website against Google's (seemingly complicated) ranking metrics, and gives it a numerical score. There's a simple tool that evaluates every website, observing how these sites perform on search engines.
What it is
In simple words, Domain Authority is a grading scale with quality scores ranging from 1 to 100. Sites with the highest domain authorities have a numerical score close to 100. The higher the score, the better the website ranks on Google.  
For perspective, those nearing 100 are the big giants, Fortune 100, heck even Top Ten. We're talking Facebook (DA 96), Amazon (DA 96), and Wikipedia (DA 86). 
New websites
One thing is clear; you can't create a website from scratch thinking that it'll get full marks as soon as you launch it. That doesn't mean it's necessarily an uphill struggle though.
Yes, new websites will most likely start with the lowest grade. But raising their Domain Authority is achievable for every site, and if done smartly may not be as difficult as it seems. All it takes is some consistency, adaptability and time. These are key. Another thing to note is that aiming for 100 isn't always necessary!
As Hubspot quite rightly point out, it's comparative authority to your peers that counts, and not necessarily overall, especially as the highest ranking sites can lower the scores of those lower down the list – it's all relative, and it's always changing.
The Scoring Criteria
Hang on! Let's break down exactly how those 'biggies' have managed to score so high. Can you spot what Facebook, Amazon, and Wikipedia's websites have in common? (Apart from enviable Domain Authority!)
Unimaginable space for content – massive content creation opportunities
Millions of online users and visitors

Loads of backlinks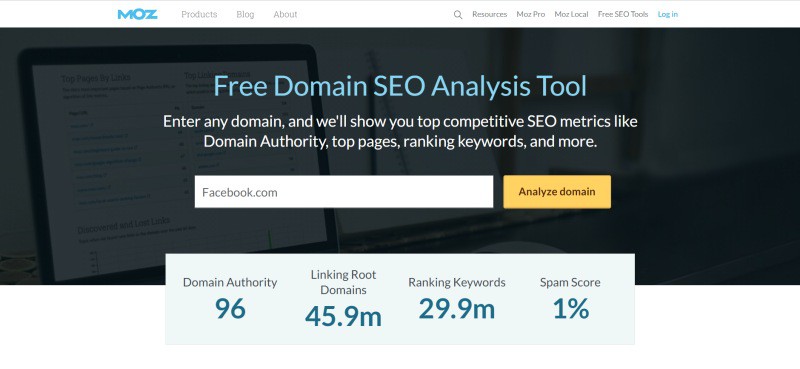 Actually, that's not rocket science, is it? 
So, scoring depends a lot on these factors; content (& capacity), users and backlinks. But primarily, it has to do with the number and the quality of every visitor backlink connected to your domain. 
If you started your research into Domain Authority imagining a website that instantly scores 100 out of 100, the above points have dragged you back into the real world. That said, you can still get to a top position with consistent efforts. 
Basics of Getting the Best Domain Authority in Your Niche?
Content and Backlinks
For now, let's stick to your industry, because that'll give you a niche start. And there's no better way to start than to align with the score of your competitors. You'll soon find out that you can quickly improve by following the best practices:
Come up with

high-quality content

Create opportunities for the

users to generate backlinks
You know backlinks, don't you? These are the links that are connected to other websites and linked to yours. No-one likes working in a silo.
Now, let's move on to more technical aspects.
SEO, Traffic, Page Authority
Moz uses 40 factors to calculate DA – this includes SEO and the traffic that your website receives. It does so by calculating the authority of your webpages. The page authority, in turn, depends upon the quality of backlinks to a specific page on your website.
Now, let's remove one myth right now!
If you think Domain Authority is the fix-all formula to rank your website (or webpages) on the first page of Google, well, you're certainly optimistic! Google is known to use 200 factors to measure rank, alongside other search engines with similar approaches. However, Domain Authority is widely accepted to be a notable one.
It's a smart – and most importantly, measurable – way to make sure you're giving Google another good reason to rank your website. To keep tabs on your site's DA, you can get an extension in chrome called MozBar. 
How to Improve Your Domain Authority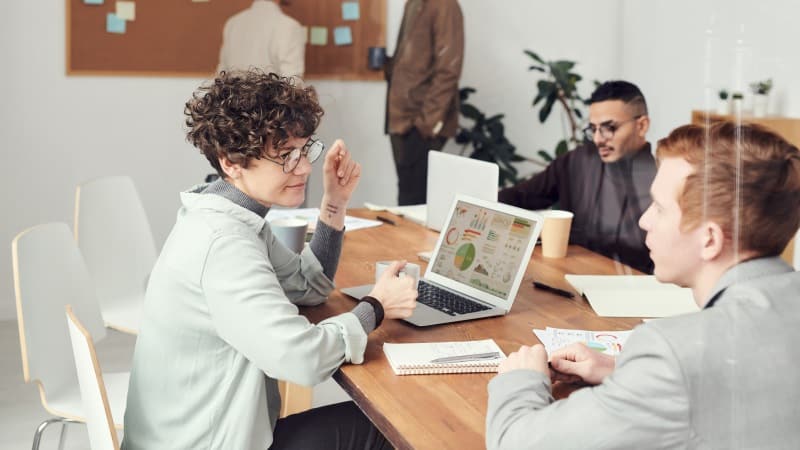 This is for all those website developers and owners who've been facing a hard time in getting quality traffic or acquiring more backlinks. Consider the following:
Your Domain's Expiration Date
Okay, so this first one isn't a big one, but it is a cheap and easy fix! Apart from all the other great reasons to watch your domain expiration date, the proximity of your domain to its server expiration date can affect your DA. It could be well worth the handful of dollars to make it last for the next 4-5 years and it's arguably the least work-intensive way to improve the ranking.
Strong Link Profile
Having a high number of relevant PR links to and from your website will help you score better – it's literally one of those 40 assessment requirements discussed earlier.
Adding links on a website improves it's Domain Authority quality 

Make sure the website you're linking to already has a high Domain Authority in its own right; otherwise, it won't improve your score

More importantly,

your website's name should be mentioned

and there must be a link at the back of it.
High-Quality Content
Content is king, and this applies within Domain Authority too. By consistently creating relevant, well-structured and thought out content on a website, the Domain Authority will rank in a higher place. 
Finally
In the end, much like SEO, Domain Authority is an ongoing practice. To be able to maintain a good DA score, ensure that:
Your website remains active and its domain is not expiring

It garners engagement, longer view times and activity through high-quality content

Visitors coming from other sites have sufficient backlinking opportunities

Above all, there should be a foolproof SEO strategy to keep supplying you with quality traffic every moment. 
If it sounds difficult, don't panic. Buzz Factory can help you score better and keep performing well on SERP, making your site a high-ranking Domain Authority.