Creating content is a difficult task, but one of the most rewarding in terms of visibility and conversion. It requires a lot of time and effort. Content creation is an art that requires skills and expertise that may seem hard to acquire for professionals that are not digital writers. However, content should be the core of your strategy and must be used intelligently.
Creating quality content requires strong research, writing, designing, editing/proofreading, and time management, which may not be your forte. You need to be well aware of where you want your content to sit on your website. 
While creating fresh content is one thing, repurposing it for multiple platforms is a different ballgame. A great content strategy always incorporates content repurposing. 
It should address how the content could be tailored for selected social media platforms. 
Which content format or what type of content works best on a platform? Which style should you follow and maintain on another?
This blog is all about repurposing your content for multiple platforms. We are sure it will address some of the major concerns you might have and provide you with a solution. 
So, let's get started!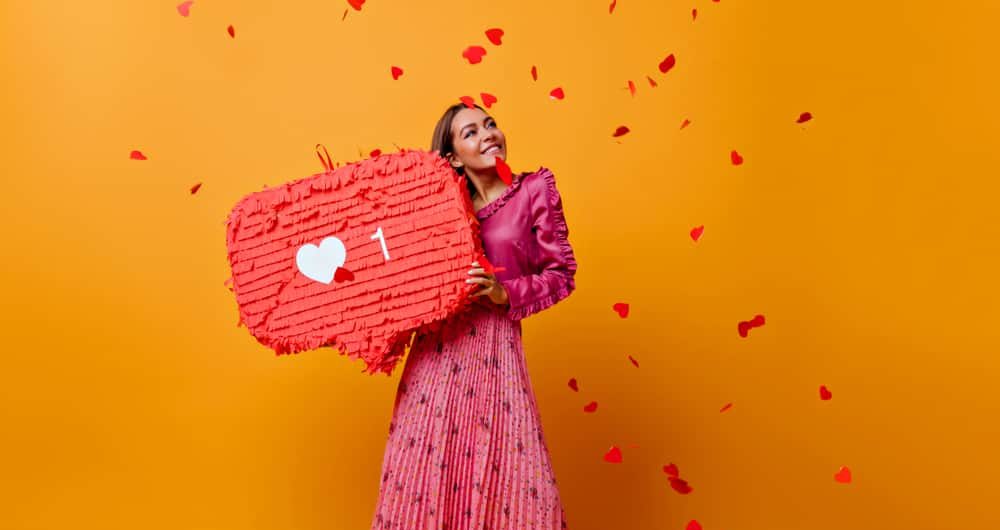 How to Repurpose Your Content
In the conference on Global Marketing Day, we discovered various examples on how we could repurpose content on multiple platforms. Before anything, you need to be familiar with your audience and their expectations. 
For better awareness about the audience's expectations on each social media platform, it is necessary to go through different analyses and be aware of what customers need. Let's share an example:
In the conference, Cristy Garrat, Head of Digital Video & Social Media at CNBC International, presented a fine example. She showed how we could repurpose content to various social media channels.
Some time back, CNBC ran a TV series called The Brave Ones. It was an international series with 40-minute episodes, and it earned quite a success as well. Obviously, they wanted to repurpose the content of that series. For CNBC, there were two challenges:
How could they repurpose that content?

How could they move that content into modern-day's digital era?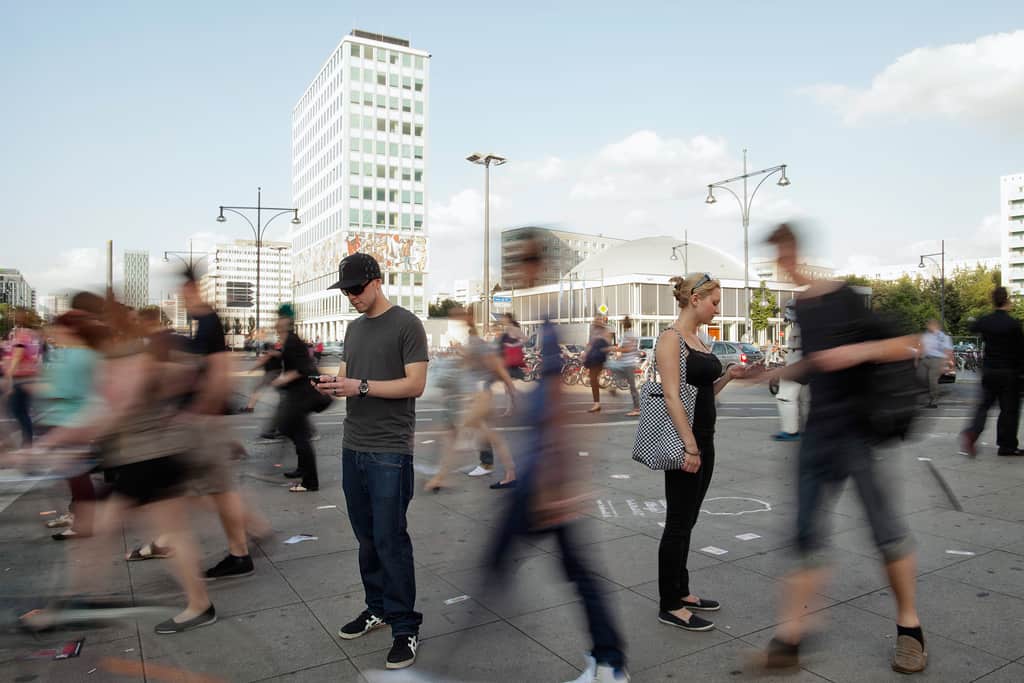 Here's what CNBC did and what you should learn
Step #1 Always check if the content is worth repurposing
First, they started by uploading small cuts of the series on YouTube. They made sure that the videos remained short so that the audience didn't get bored and stayed connected with them. The focus was on measuring engagement.
Step #2: Create a marketing campaign
After seeing that the content enhanced and got a lot more attention on the web, they decided to go with the advertising. They began creating appealing images, with some texts, brought directly from the TV series. They also started to write articles and put them on their website. In the articles, there were some smaller snippets.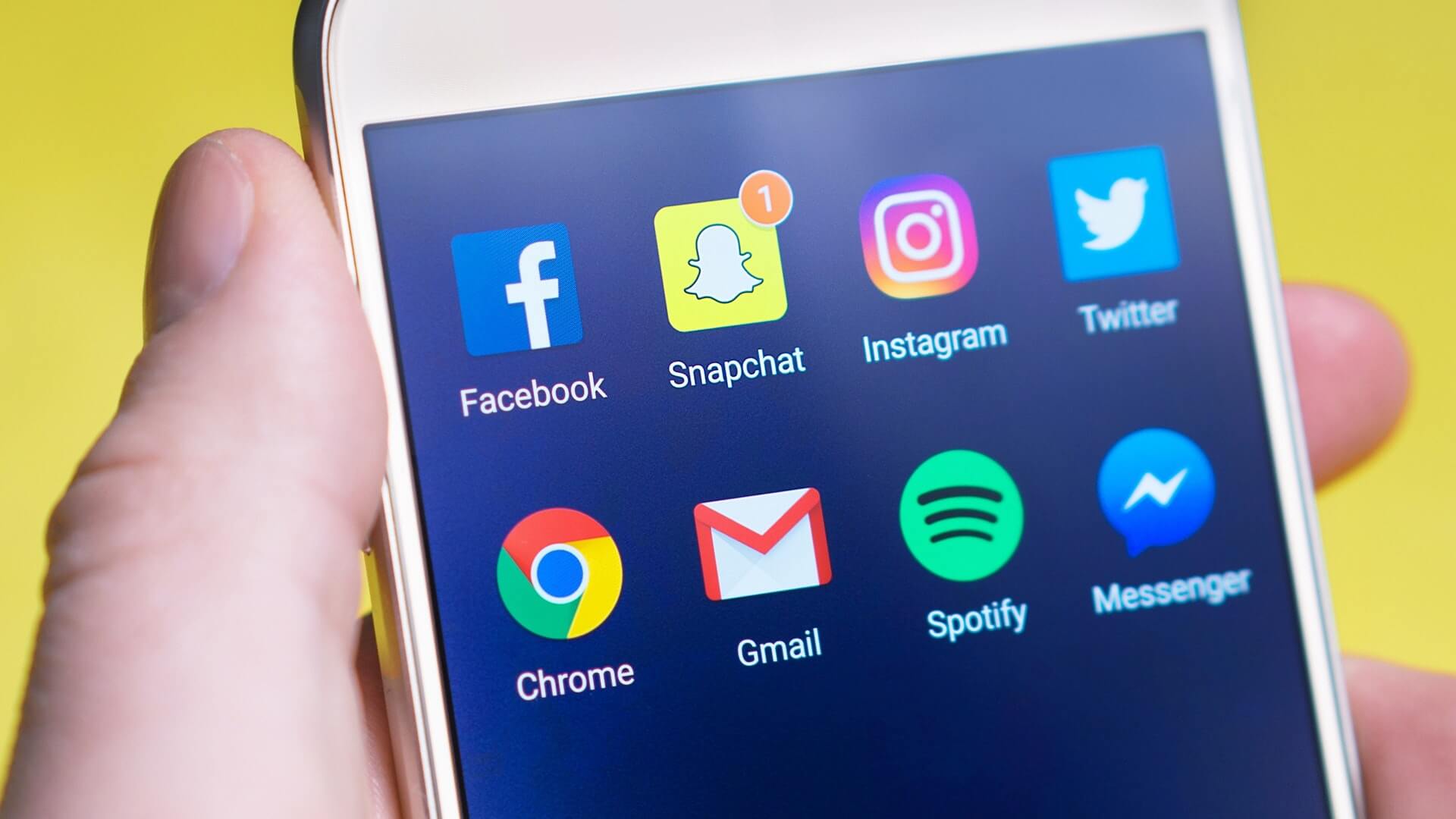 Step #3: Repurpose the content differently according to the platforms
Next, the point was to adapt the content on different platforms. 
Repurposing content for Facebook and Twitter
People using Facebook and Twitter don't necessarily have earphones. That means the audio is not always available. It was an objective to find an alternative, repurposing content. 
So, they came up with the idea of adding subtitles to images that were presented on the TV show. To garner more engagement, they used animated subtitles. With a typewriting tool and CSS animation, sometimes the script was in bold, and so on. 
Repurposing content for Instagram
Regarding the Instagram account, the decision to do a real take over for season 2 was made. They made nice visuals and presentations, with infographics and descriptive content.
One other way Instagram helps content creators and brands publish their content and generate fame is via interesting quizzes, posts, stories (we'll discuss these), and questions. Once a page is public or open for others to follow, all these features can be utilized by the people to take part in the campaigns. They might sound very simple but are extremely efficient. 
What happens in turn of answering questions or taking part? Reward your user's actions with something that improves their trust in your brand. For CNBC, it was them talking about actors giving a shoutout, causing a huge boost in engagement and brand love. 
IGTV videos allow you to create long video-form content, and that's what the brand utilized for their show. This kind of action creates a significant increase in the engagement rate. 
They further decided to modify the content in a visual way and adapted it into IGTV videos that were more fun. 
That's the key purpose of content – to quickly grab attention and pass this lead off to somewhere, which compels the user to take action in favor of the brand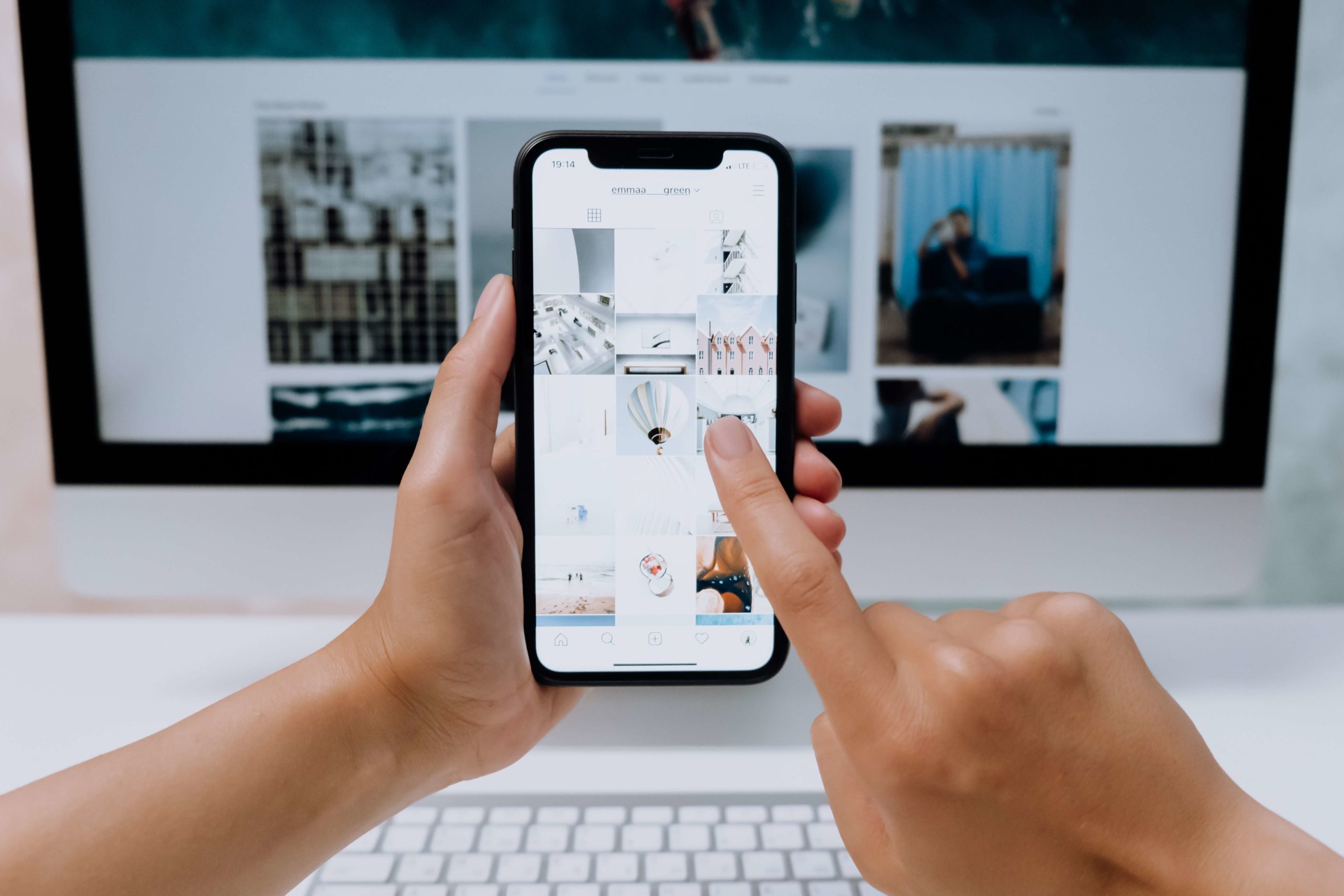 Key Considerations to Content Repurposing
Using good infographics is key to getting your point across your followers. Some social media platforms are more susceptible to this form of advertising, while others aren't. 
Majority of the users have mobile devices. The point being, the content has to be repurposed in terms of the usage or orientation of the device as well. For mobile, the usage of infographics is extremely useful.
Platform's Strengths and Limitations
Next, considering Twitter's limitation on the number of words, there's also the need to present content in a short form. That requires you to understand two things: 
The purpose of the message you're going to send 

An understanding of the audience it's posted for
This will help grasp quick attention and open pathways to lead to other platforms for a more thorough look at the advertisement.
Present Your Content Differently
When you'll be leading your branding campaigns on several platforms, the same content can't be repeated as is. 
Let's say the brand starts off generating leads from Twitter. It will be important to know where these leads go to. Facebook and Instagram are two other, picture-intensive social media platforms that will require more attention. Here, the content can be a subtitled-video (like we discussed before) or long-posts with quick attention-grabbing sentences. That's on the level of the copy!
Utilizing Time-specific Content
The last decade has been very intensive in terms of 'stories'. These are pictures, which have a special meaning. They are short and timed, so they can be seen for a limited time. That's one other medium where a brand might be required to put up content. 
However, most social platforms allow users to re-use the content which was shared in the past, but is not active. This feature lets you leverage the old content, and prevents you from recreating the same content again and again.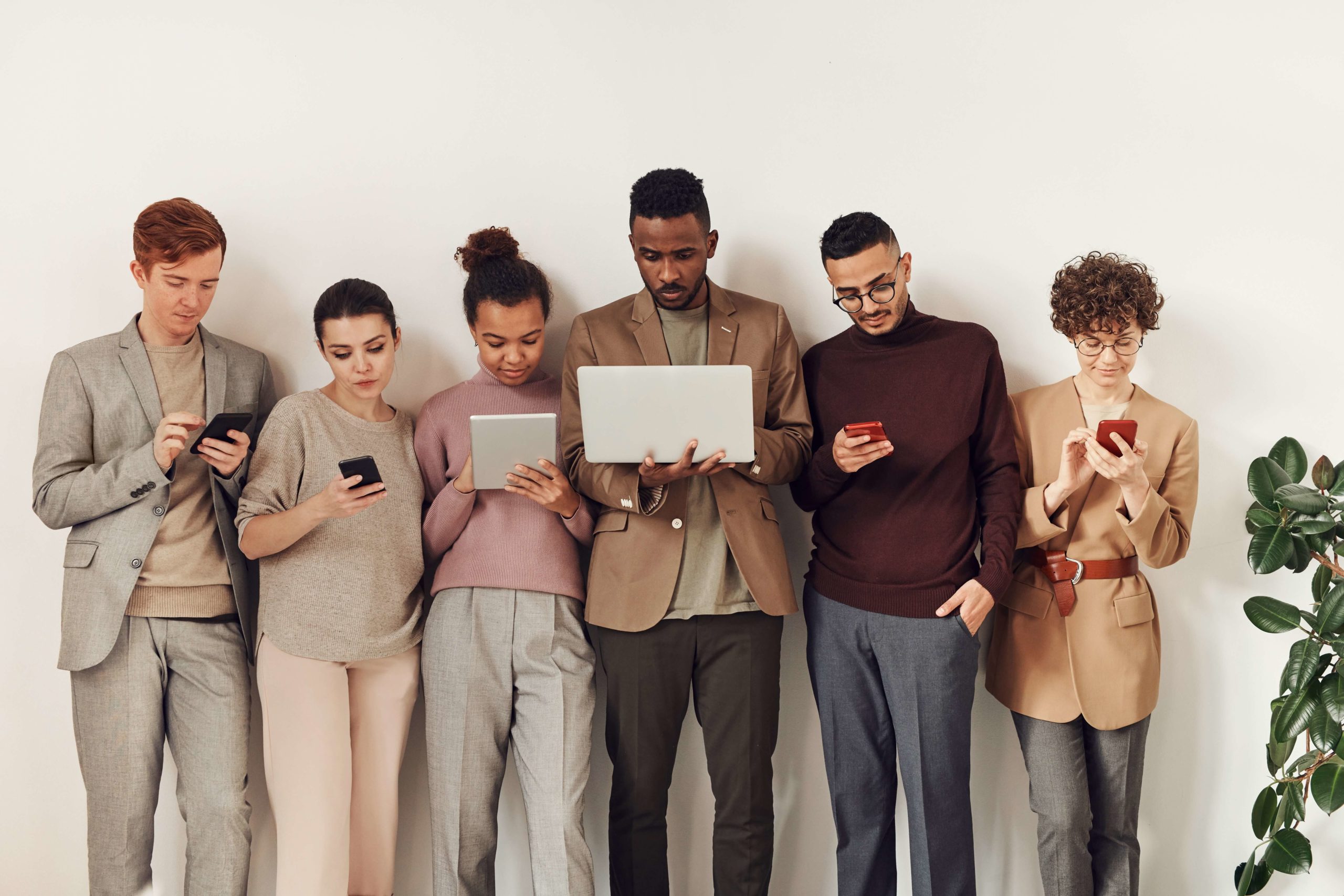 This was an explanatory example of how a brand can repurpose the content across different platforms. We've seen that it is possible to transform some text into a video just by enhancing it into subtitles. It's possible to go from video visuals to just simple images. 
It can also help with repurposing content by getting inspired by a text and illustrating the text through an image. Generating content, adding attention-grabbers, and call-to-actions on relevant platforms based on their audience is the way to excellence. 
Though this is hard, it's definitely doable with research and actual experience of how the audience reacts (which you can get by means of feedback and polls). 
If you need assistance in repurposing your content for multiple social media networks or even creating fresh content on your social media accounts, you can talk to Buzz Factory. We have experienced social media marketers, familiar with all content formats. We can help you optimize your content for any platform, be it Facebook, Twitter, Instagram, YouTube, TikTok, or more.