SEO Basics – why does your site need it?
Search Engine Optimization (SEO) is used to improve a Website's ranking on search engines like Google or Bing – and up to 93% of online experiences begin with searches on sites like these! (Search Engine Journal)
The better the SEO, the higher up the list of search results the site will come. 
Why does this matter? Well, according to Hubspot 75% of users never even scroll past the first page of those results.
So yes, having a compelling SEO strategy is absolutely crucial for any business Website to improve visibility, leads and sales.
SEO acts like a map
When a company's Webseite is more visible on the internet, it'll obviously improve the number of site visitors. This quality traffic, in turn, should help the business in several ways:
With lots of visitors coming to the Webseite, there are more chances of getting leads.

This gives an opportunity to convert those leads into customers. 

More customers means more sales!
Can you connect the dots now? SEO = Traffic = Leads = Customers = Sales!
SEO rings like a bell
At every stage of a customer's journey, you're going to need relevant content – this is a whole topic in and of itself, discussed in our other blogs. 
But did you know, great content also can support your SEO? In fact, it's one of the top 3 ranking factors used by Google!
Putting these together, SEO works like a bell that draws your customer's attention to your domain. Then, it's up to your content to entice them enough to engage with – and buy – your product or services. 
SEO increases your brand awareness 
Believe it or not, SEO often facilitates the first point of contact for a user with your site. If they become aware you have what they're looking for, the purpose of SEO is achieved… even if they don't necessarily engage there and then. 
They will associate their search term, let's say "Best Marketing Agency in Switzerland right now," with your brand, and come back to you when a need for your offering arises.
If you understand the concept of SEO, let's move on.
How much should SEO cost?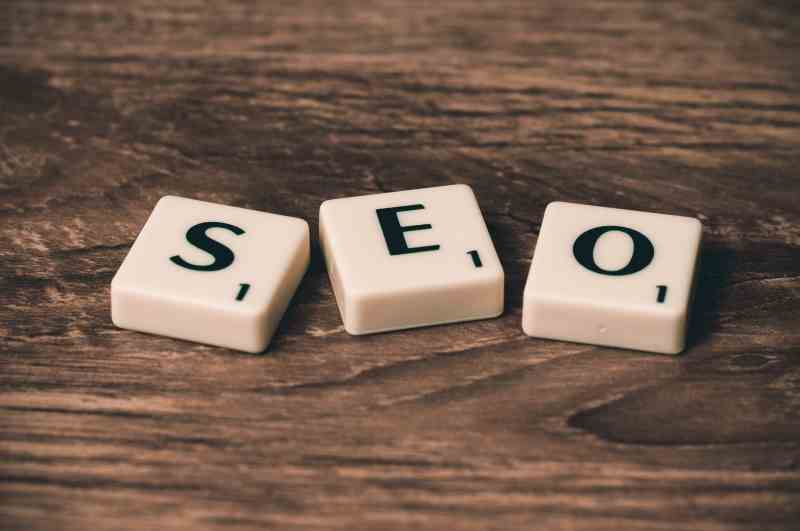 OK, so we've established having a Search Engine Optimization strategy is important – but how much does SEO actually cost? What are the industry standards for SEO pricing? Let's break it down:
Factors Determining the Price of SEO
The price for SEO varies from one business to another, depending on their needs and objectives. There are, however, essential elements of a good SEO strategy that don't require paying a fortune. 
The main question here is: What exactly do you want to achieve through SEO? The answer is based on two factors: 
If you want to achieve challenging goals in a short time span, it will, unsurprisingly, cost more. Lower budgets = longer time to reach the targets- SEO is not a one-time effort. It needs to be sustained and nurtured over time. Any good SEO package worth it's mettle will be a monthly – or at least an ongoing – package that updates with trends and the constant flow of new content.
Generally a minimum of four months is suggested, with an ideal package lasting 12. This gives time to test and tweak a strategy and establish lifetime value.
Freelance vs. Professional (or agency) SEO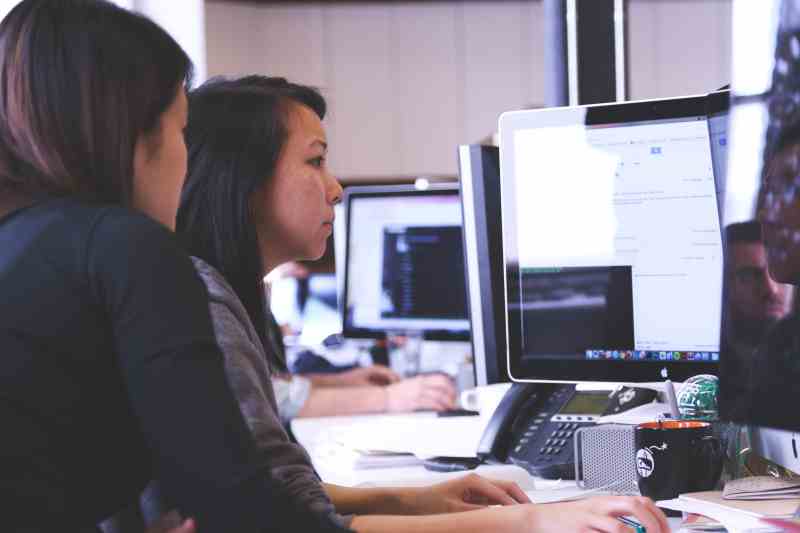 Frankly, if you find a freelancer who offers to carry out SEO tasks for a low price point (anything under $100 a month is a big no-no according to SEJ) chances are, you won't get the desired results. Even worse, bad SEO practices can cause Google penalties to be applied to your site, totally wiping out online visibility and ultimately having the opposite to your desired effect.
Hourly fees charged by some freelancers may also cause a simple package to quickly spiral into higher price points with no definitive outcome.
On the other hand, a professional SEO campaign is usually based on different services, trickier to translate in terms of hours. It may seem initially expensive… BUT results are often solid, and as close to guaranteed as you can get in the Digital Marketing sphere. Services offered vary according to elements like the size of the Website, keyword competitiveness, third party partners and so forth.
Does a Higher Price Mean Better SEO?
Good news – not necessarily! Especially with Moz finding most SEO packages range between $1100 all the way up to $7500. Instead, depth of research, skill and clear objectives are a much better indication of a good value SEO package. Look for specialists with experience, who can show you which keywords they are ranking and how your competitors fare in comparison. Make sure they're up-to-date with the latest trends. Don't be afraid to ask questions. The best service would estimate the cost of SEO after coming up with the right proposal. 
An SEO proposal should provide the following:
Complete assessment of the strategy; it's weaknesses as well as it's strengths

How it can meet the company's objectives 
Factors Affecting the Price of SEO
What are you actually paying for with SEO? The price generally includes: 
Planning
Strategy development
Management of the project
Monthly implementation
Performance tracking
Location can also influence the pricing for SEO. Depending on where the Digital Marketing Agency is located the company will have passive outgoing costs like taxes and salaries which will affect the price of their SEO services. However, the main influencers for SEO pricing are still the business objectives and the timeframe fixed for the strategy. 
Is it Worth Paying For?
To see if an SEO service is worth the price, there is a little tool Small and Medium Enterprises can use. 
Firstly, look for quotes that will estimate how many hours the agency will put in to implement an efficient SEO strategy.

Secondly, consider how the SEO agency will go about improving the strategy over time, not just as a one-time deal.
Limited-time Packages
To be consistently top-ranking, Website content needs to be updated regularly. This is a near sure-fire way to stay looking fresh to search engines! However, the best solution is to invest in 'SEO packages' that digital agencies have on offer. 
For instance, Buzz Factory recommends considering packages of at least 10 hours/month for a period of at least six months. You can also select smaller packages, but the results will take significantly longer to be seen. 
Conclusion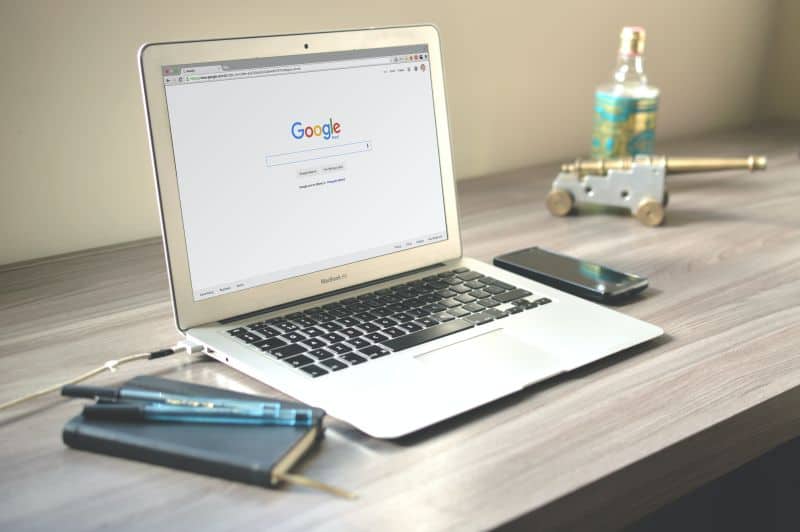 What we have learned about the value of SEO so far:
With a compelling SEO strategy, the company will improve its visibility and authority 
SEO is an efficient way to generate more traffic to a Webseite and reach a relevant audience
By enhancing SEO, a business will rank higher on search engines, and it will be easier for customers to find your products or services and you have a better opportunity to convert to sales.
Thinking About SEO? 
We established that SEO is not cheap. However, it's value is proven again and again as it is often shown to be more effective than PPC in increasing the revenues of a company. 
You can't get a successful lead generation process in place for your Webseite without investing in digital SEO tools. 

However, in isolation it's not enough – other factors to consider in tandem with SEO are: building a brand, gaining customer loyalty, increasing engagement, growing customer base and more.
At Buzz Factory Agency, we don't just offer effective SEO packages. Based on your objectives, we make customized SEO packages that align with your budget and needs whilst offering the assurance that you reap the benefits of your SEO investment in all aspects of your digital marketing.