Details
Compay Name: IRHA-H2O
Date: August 2019
Website: www.irha-h2o.org
IRHA promotes rainwater harvesting as an effective and sustainable solution in the face of lack of water, natural disasters such as floods and droughts, which weaken the ecosystems and communities.
Challenge
Create an attractive, structured, well-organized website that responds to the latest web development requirements and is adapted accordingly to the main organization activity Help IRHA position themselves among other development sector entities through a comprehensive SEO campaign and marketing research; engage with the audience Showcase on-going projects and programs Create a practical and user-friendly visual identity Define key branding elements and develop structured and easy-to-understand visual and written materials.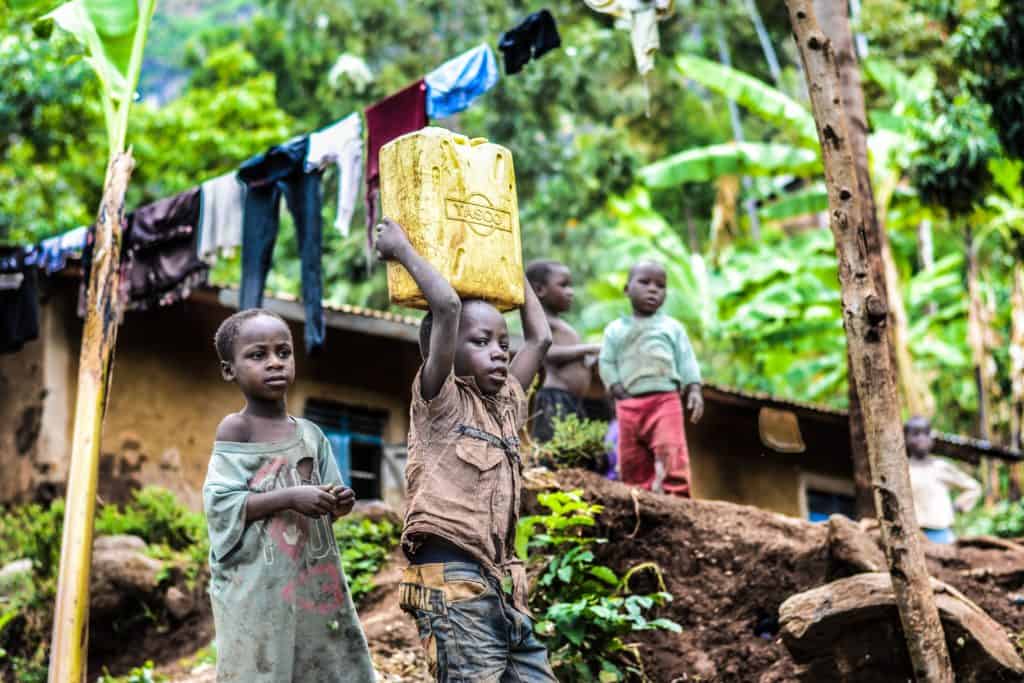 Solution
We conducted comprehensive marketing research aimed at revealing IRHA's messaging and showcase its social and environmental commitments, identify relevant key-words and use them in the SEO campaign. We used WordPress for the creation of the online platform, which allowed us to apply the latest web development technologies at reasonable price and achieve the targeted results. We created different visual and printing materials to support IRHA'S visual identity and strengthen the organization branding.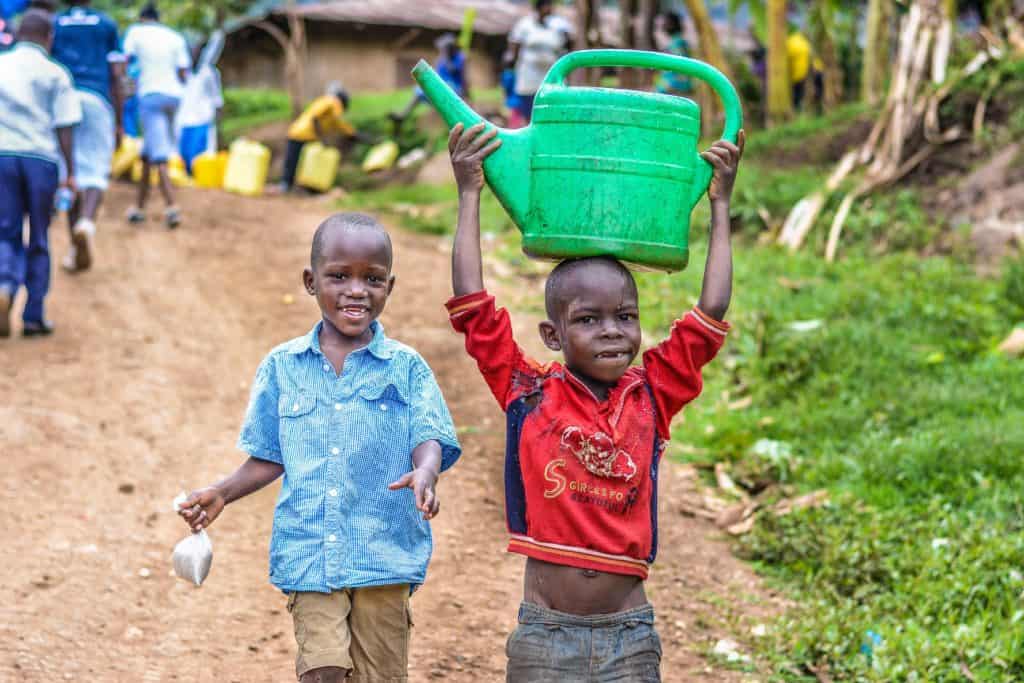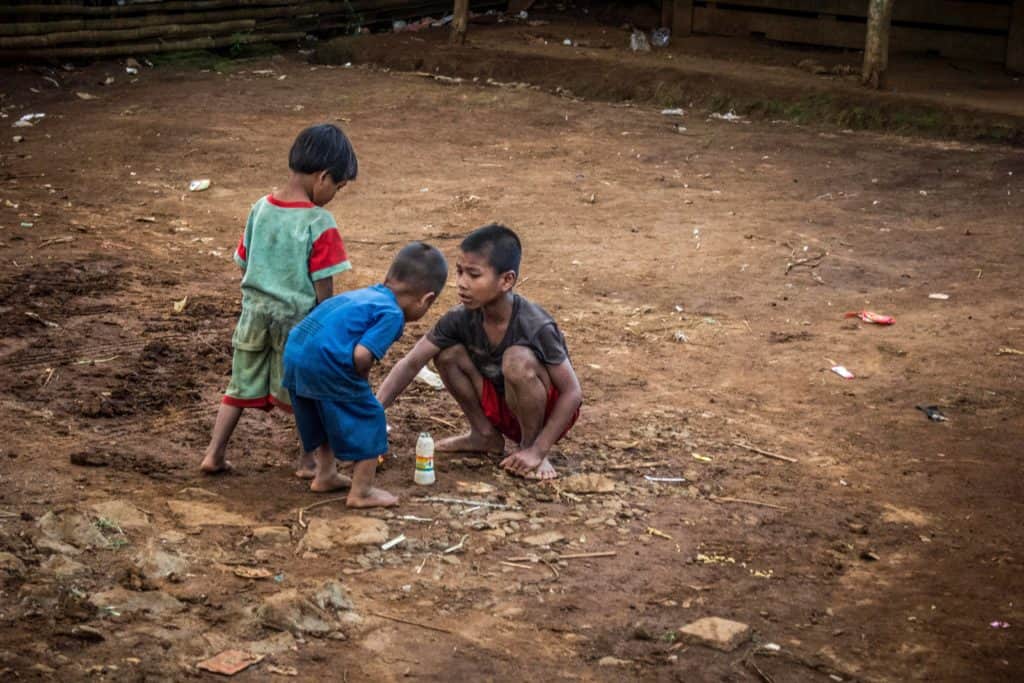 Result
We successfully managed to develop an exhaustive solution that met the customer's budget, while fulfilling the requirements of visibility, usability, security and user experience. The revamped website generated more traffic, showcased the organization's global actions, increased engagement and involvement of stakeholders. IRHA may now use their website as a tool to familiarize the audience and drive actions towards solving the most pressing issues related to rainwater harvesting.
We wanted to collaborate with an agency that could understand our cause and adapt to a limited budget. Buzz Factory has been the best option! The team helped us to define our message, organize the communication content, and develop a structured website that allowed us to engage with our donors and other stakeholders. They have done fantastic work!